Mining ESG Data
By Joel Nelson on Apr 13, 2022 in Energy
How can property owners meet the growing demand for environmental, social and governance performance accountability from residents, tenants and investors? Yardi client representatives who lead ESG reporting for their organizations and an official from GRESB, the ESG benchmark for real estate assets, recently offered some insight.
Juliette Apicella, director of sustainability for Atlanta-based apartment owner and manager Gables Residential Services, was one of three industry experts who appeared on a YASC Global panel. "More investors are interested in details about our ESG policies and achievements," she said. That prompted the company to use ESG as "a tool that helps us monitor our assets' environmental performance as a driver of returns." Gables has stepped up its recruitment of employees, partners and residents in the effort to incorporate environmental priorities into its operations.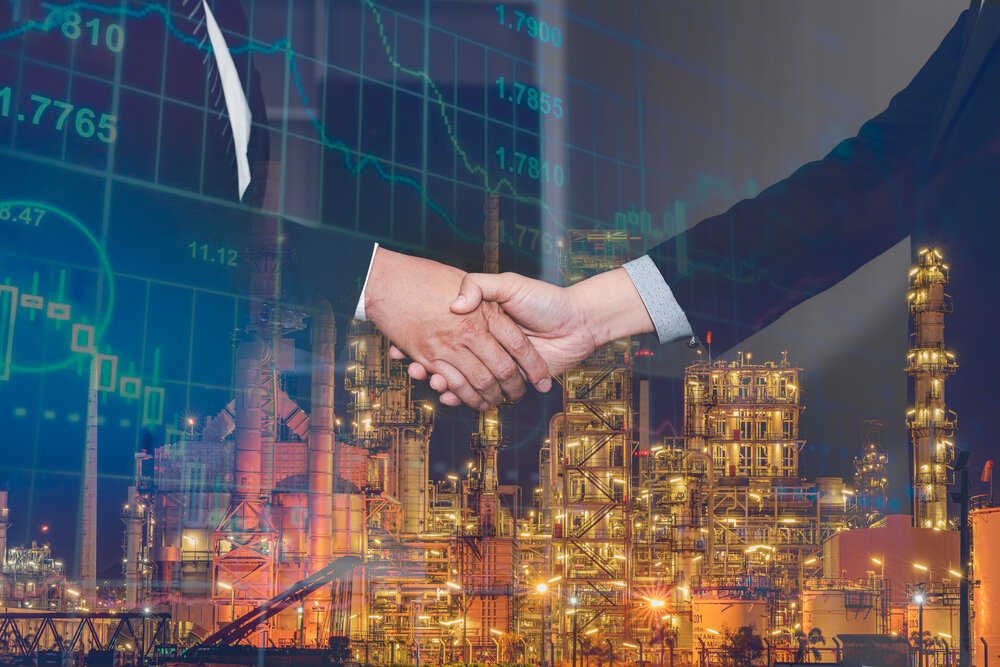 Another panelist, Jennifer Plesnicar, vice president for Chicago-area industrial developer and manager CenterPoint Properties Trust, sounded a similar note: "ESG is becoming more important each year" among multiple company stakeholders. "How a company responds to ESG expectations can impact operations ranging from borrowing rates to talent attraction and tenant retention," she said.
The widespread attention to ESG is "pushing the real estate industry forward," said the third panelist, Dan Winters, head of Americas for GRESB, which collects and validates data and disseminates it to more than 150 institutional real estate investors around the world. "Getting accurate ESG data, rolling it up to the portfolio level and sharing it with the industry increases insight for a company, which appeals to its institutional investors, and also provides better outcomes for GRESB participants."
Overcoming data gathering challenges
All panelists agreed that the principal challenge to managing an organization's ESG performance is gathering, tracking and disseminating the consumption data necessary to formulate ESG actions. "A lot of data components are stored in different systems, so the first hurdle we addressed was getting it in one place," Plesnicar said.
"Being able to demonstrate how sustainability upgrades can positively impact both the environment and the bottom line makes it easier to partner with tenants as we negotiate leases and construct buildings for them, too," she added, noting that CenterPoint collaborates with its tenants and uses Yardi's ENERGY STAR® services to aggregate whole building data for GRESB and other stakeholders who need it.
"Collecting and assessing ESG performance data is important to Gables' core values and to our investors, many of whom have their own sustainability goals such as net zero," said Apicella, whose company has participated in GRESB for 10 years and is committed to achieving net zero status by 2050.
Joe Consolo, industry principal for Yardi Energy, moderated the panel and discussed the company's role in improving ESG performance for its clients. "Our technology simplifies the aggregation of whole building data collection and reporting for ESG. The first step is gathering data from multiple sources and identifying efficient and inefficient buildings," he said.
He added, "Tracking the asset's performance over time is also critically important. As an ENERGY STAR Partner of the Year Sustained Excellence Award winner that has achieved ENERGY STAR certifications for its own office properties, Yardi has the expertise to work with utilities and our client building owners, tenants and residents on these priorities."
In 2019, Yardi became one of nine (now 10) sustainability consultants and solution providers in GRESB's Global Partner program. The company helps GRESB participants complete sustainability assessments and shares sustainability best practices across the property management industry.
Learn more about Yardi's comprehensive energy management solutions for residential and commercial properties.