Gold Diggers
By Lee Ann Stiff on Apr 24, 2020 in Energy, News
In 2019, hundreds of organizations including real estate firms used Energy Treasure Hunts to reduce energy use by up to 15 percent and they're hoping for even more participation in 2020. As explained on the ENERGY STAR® website, Energy Treasure Hunt teams walk around facilities looking for quick ways to save energy. Those fast fixes can add up to big savings, which is like finding buried treasure.
Companies from various industries participated in the inaugural year's Energy Treasure Hunt including AMLI Residential, Bozzuto Management, Colgate, Allergan, Kilroy Realty Corporation, Columbia Association, Boeing, Lockheed Martin and Nissan.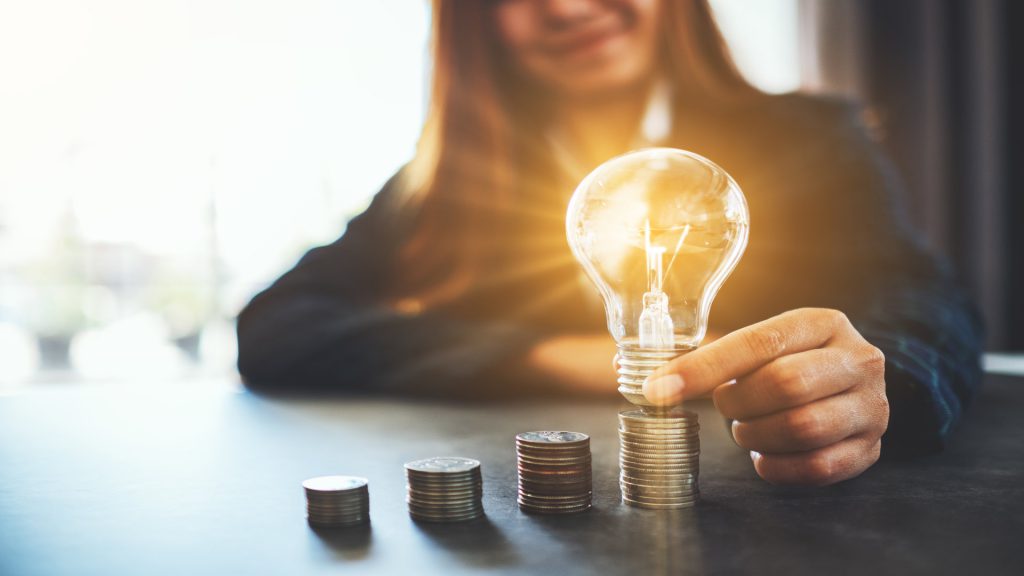 For multifamily and commercial real estate operators, the Energy Treasure Hunt checklist, called a Treasure Map, includes a detailed audit of lighting, building envelopes (inspecting all doors and windows for gaps and damage), equipment and plug loads and HVAC systems. Using energy efficient lighting, improving insulation and managing power usage proved to be a few easy ways to save money, and thousands of dollars in potential annual savings were uncovered.
Here are some highlights:
Kilroy Realty Corporation found a potential annual savings of $20,300. Top savings opportunities identified:
Retrofit the exterior lighting in all parking areas
Retrofit lighting in all indoor common areas
Conduct retro-commissioning
For AMLI Residential, the audit revealed a potential annual savings of $7,800. Top savings opportunities identified:
Implement checks to ensure correct set points in vacant and common areas
Insulate hot water heater supply piping within the HVAC closets
Use power management setting on business center and leasing office computers
Bozzuto Management Company discovered a potential savings of $10,190. Top savings opportunities identified:
Implement LED retrofits
Install lighting controls and sensors
Establish thermostat setting standardization
While identifying precise dollar amounts in potential savings is exciting, even before an Energy Treasure Hunt most companies realize that optimizing lighting, HVAC, insulation and plug loads will help reduce operational costs. Having a connected energy management solution that provides real-time analytics down to the unit level is key to monitoring, reducing and recouping energy costs for companies of all sizes on an ongoing basis.
Learn more about the Yardi Energy Suite for gathering intelligence through Yardi Utility Billing and Yardi Utility Expense Management, and get on track with ENERGY STAR benchmarking for this year's Treasure Hunt. Join a webinar to learn more on April 29 at 2 p.m. EST.