Energy Projections
By Joel Nelson on Aug 9, 2023 in Energy
Here are recent projections by the U.S. Energy Information Administration (EIA), a statistical and analytical arm of the U.S. Department of Energy that collects, analyzes and disseminates energy information.
Record liquid fuel consumption coming in '24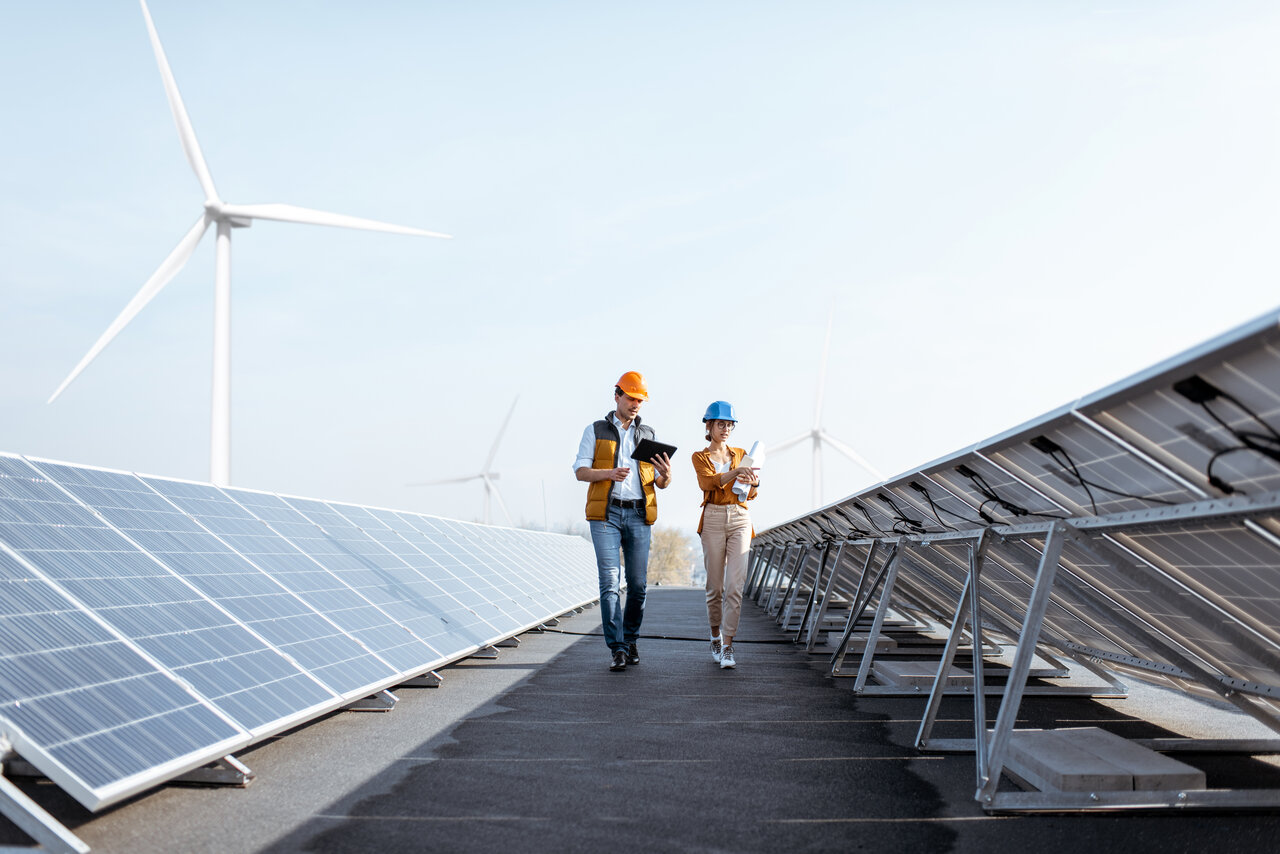 Global consumption of liquid fuels such as gasoline, diesel and jet fuel will set new record highs in 2024. After topping an average of 101 million barrels per day for the first time in 2023, consumption will average more than 102 million barrels per day the following year. Crude oil prices will decline in that time, however, largely due to increases in crude oil production, especially in North and South America. That could also drive prices lower at the pump.
The price decline prediction holds despite announcements in 2022 and 2023 by the OPEC+ oil exporting cartel to cut crude oil production by about 3.5 million barrels per day.
"Our forecast for global consumption of petroleum depends on uncertain economic conditions—especially in China," said EIA Administrator Joe DeCarolis. "How China's economy changes following its reopening from pandemic lockdowns could have a significant impact on global consumption of petroleum products."
Coal down, renewables up
The share of U.S. electricity generated from coal will decrease from 20% in 2022 to 18% in 2023 and 17% in 2024. Meanwhile, the share of renewable energy as a source for electricity generation continues to increase and is projected to reach 26% of total generation in 2024. About two-thirds of the forecast increase in renewables generation comes from new utility-scale solar photovoltaic capacity, with most of the rest anticipated from new wind projects.
About 5% of U.S. coal-fired electric-generating capacity retired in the 12 months before April 2023.
Investment in renewable sources such as wind and solar and the operating cost advantage of those sources increase the share of zero-carbon electricity generation. Installed battery capacity will increase as renewables grow.
CO2 emissions project lower
U.S. energy-related CO2 emissions will decrease between 25% and 38% from what they were in 2005 by 2030. This projection is driven by increased electrification, higher equipment efficiency and the deployment of renewables in the electric sector that will partially offset longer-term growth in U.S. transportation and industrial activity.
"The resulting projections for energy-related CO2 emissions are most sensitive to our assumptions regarding economic growth and the cost of zero-carbon generation technology," DeCarolis said.
Increased use of industrial technology such as heat pumps, electric vehicles and electric arc furnaces is driving a decline in energy intensity, which is the quantity of energy required per unit output or activity. Higher equipment efficiencies and stricter building codes in the residential and commercial sectors also contribute to this decline.
Households reduce consumption
U.S. households consumed less electricity, natural gas, propane and fuel oil in 2020 than in 2009, averaging 76.8 million British thermal units (MMBtu) of energy, a significant decrease from the 89.6 MMBtu used by households in 2009. U.S. households spent an average of $1,884 on energy in 2020.
Newer homes consumed less energy per square foot than older homes in 2020. Residents of homes built before 1950 using 51.3 thousand MBtu per square foot, compared with 31.2 MBtu per square foot for homes built in 2016 or later.
Read how Yardi technology platforms help owners of residential and commercial real estate portfolios improve their energy efficiency through ENERGY STAR®, GRESB and other Yardi ESG services.