Energy Innovation
By Joel Nelson on Nov 20, 2021 in Energy
The Advanced Research Projects Agency-Energy, which performs R&D for the U.S Department of Energy, sponsors initiatives by businesses and academic institutions to improve energy efficiency. Here's the latest of our periodic summaries of active ARPA-E projects.
Creating a new version of wood
Alternative materials creator InventWood of College Park, Md., is working to develop lightweight 3D corrugated honeycomb structures to replace metal counterparts. 3D wood has one-third the density and one-fourteenth the cost of aluminum with the same mechanical strength. And the proposal could produce a big sustainability benefit as well – a 90% reduction of CO2 emissions in the manufacturing process.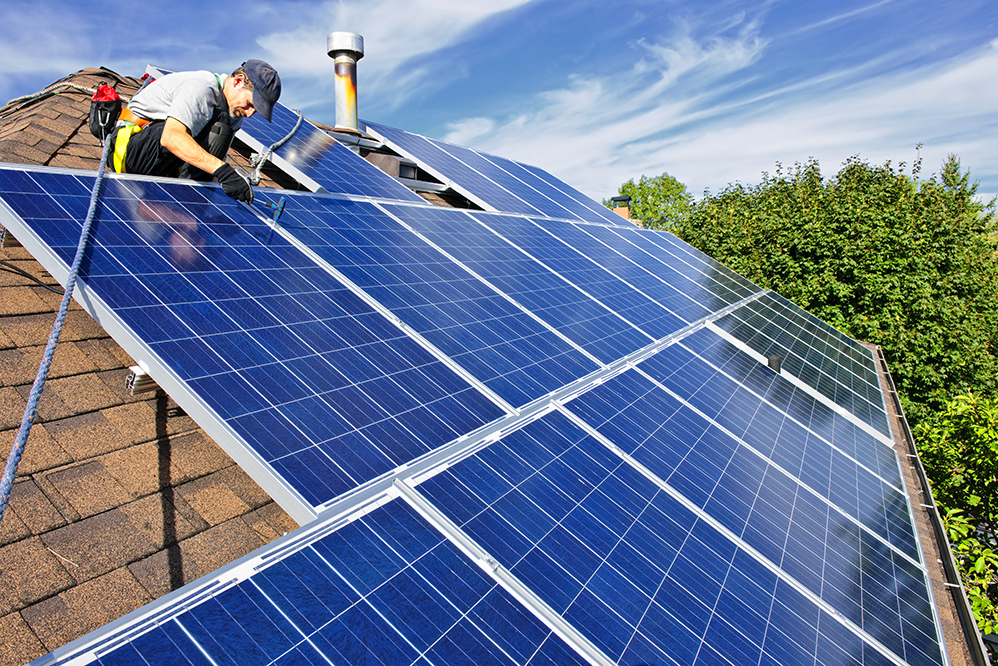 Adding the human touch to energy savings
About 75% of U.S. homes have smart meters, according to Smart Energy International. While giving homeowners greater access to their energy-use data is a positive step, a team Stanford University researchers believes that optimizing energy and cost savings with that information will "require an understanding of human behavior."
Using human behavior to optimize energy and cost savings could "transform the way Americans interact with our energy-use data," the team says. A custom-built web-based platform collects historical electricity data for experiments to learn what triggers homeowners to respond. The experiments include financial incentives and a calculator that illustrates the potential savings of efficient appliances.
Once completed, the platform and new behavior experiments could help homeowners save energy, improve their energy efficiency and reduce utility bills.
Making the power grid cleaner
ARPA-E is funding four projects to develop technology to remove sulfur hexafluoride, a gas that's utilized as an electrical insulator and arc suppressant, from the U.S. power grid. It's a more potent greenhouse gas than carbon dioxide.
Proposals from the funding recipients – the University of Connecticut, Georgia Tech, GE Grid Solutions of Charleroi, Pa., and Houston-based Toshiba International Corp. – include an environmentally friendly gas mixture replacement, improved leak detection and repair technologies, and a new high-voltage circuit breaker that's free of the substance.
Sensing CO2 efficiently
Carbon dioxide concentration is a data point that helps optimize the use of variable speed ventilation fans in commercial buildings. Researchers at Purdue University are developing a new class of small-scale sensing systems that use mass and electrochemical sensors to detect CO2 more efficiently and thus improve occupant comfort.
The proposed sensing system would leverage on-chip integrated organic field effect transistors (FETs), which are chemical sensors that transform chemical energy into electrical energy, and resonant mass sensors. Leveraging off-the-shelf devices such as solar panels, this system would merge the two technologies for monitoring CO2 levels into a single package. The proposal could reduce building energy used for heating, cooling and ventilation by 30% without sacrificing occupant comfort.
Visit the ARPA-E website to learn about other energy-saving projects and technologies. We'll present more updates on the agency's projects in 2022. Meanwhile, see how Yardi software solutions help residential and commercial real estate portfolios improve energy efficiency and meet ENERGY STAR® requirements.