Energy Benchmarking Laws
By Joel Nelson on Nov 2, 2022 in Energy
New energy benchmarking and reporting requirements requiring use of ENERGY STAR® Portfolio Manager are soon going into effect as cities, counties and states in North America work to reduce environmentally harmful emissions and combat global warming. Examples include:
Montreal, QC. A city bylaw supporting the Climate Plan's goal to become carbon neutral by 2050 requires owners of large buildings to disclose the sources and amounts of energy their buildings use. This information will help the city understand greenhouse gas emissions from its commercial, institutional and large multi-unit residential sectors and develop programs to improve buildings' energy performance.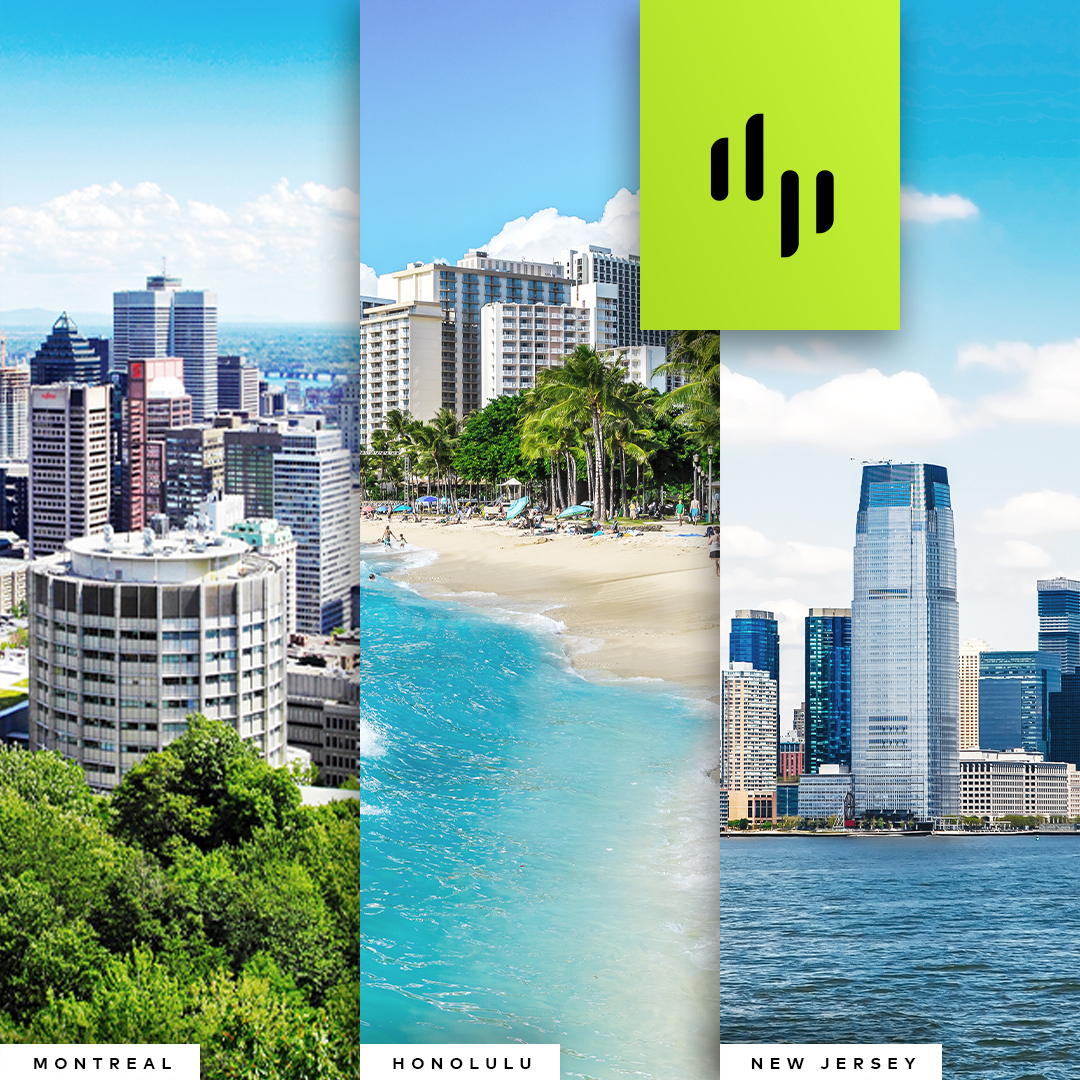 The bylaw went into force this year for any building with a floor area of at least 15,000 square meters that is not exclusively residential and for any city-owned building of 2,000 square meters or more. The bylaw's criteria will expand in 2023 and 2024.
The program will "reduce buildings' energy costs by improving energy consumption [and] show that Montreal building owners are leaders in energy transition, a major competitive advantage in the real estate sector," the city says.
Honolulu County, Hawai'i. An ordinance enacted in July established a Better Buildings Benchmarking program that requires large commercial and multifamily buildings in Honolulu County, which encompasses the island of O'ahu, to benchmark and report their energy and water usage annually.
The requirement begins in June 2023 for buildings 100,000 square feet and larger, then phases in smaller buildings over 2024 and 2025 as part of a goal to achieve net negative emissions by 2045.
With the building sector accounting for about one-third of O'ahu's greenhouse gas emissions, "this benchmarking program is expected to reduce the electricity consumption of large buildings by nearly 7% by 2030 and curb greenhouse emissions on the island," according to the county's website.
New Jersey. Under a state law enacted in 2018, commercial buildings over 25,000 square feet will be required to benchmark their energy and water usage annually. The deadline for initial reporting, using data from the 2022 calendar year, is Oct. 23, 2023.
This action is "critical to increasing the transparency of this usage and consumption and to promoting market-driven increases in energy efficiency. It also elevates the public's understanding of energy usage, allowing consumers to make well-informed decisions," according to New Jersey's Clean Energy Program.
Yardi, the 2022 ENERGY STAR® Partner of the Year Sustained Excellence Award winner, helps hundreds of commercial building operators across North America benchmark energy and water in thousands of buildings annually. See how Yardi Pulse Energy Benchmarking simplifies ENERGY STAR data collection, reporting and certifications. The Yardi Energy team stands ready to help building owners benefit from the industry's most advanced energy management technology and stay up to date on evolving reporting requirements.