Shared Perspectives
By Joel Nelson on Dec 12, 2022 in Coworking, Events
Simply providing an open desk isn't enough for coworking and flexible workspace providers in Canada. What else must space operators do to attract and retain tenants in this dynamic business? That was the topic of a recent panel discussion moderated by Warren Hersowitz, regional sales manager for Yardi Kube.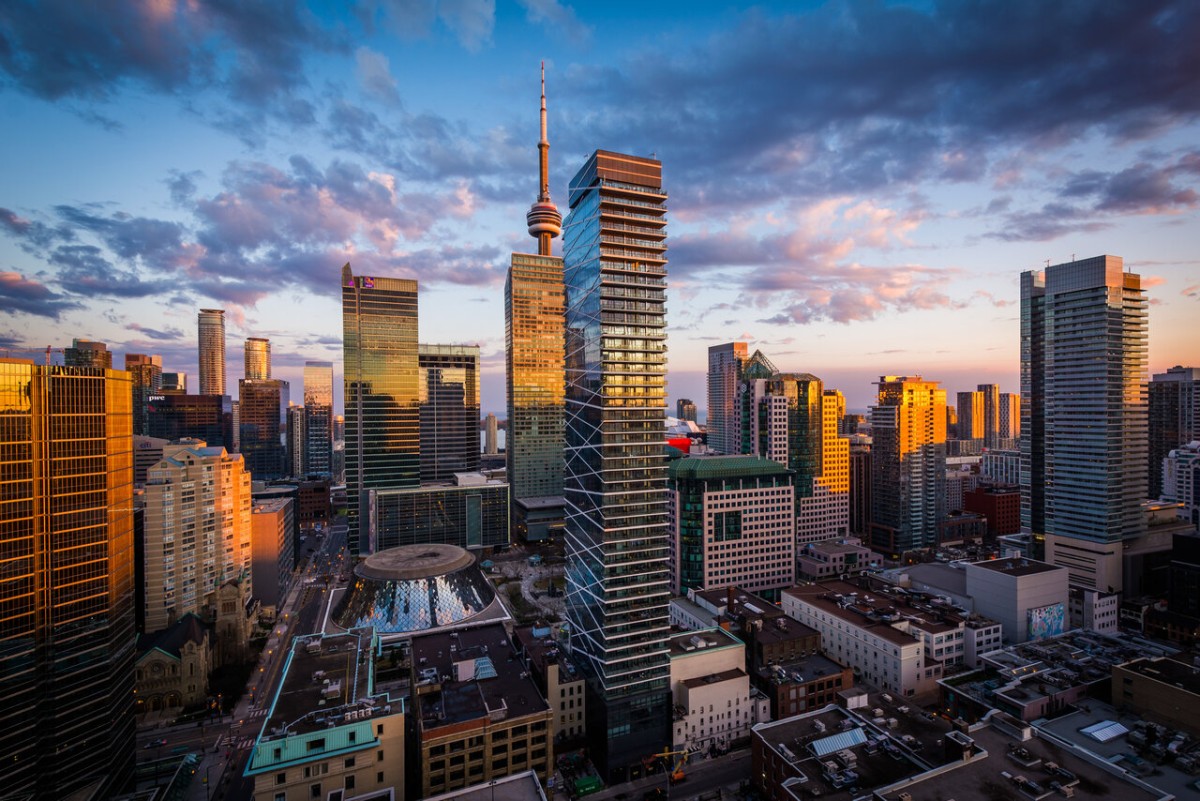 The session at The Buildings Show in Toronto explored ways that space providers can serve members and improve staff efficiency at all stages of the business, from lead generation, IT infrastructure, and space and member management to accounting.
Here is a recap of the key points discussed among panelists Christine Andrews, founder of Toronto coworking space provider Acme Works and a founder of Deco Group, a consultancy, and Kane Willmott, cofounder and CEO of iQ Offices, Canada's largest independent coworking company.
Maximize the member experience
Creating value in a coworking space requires more than "just good coffee and Wi-Fi," said Andrews. Settings that are attractive, enable flexible use of furniture and other items and provide opportunities for human connections help operators differentiate their offerings from competitors.
"You, and your tenant, will get more out of the spaces when you include the human experience. Only focusing on the space misses an opportunity to charge more per square foot," added Willmott. He described workspace leasing as shifting from a business-to-business model to business to consumer.
Augment the experience with tech
With shared space more prominent in the post-pandemic world, technology for managing shared space can make the difference. "Prospective tenants are less inclined to tour the space. That's where a website that operators can use to post amenities as well as manage leasing and operations management makes a big difference," Andrews said, adding, "Look for solutions that make it easier for your staff by speeding up the marketing and leasing processes."
While technology is vital in this industry, "it doesn't solve all problems. It's a tool to make things more efficient in running the space and allow items to be more efficient and on demand for members. But it's important not to overlook the human experience," she said.
Willmott concurred, describing shared space as a "'book, buy and show up' experience, with shared space technology enabling prospective tenants to communicate with your space" while automating operations such as ensuring secure access to properties, providing amenities, streamlining office bookings, automating billing and managing communications.
iQ offices and Acme Works both use Yardi's all-in-one solution for shared space marketing and operations management.
The need for extraordinary
Operators of shared spaces get quick feedback about the attractiveness of their space, with short-term rentals driving frequent notices to vacate. Landlords, who get feedback only every 5-10 years when a standard lease comes up, "aren't used to this," Willmott said. That's why an extraordinary user experience that accommodates the lessee company's brand outweighs price as the key differentiator.
"You can't create a space based on what space looked like in the past. Spaces need to be flexible in terms of layout and design," Andrews added.
New focus on spec suites
Spec suites – move-in ready office spaces that are built out and designed by the property owner before a tenant signs a lease – are becoming a larger part of the shared space market in Canada. But Willmott advises landlords to exercise caution in pricing such space, noting that it's easy to underprice it by failing to account for potential vacancies over an amortization term.
Final thoughts
As a coworking space owner and operator, you need to provide your users with the right work environment. This is key to ensuring that they want to use your space and return to it in the future. As such, investing in some of the above-mentioned features and trends is important. To best manage your space and provide your occupiers with the right work environment and the best user experience, check out Yardi Kube coworking software.