Conservation Ideas
By Joel Nelson on Mar 8, 2022 in News
World Water Day has continued to draw attention to the importance of conserving fresh water since our report on the annual observance four years ago. With the United Nations reporting that 2.2 billion people lack access to safe water, preserving the 0.5% of the world's water that's available fresh is a more urgent priority than ever.
Created by the UN and observed on March 22 every year since 1993, World Water Day focuses on sustainable management of freshwater resources, with a different theme every year: groundwater this year, valuing water last year, water and climate change in 2020, leaving no one behind in 2019.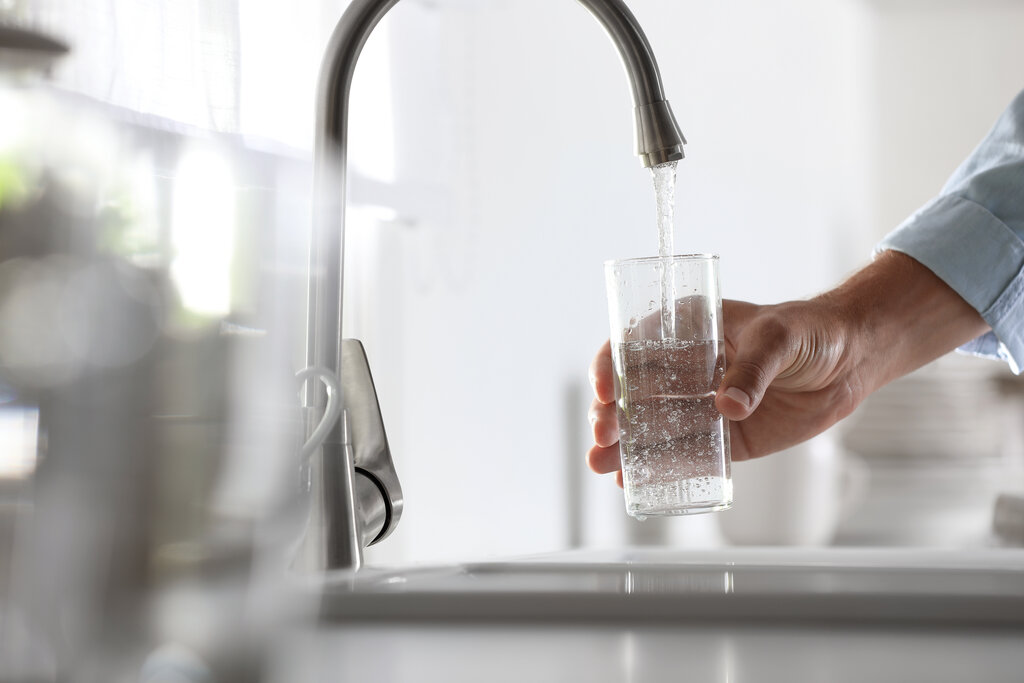 "These observances aim to highlight that water and sanitation measures are key to poverty reduction, economic growth, and environmental sustainability," notes the Indian Express news service.
Like many conversation efforts, small efforts close to home can yield big results. Consider these tips from the U.S. Environmental Protection Agency and other experts:
Repair leaky faucets, indoors and out. The EPA says installing water-efficient fixtures and applicants can cut water use by at least 20%. Check your meter, don't running water in the house then check two hours later. If the reading moved, there's a leak. Monitor your water bill for unusually high use.
Consider replacing old washing machines, dishwashers and other equipment with more efficient models. Look for appliances and systems with ENERGY STAR® or WaterSense® labels.
Eliminating just one load of dishes per week can save nearly 320 gallons of water annually. Replacing a clock-based irrigation controller with a WaterSense-labeled one can reduce an average home's use of irrigation water by up 30% and save up to 15,000 gallons of water annually. Just turning off the tap while brushing your teeth can save eight gallons per day.
WaterSense showerheads can save $70 in water and electricity costs and more than 2,700 gallons of water per year.
Populate your garden with drought-tolerant plants like bougainvillea, lantana, oleander, sage and poppy. Use a layer of organic mulch on planting bed surfaces to minimize the growth of weeds that compete for water.
Collect water for plants and trees by installing roof gutters, downspouts and barrels.
Mow lawn grass blades to a height of 1.5 to 2 inches. Taller grass shades roots and holds soil moisture better than short grass.
Promote conservation at work by creating a suggestions and incentive program.
Learn about other ways to conserve water and activities scheduled for World Water Day.