Canadian Rental Data
By Joel Nelson on May 11, 2023 in News
The Canadian rental housing market has been growing and shifting rapidly. According to the Canada Mortgage and Housing Corporation (CMHC), the annual average growth rate of purpose-built rentals has moved closer to 2% over the last decade, reaching almost 2.2 million units in 2020. Unfortunately, the long-term deficit will take years of building to fix, especially with Canada's population expected to increase by 1 million in 2023. Supply is simply not keeping up with demand.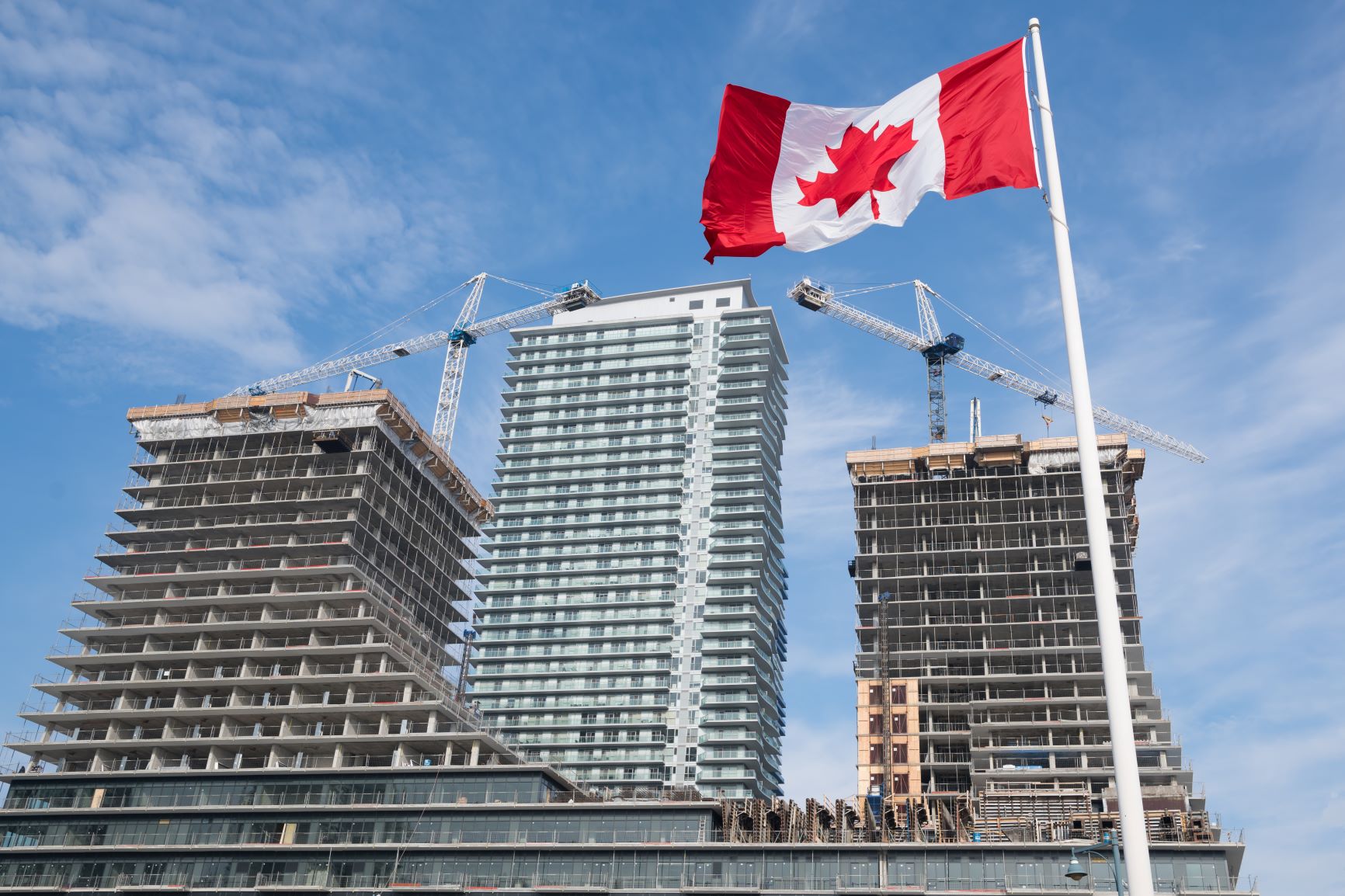 Fortunately, the recent increase in national and regional rental data is helping Canadians gain a better understanding of these developments. This article examines key takeaways from a recent Yardi-sponsored virtual panel discussion, which covered the latest rental data and explored how it's being used to make sense of the current rental market.
Existing Reports
One of the longest-established means of benchmarking rental market data, is collected and distributed by the Canada Mortgage and Housing Corporation (CMHC). Their process involves conducting annual surveys using telephone calls, site visits and information from owners. The results are shared every year in January and show a snapshot of vacancy, available units, turnover rates and average rents in primary and secondary rental markets.
Peter Altobelli, a panelist and vice president of sales and general manager for Yardi Canada, highlighted Yardi's Canadian National Multifamily Report, which analyzes in-place rents, rent growth, vacancy rates and other fundamentals across 13 Census Metropolitan Areas. The quarterly report aggregates and anonymizes data from Yardi clients and divulges increasingly rich information. The data "enables Yardi to offer more transparency into the rental market and expands the scope and uniqueness of the report," Altobelli said. He added that the number of units used to compile the report will increase by 60% in the near future.
Other panelists favour comparing online rental listings data with CMHC and Yardi reports, to capture a holistic view of the market throughout the year.
Rental Challenges
Data is more critical than ever, as Canadians face the current housing crisis. The existing rental market reports are intended to equip renters and real estate professionals with data to make informed decisions about rental housing options.
Although online rental listing reports are released more frequently, these types of reports incorporate average asking rents rather than in market rents. This information makes for "excellent for shock headlines" but should be regarded cautiously, according to webinar panelist Alexandra Baird Allen, an economic intelligence unit manager for Turner Drake & Partners.
The panelists also discussed the most recent Yardi Canadian multifamily report, which documents rising in-place rents, tight vacancy rates and declining turnover rates. "These trends are expected to continue", said Altobelli and with rent controls in place in most jurisdictions, "owners of older inventory may be well-served to focus on value-add scenarios to provide better homes for renters and drive market rents in those units when opportunity presents" he added.
Making Decisions
For markets to stay competitive, property owners and managers should leverage these reports to help attract investors that will support redesigning their properties. Changes such as converting office space into residential or coworking spaces are hidden treasures for investors, depending on the market.
For more of these experts' insights into Canadian multifamily housing market data, view the complete webinar.