Arizona Affordable Housing
By Erica Rascón on Aug 6, 2021 in News
In Arizona, there are only 26 affordable and available rentals for every 100 extremely low-income renter households, reports the National Low Income Housing Coalition (NLIHC). State leaders have approved a state housing tax credit to offset the affordable housing shortage.
New and expanded programs for affordable housing in Arizona
The program provides $4 million per year in state credits until 2025. It is supported by the 4% federal low-income housing tax credit (LIHTC) program. Combined, builders can seek relief up to 50% of the project cost. Analysts suggest the credits will prompt about $160 million in investments during that period.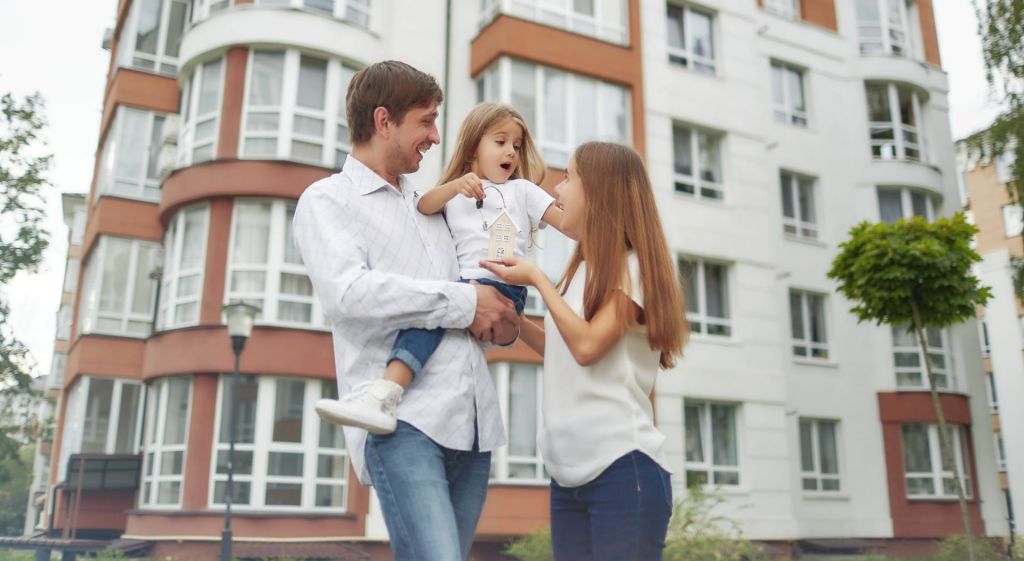 "That will make a significant dent in our housing shortage in Arizona," says Tom Simplot, director of the Arizona Department of Housing (ADOH) in an interview with Affordable Housing Finance.
Additionally, the ADOH will offer more programs that work in tandem with the 4% LIHTC. These programs result in $21 million in state and national housing trust funds.
"What we learned from our research of other state programs is that it's very impactful and powerful to couple the state credit with the 4% credit," says Ruby Dhillon-Williams, assistant deputy director of housing and community development.
To further stimulate growth, ADOH is revamping its qualified allocation plan (QAP). The current plan includes one cycle of 9% credits and 4% credits less consistently.
The new programs are slated for release in QAP 2022.
The national affordable housing crisis
Per the NLIHC, there are fewer than four affordable rental homes for every 10 extremely low-income renter households nationwide. Not a single state has an adequate supply of rental housing to meet the needs of the poorest renters.
As a result, "70% of extremely low-income renter households are severely housing cost-burdened, spending more than half of their limited incomes on housing. They account for over 72% of all severely housing cost-burdened renters in the U.S. Extremely low-income households with severe cost burdens struggle to pay for other necessities, like food, transportation, child care, and healthcare," states The Gap: A Shortage of Affordable Homes. The annual report is issued by NLIHC.
To fill the gap, the nation needs an estimated 7 million affordable housing units.
Arizona ranks among the states with the lowest supply, less than 30 units available per 100 extremely low-income families.