Single-Family Rentals Heat Up
By Erica Rascón on Jul 20, 2021 in Matrix
It's been a great year for single-family rentals (SFR). Both the institutional single-family rental and build-to-suit segments have performed well despite the challenges of the pandemic.
Influences on the single-family rental market
One of the first notable booms in SFR followed the Great Recession. Families sought the benefits of homeownership, which include but aren't limited to space, privacy and land. Simultaneously, they avoided a mortgage crisis and the responsibilities of home maintenance.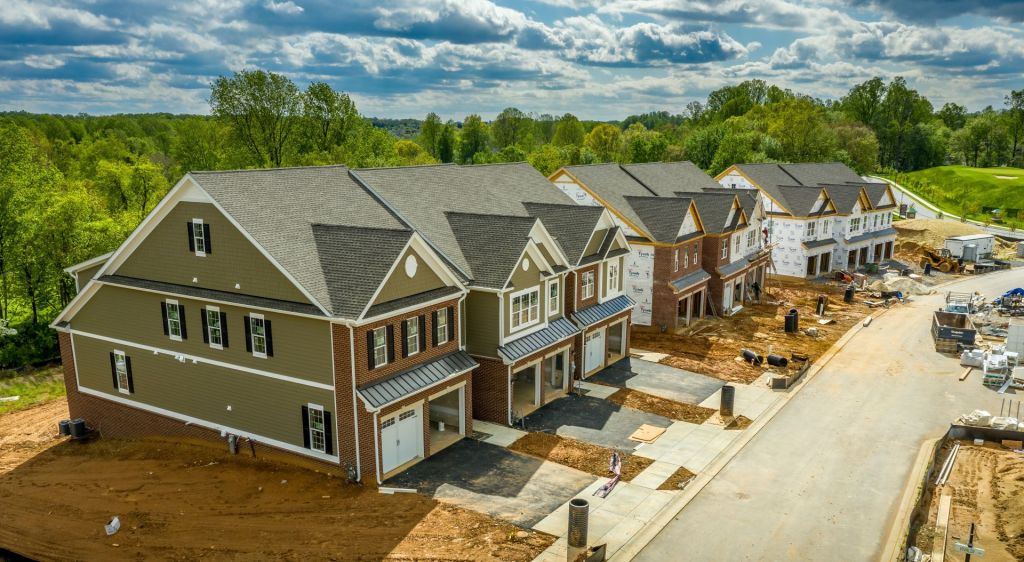 Fast-forward a little more than a decade and SFR have surged in popularity again. Though there is no strong correlation between population density and viral spread, many Americans fled cities due to COVID-19. They relocated to less populated areas. Families that were priced out of homeownership as well as those who wanted to avoid its responsibilities rented homes in the suburbs and rural areas.
The momentum of this trend continues as families savor the benefits of single-family living.
Institutions are investing in single-family rentals
SFR compose about one-third of the 46 million rental homes in the U.S. Traditionally, the majority of those rentals (nearly 98%) are operated by individuals and small businesses. We are currently witnessing a shift as investors with deeper pockets enter the market.
Institutions are heavily investing in SFR. More than $10 billion are scheduled to bolster the segment in the next several years. Industry powerhouses such as Lennar Corp and Greystar Real Estate Partners are investing at least $1 billion each. Newer organizations, such as American Homes 4 Rent and NexMetro are also major players in the built-to-rent sector.
Rather than sifting through rental homes scattered throughout communities, renters will be able to enter entire neighborhoods of built-to-rent houses. Such communities compose nearly 12% of current single-family construction.
The latest data on single-family rentals
Though the pandemic contributed to the growing success of the sector, SFR aren't a pandemic-dependent trend. Since 2016, SFR rent growth has exceeded that of conventional multifamily rentals.
Through mid-year 2021, SFR had improved to 6.4% nationally. Occupancy rates were at 94.3% nationwide. Though rents are performing well overall, secondary and tertiary markets have experienced the greatest growth in the last two years.
There are currently more than 12,200 SFR units under construction in 50-plus unit communities. More than two-thirds are being constructed in secondary markets. The remaining are in tertiary markets.
Yardi Matrix reports no SFR communities are under construction in gateway metros.
The Southwestern region leads in construction with 4,896 units followed closely the Southeast with 3,978. Phoenix is home to the most existing SFR in communities with more than 50 units (about 6,000). It is also where most construction is taking place, a 2,500-unit slice of the 12,200 built nationwide. Jacksonville, Charlotte and Houston each have about 700 units under construction, with Atlanta expecting 544 units.
The Midwest pipeline consists of 1,716 units and the West reports 1,522 units. The Northeast lags with 132 units.
Single-family rentals demonstrate staying power
SFR have been a growing segment of the rental market since 2009. The surge in built-to-rent homes indicate that investors are committed to the benefits that they are receiving. They have the ability to control their brand and the renter experience from start to finish. They can also focus on a large number of holdings in fewer locations. Analysts propose that investors will enjoy improved liquidity, since there are more potential market participants with single-family construction. Download the complete Yardi Matrix single-family rental report.