Returning to Cities
By Erica Rascón on Oct 22, 2021 in Matrix
Single-family rentals (SFR) are currently thriving. Last year alone brought $8 billion in new investments, and activity through this year exceeds that pace. Activity is especially rapid around the metros of the southeast and interior U.S. The regions' low taxes and high land availability attract developers while renters enjoy the low cost of living and a higher quality of life.
But can the SFR market growth last as Americans return to the cities from which they fled?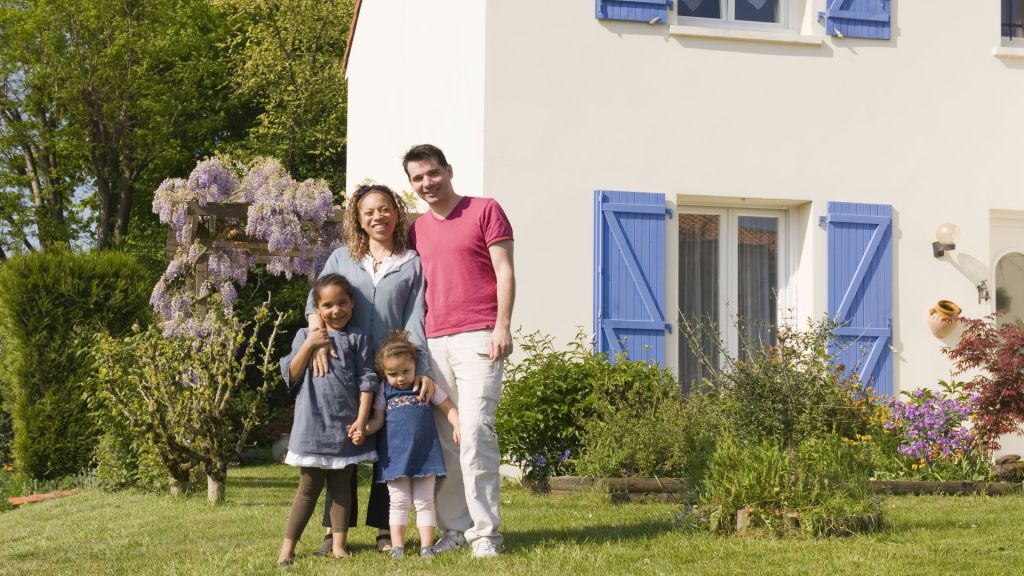 What caused the boom in single family rental popularity?
The popularity of SFR is threefold. The industry has been steadily gaining momentum since the onset of the Great Recession. Empty nesters composed a significant demographic of early adapters. They aimed to downsize and decrease maintenance without losing the private space they'd grown to love. Millennial families with freelance jobs or with telecommuting options made up the second largest faction of renters in single-family homes.
Fast forward about a decade and single-family rentals received another boost in demand. The pandemic served as a catalyst for the recent spike in interest as many Americans opted to leave congested cities for roomier suburbs. Small scale investors made up the bulk of property owners in 2018. By 2020, the landscape began to change.
In addition to mom-and-pop operations, builders quickly gained interest in rental assets. Analysts estimated that the pandemic accelerated built-to-rent space by 5 to 7 years. About 10% of SFR are now built-to-rent properties and 12% of current single-family construction is designated for rentals.
Trepp reports that 2020 was the most active year for SFR securitizations in U.S. history. New issuance topped $8.3 billion, about a 99% increase from 2019 and a 9% increase from 2018's previous record-high. Into mid-2021, Trepp recorded $3.1 billion worth of newly securitized SFR CMBS. The pace keeps 2021 on track break a new record by the end of the year.
Finally, employers that adapted work from home policies are largely sticking to them. Increases in productivity and employee satisfaction—as well as a desire to offer competitive packages to top talent– have 82% of employers offering full remote work or hybrid options for their employees, reports Gartner business research firm.
With no commute or commuting a few days a week, people have more options in where they live. Eyes shift beyond major metros with small spaces and high rents to the wide-open suburbs. The notable increase in remote work options has solidified the upward trajectory of SFR popularity—or has it?
Read more about the surging popularity of single-family rentals.
Are people returning to city living?
The short answer is yes. Per UBS Evidence Lab, cities are rebounding from the pandemic-era exodus. The investment banking-backed research firm sites change of address forms among its practical data sources.
There are, of course, a few complications. Not all cities are experiencing a rebound, and not all rebounds will occur at the same rate. Analysts add that the surges in virus variants could delay rebound. Harder hit areas may not reach pre-pandemic densities. Analysts acknowledge that the unprecedented situation, coupled with many variables, makes forecasts a challenge.
Staying power of SFR
The return to cities does not predicate a stall in SFR market growth. High demand from Millennials and an undersupply of rental homes supports the long-term wellbeing of SFR. Investors will continue to maximize returns thanks to plenteous sources of debt financing. It appears that SFR is a hot market that just keeps getting hotter.
Build efficiency and convenience into the leasing and accounting of your SFR portfolio.