Spring Marketing
By Erica Rascón on Mar 16, 2020 in Marketing
As the snow thaws and daylight lingers through the evening, your residents will be itching for fun ways to get outdoors and spend time with loved ones. Catch their attention with your community events! This guide will offer quick and simple steps for launching your events towards success.
Before the Event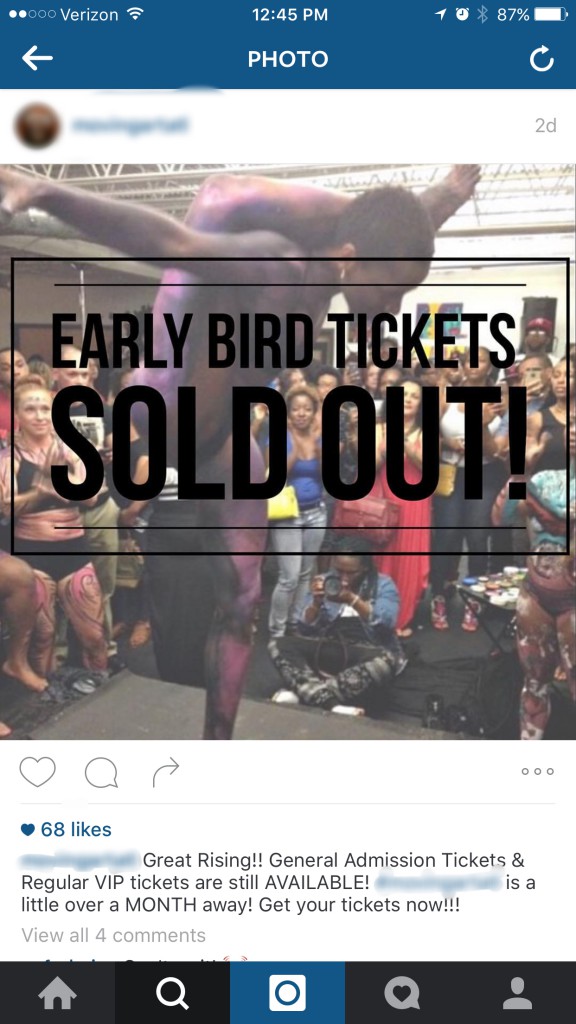 After you've planned the event, you've got to get the word out. Use Yardi RENTCafé to create a blog post about the event. In the post, provide helpful details such as:
Date, time and location
Admission costs, include an early bird discount to create urgency and motivate the sale
Number of non-resident guests that may accompany residents
Relevant age restrictions
Parking provisions
Recommend attire or dress code
Details about any items that guests should bring
Don't forget to give the event plenty of personality! Do this through the tone of your text and the Featured Image that you select on the blog post.
Once the blog post is complete, use RENTCafé to connect Facebook and promote your event. You may choose to pin the post to the top of your newsfeed so that all new and returning visitors will see it.
Next, create at least one new visual per week that you can use to promote the event on social media (in addition to your blog post). Fresh visuals are important because they may capture the attention of residents who did not respond to the Featured Image on the blog post.
The visuals can be videos, illustrations, or pictures with text. In the latter, limit the text to 20-30 percent of the total image surface area. If an image is too wordy, it will be ignored. Distribute these images on your preferred social media platform(s) each week to spread the word of your event.
Facebook has a "schedule" option so that you do not have to sign in each day to post. You can also use a scheduling app to distribute posts across multiple social media platforms in advance. Honor native marketing techniques to make scheduled visuals feel authentic.
Be sure to monitor these posts. If you notice residents tagging each other in the comments section, that likely means that they're interested in attending. Reply to their comments to let them know that you'd love to see them in attendance. You can also share more information (like a new addition to the music lineup) to pique their interest.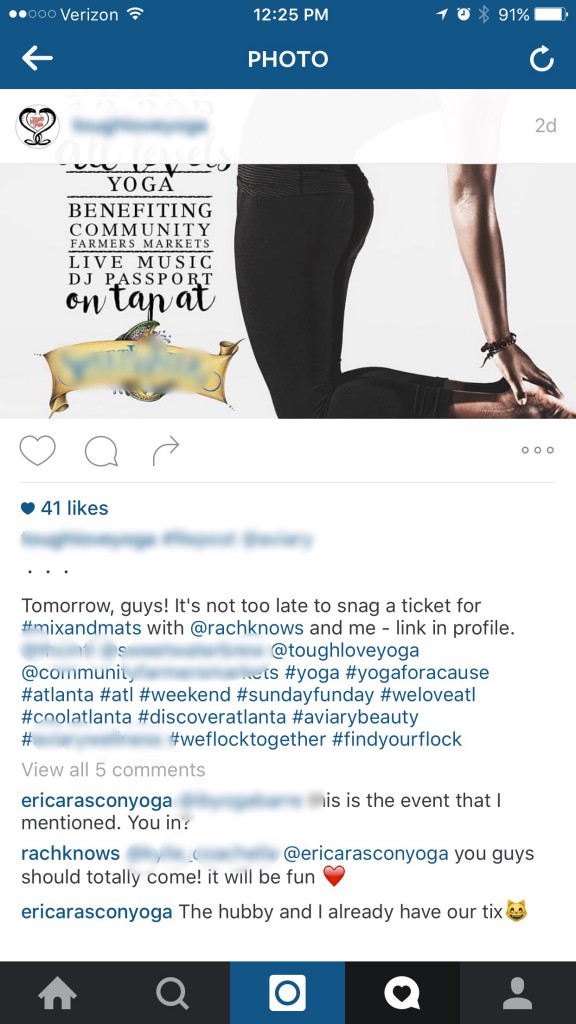 During the Event
During the events, be sure to hop on Instagram, Facebook, or Snapchat share the action as it happens. This is vital early within the activity! There will be several people who are on the fence about attending. Once they see how much fun everyone is having, they will be more likely to join in.
Post your best pictures to Pinterest and Instagram. Tag residents when applicable. Be sure to use relevant hashtags so that your event and property will be search-friendly. If you're creating a hashtag for the event, keep is short and easy to remember.
If you're hosting a giveaway, be sure to capture images of residents receiving their prizes. These are usually fun, high-energy images that will showcase your staff's community involvement.
Lastly, when appropriate, you may consider gathering short testimonial videos at your event. Casual, "word-on-the-street" style testimonials will work well for Facebook, Twitter, and Instagram. Edit these using a smartphone app like iMovie, PowerDirector, or Kinemaster.
Post-Event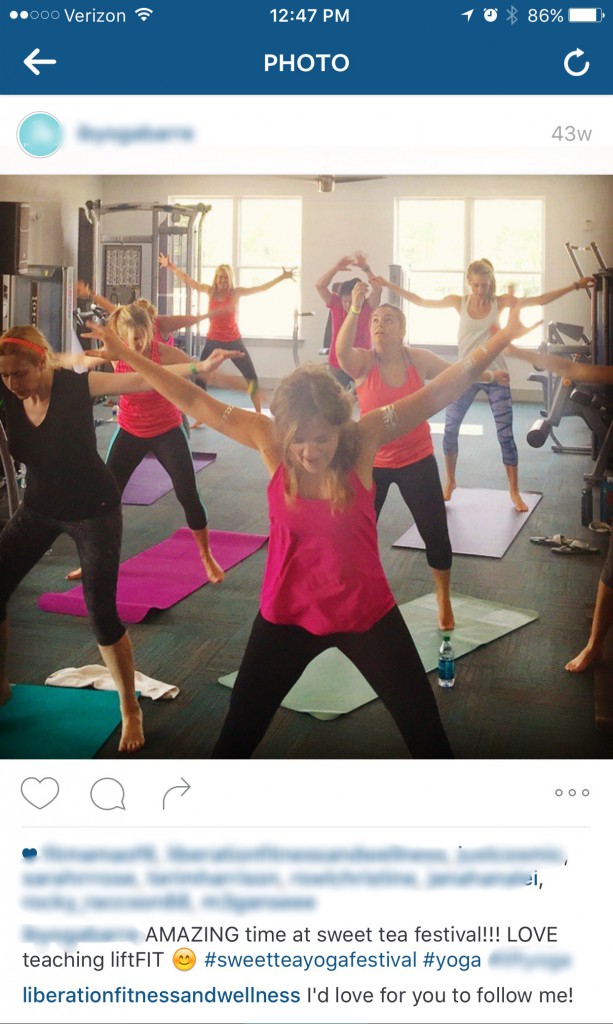 Though the event is over, it can still generate interest in your community. Create an album of the event on your Facebook and Google+ profiles. This will let prospects see your best images in one place. Add short, light-hearted captions. Prospects will then get a good idea of your property's fun, active, and engaging atmosphere.
You can also pull images from these albums for #tbt or Throwback Thursday, where social media users post images from the past. It's an easy way to keep with a popular trend.
Residents will also peruse these photo albums. They will likely tag themselves and their friends, and allow the images to show up on their timelines—you've just marketed to their social circles for free!