Organic Soup Kitchen
By Katrina McDowell on Jun 8, 2023 in Global
Yardi is committed to supporting the community in every city where our offices are housed. Each year, the company distributes philanthropic aid to organizations selected by its employees.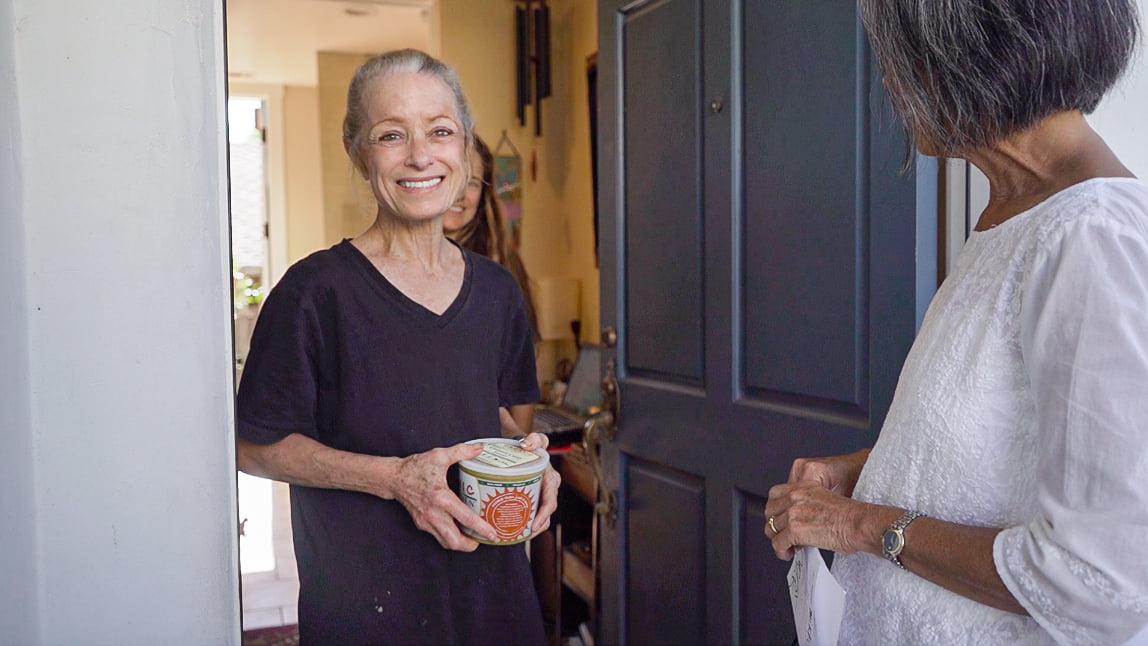 Let's head to Santa Barbara and introduce you to Organic Soup Kitchen, founded in 2009, which has been making and delivering nutrient-dense SoupMeals to low-income seniors, cancer patients and chronically ill community members throughout Santa Barbara County. Today they provide to more than 20,000+ residents annually through a network of more than 50 volunteers and health and human service agency partners.
Organic Soup Kitchen will open a second location in downtown Santa Barbara this month to expand its efforts to more vulnerable communities. Organic Soup Kitchen has scaled up operations to keep pace with the community's needs as the demand for nutrition and food security has skyrocketed over the past few years. The extra work has quickly outgrown its kitchen facility and the new center will give Organic Soup Kitchen twice as much freezer space, which will not only increase capacity to make and serve SoupMeals, but it will also allow to rescue and stabilize additional produce that would otherwise end up in the landfill.
"The new center will be a hub for nutrition education and SoupMeal distribution, helping us increase our accessibility to underserved and marginalized community members," said Jennifer Hyle, development manager at Organic Soup Kitchen.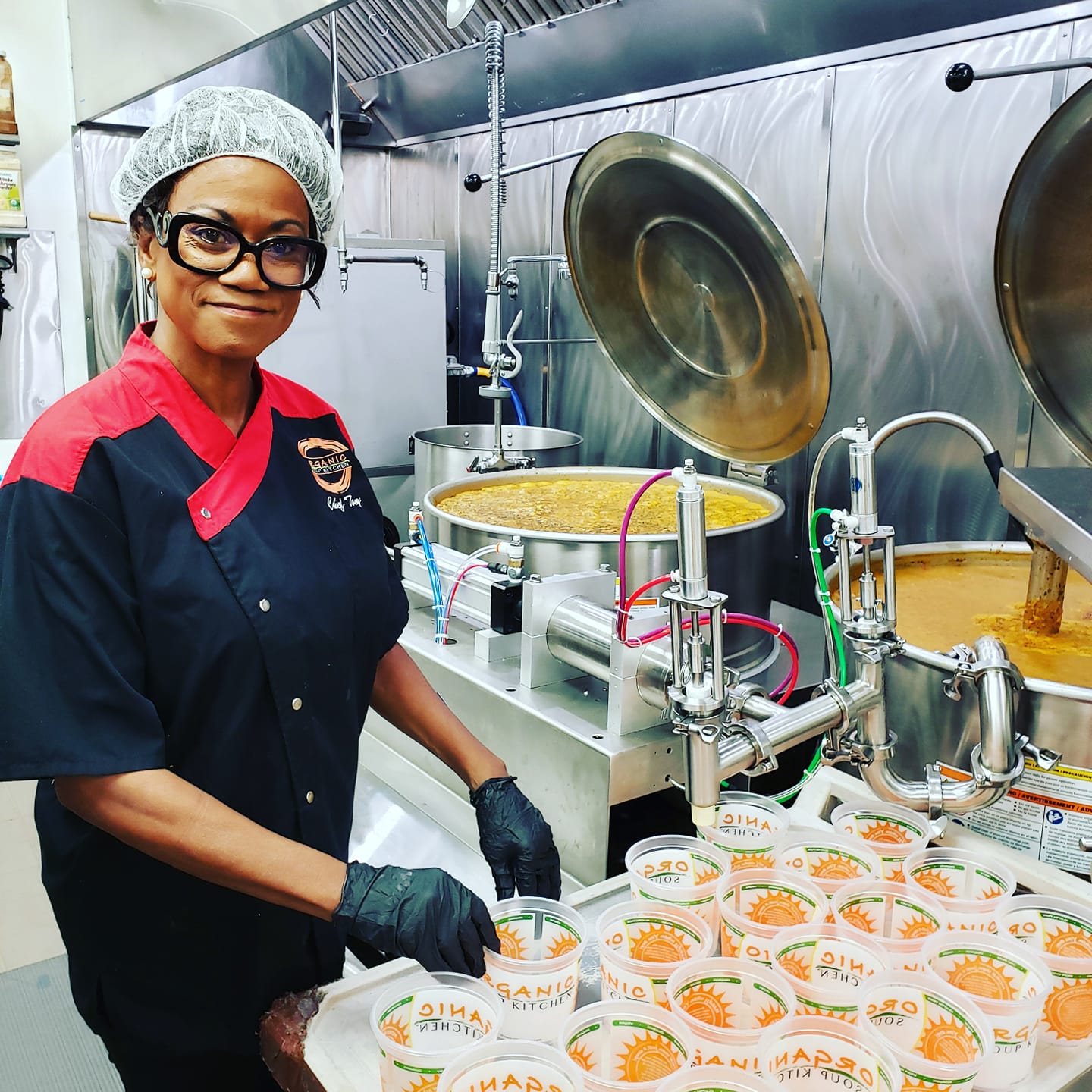 Funding from Yardi has been critical for helping Organic Soup Kitchen provide lifesaving nutrition. Yardi's contribution goes directly towards purchasing premium ingredients and biodegradable packaging for SoupMeals. Organic Soup Kitchen is thrilled to have gained the trust and support of employees at Yardi.
"Receiving the news that our organization was nominated to receive funding was a great honor as we have always admired Yardi's commitment to strengthening our community through philanthropic partnerships," shared Hyle. "We recognize the tremendous collective impact a corporation and nonprofit can have on a community when they collaborate towards an aligned goal."
Magic ingredients
Danielle is a client of Organic Soup Kitchen, who at age 36 received the worst news of her life, a diagnosis of Hodgkin's Lymphoma with a seven-millimeter tumor. After months of alternative treatment and a regular diet of SoupMeals, her tumor shrank to ⅔ millimeter. Danielle shares her story to give others hope after a devastating diagnosis. She firmly believes combining Organic Soup Kitchen soups and holistic therapies was the magic ingredient in her recovery.
Volunteer Opportunities
Organic Soup Kitchen is an 85 percent volunteer-led organization and utilizes volunteers in various aspects— from slicing and dicing produce in the kitchen to SoupMeal deliveries. They also customize team-building employee engagement opportunities.
"One of our most popular is the Soup Tasting and Testing research and development volunteer event. Your team participates in a fun and interactive soup tasting and discussion that engages all the senses for feedback about recipe flavors, textures and more," enthused Hyle.
Interested candidates, please email [email protected] to learn more about volunteering.
Find future non-profit profiles at https://www.yardi.com/blog/category/giving.