Canada Checks In
By Erica Rascón on Oct 18, 2021 in Global
Want to know what Canadian tenants want? Results from the sixth Multifamily Tenant Preference Survey are in! Yardi Canada is a proud sponsor of this annual survey that garnered feedback from more than 36,000 tenants.
Survey results were presented by Amy Ericson, Global President, Avison Young Investment Management. Her presentation offers the inside scoop on the features and amenities that are worth your investment.
Understanding what tenants want, made easy
Multifamily Tenant Preference Survey responses represent a nice blend of tenants, with over half of the respondents seeking homes in urban areas and the remainder in outlying areas.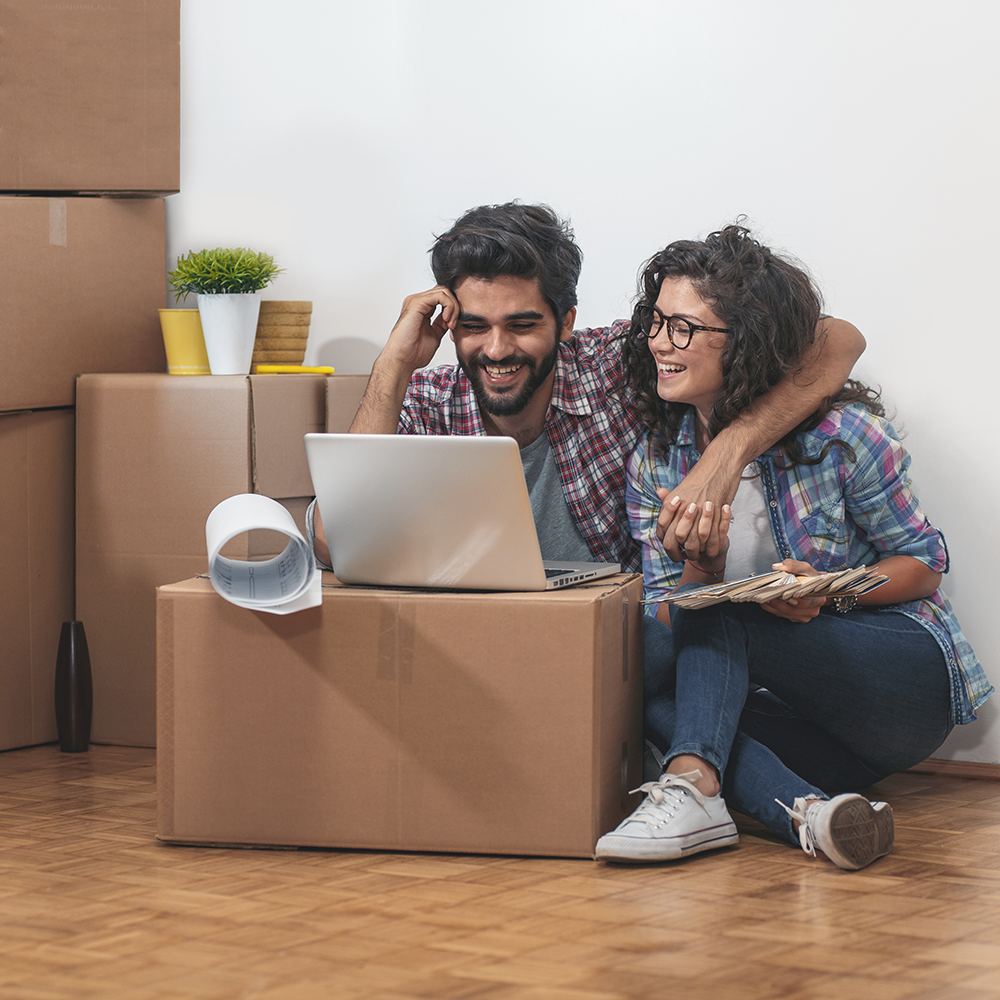 Let's start with the basics. Inside a unit, tenants' three top preferences include:
Elevator Access
Balcony/ Private Outdoor Space
Abundant Natural Light
To find their ideal units, over 50% of the respondents found their rental unit through electronic means such as an ILS or property website. About 70% of renters visited the landlord's website, and almost half said it influenced their decision.
Once on the site, they checked out available photos, floor plans and tour options. Though 60% of tenants are interested in virtual tours, they still want to visit units in person.
Tenants want fun close to home
Commutes are a thing of the past. Tenants want to be close to the action. This reflects the returning trend of the 15-minute city and may inform future property investment decisions.
On-premises programming is in high demand. Renters wanted events and activities within their communities. There is no need to guess what type of programming they're into. Respondents' top preferences still surround health and wellness.
Such programming is a terrific way to build a sense of community amongst neighbours, a key retention strategy. This helps to fill a void that many renters felt: about 40% of respondents wanted an easy way to engage with others in the building.
Tenants also wanted their parking close to home, and they don't want to circle the neighbourhood in search of a spot. Designated parking is in high demand. It benefits tenants, and it also shows zoning authorities the importance of affordable housing, emphasized Ericson.
Want to dive deeper into the data? Contact Informa Canada to purchase the full report.
These top tech toys are popular for renters
If you don't have an online tenant portal, now is the time to invest in one. Nearly 70% of renters currently use or wanted a tenant portal. More than half currently communicate with their landlord electronically via a portal but over two-thirds would like to.
Tenant portals ease communication while making it easier to carry out basic functions like online rent payments and maintenance requests. Of respondents, 73% wanted online payment options, such as paying via app, e-transfer or online pre-authorized debit (PAD).
Next among preferences, 41% of tenants wanted remote control of their unit from digital products such as Alexa or an app. This means that tenant portals with smart home integration could be a major win for landlords.
Tenants also wanted tech to assist with package management. To no one's surprise, electronic lockers are in demand, and tenants preferred them to be on premises for easy access. These e-lockers (or their hosts) should issue electronic notifications when a package is ready for pickup, respondents expressed.
Explore tech that offers convenience for your tenants and your staff. Click here to check out our brochure.
Today's tenants value comfort, convenience and community. Those three characteristics resurface with every annual survey! Those preferences transcend generational gaps, making them timeless features for your properties.