Loyalty, Referrals and NOI
By Erica Rascón on May 17, 2021 in Marketing
Want to build renter loyalty, earn referrals and celebrate your awesome residents at the same time? We've got three great ways to support stronger net operating income (NOI) by celebrating your residents.
Happy residents will save you time and money
Summer heralds warm weather, group gatherings and celebrations. These events are a natural way to promote engagement amongst residents and staff. Such engagement builds a sense of community, an important part of nurturing resident loyalty and referrals.
Resident retention is essential to stronger NOI. Per the National Apartment Association, it costs anywhere from $1,000 to $5,000 to turn a unit. If a community could reduce turnover by just one per month, they could save $20,000 in annual expenses and about 96 hours of maintenance labor.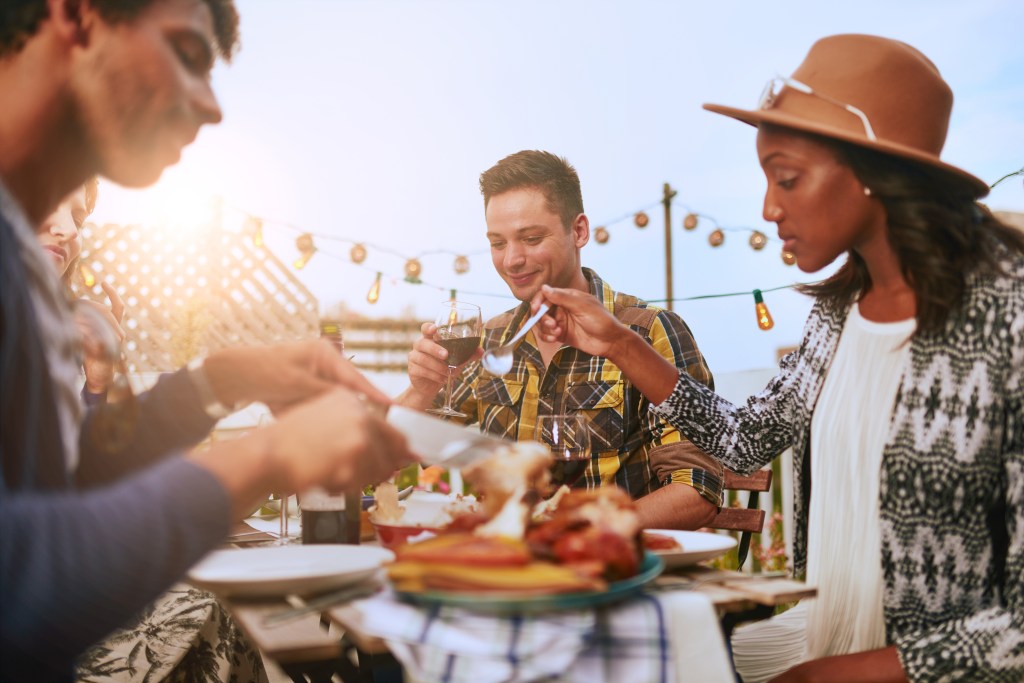 Referrals also play a strong role in improved NOI. Happy residents will refer their neighbors, which cuts your marketing spend. Per Harvard Business Review, it costs a business about 5-25x more to acquire a new customer than it does to sell to an existing one.
One way to cut costs at your property is to invest in events that enrich resident engagement and satisfaction. Black History Month (February), Women's History Month (March), Asian Pacific American Heritage Month (May) and several designated heritage days offer opportunities to celebrate your residents. Foster a sense of belonging and resident satisfaction with the fun ideas below!
Amplify voices When we feel seen and heard, we feel welcomed. Consider opportunities that empower residents to use their voices and share their stories. Use your resident app to share short stories. When your locality permits, host performances of resident-written skits and poetry.
Celebrate unique cultures through the arts Create events around food, music and other arts to unite the community in the celebration.
Food brings people together. Considering an event catered by locally owned and ethnically diverse restaurants. During social distancing, you could also encourage residents to share recipes. It's a fun and approachable way to explore cultures with all of our senses!
Music, whether lyrical or instrumental, tells the stories of our unique journeys in relatable ways. Consider creating and sharing playlists of artists from the featured cultural group. (Apple Music does this if you need inspiration.) You can also integrate the music during group classes such as yoga or spin. Allow students to explore the theme of the class when booking through your property concierge.
Visual arts are perhaps the easiest way to celebrate cultural groups while implementing social distancing. Participants can share photos of their art, crafts and heirlooms and tag your property on social media. Artists may also display prints of their work in the community center or in a temporary, outdoor gallery. The possibilities are endless!
Mindful messaging Celebrating an unfamiliar heritage can be daunting. What you say, how and when you say it could make or break an engagement initiative. In addition to amplifying diverse voices, you may consider learning the basics of social media messaging for organizations.
The National Institute for Social Media has resources on social listening, crisis management and messaging. There are basic toolkits to help you craft effective messaging on solidarity and inclusion.
By celebrating and engaging residents, you support the sense of community that leads to retention and referrals. Join a webinar to learn how you can promote resident engagement with simple, online tools.