Together We Rise
By Leah Etling on Aug 28, 2022 in Giving
Yardi is committed to supporting the community in every city where our offices are housed. Each year, the company distributes philanthropic aid to organizations selected by its employees.
In 2021, Yardi offices supported more than 350 nonprofits worldwide. For the remainder of the year, we will be bringing you the stories of those organizations and insight into how they aid their communities.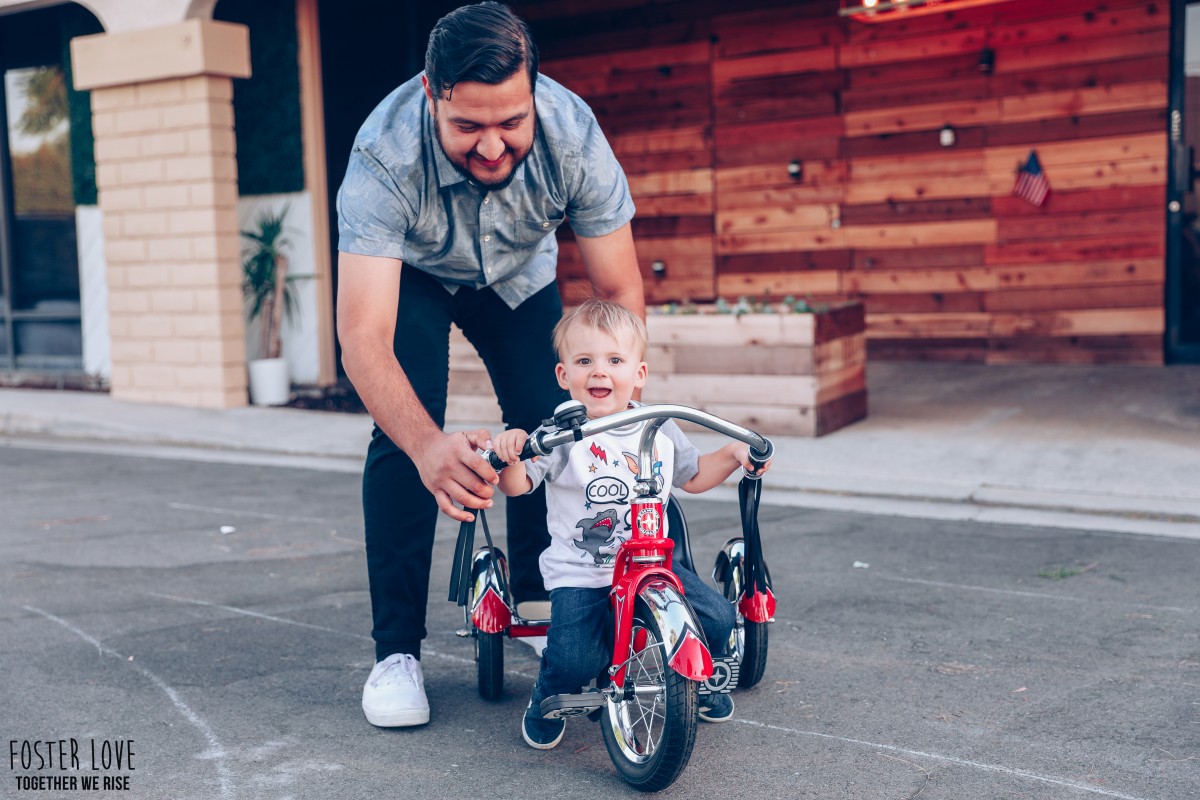 Today we're featuring Together We Rise of Brea, Calif., a nonprofit that works with thousands of volunteers, social workers, CASA advocates, and other partners to transform the way children experience foster care.
"Our programs provide a way for people who cannot become foster parents to still have a meaningful and effective way to help children in foster care," shared Melissa Perez, social media strategist for the organization.
Each year, Together We Rise reunites hundreds of siblings who have been separated in the foster care system for a fun day at Disneyland. This event is known as Disney Days.
"On a very special occasion, a volunteer couple was matched with a sibling set of three sisters. At the end of the day, the couple said they could not imagine life without the siblings. The next week, the process of adoption was put into motion. The family is strong and thriving today," Perez told us.
When children enter foster care, they are usually given a trash bag to pack their belongings.
"This makes children feel disposable at one of the most vulnerable moments of their lives. Our Sweet Cases are new duffle bags provided to children in care that are crafted with love and contain essential items such as: teddy bear, blanket, hygiene kit, and more. Our goal is to replace trash bags with Sweet Cases in the foster care system," Perez explained.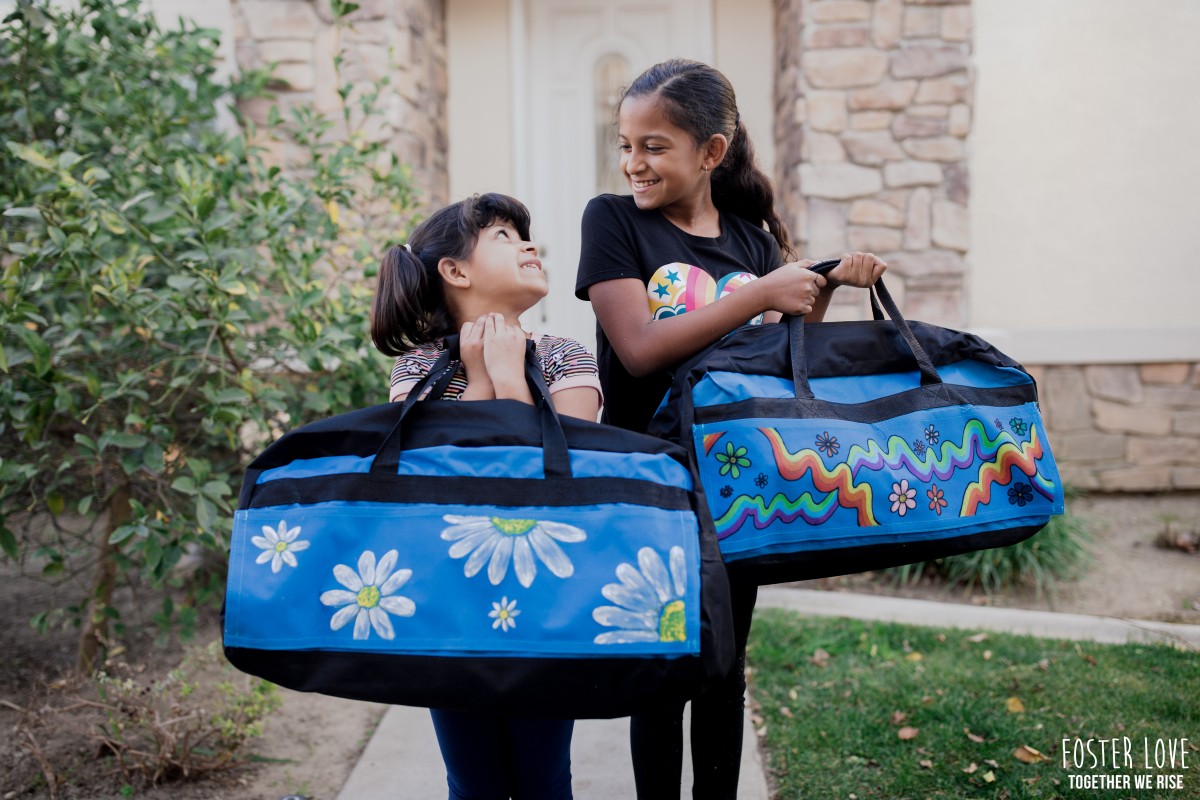 Thanks to Yardi's support, Together We Rise has been able to provide over 800 Sweet Case duffle bags to children in foster care.
"Thank you so much to the Yardi team for your generous donation and for setting an example for corporate social responsibility. Your support has an immediate and long-term impact on the community we serve," Perez said. "Together with the community, we advocate for children in care by lifting their voices and coming up with solutions for the problems they face. When you get involved with Together We Rise, you are part of the solution, bringing valuable resources to children who need it most."
Together We Rise offers charitable team building events nationwide. Participants can build bikes, decorate Sweet Cases or Birthday Boxes, and more! To get started, you can call 71-784-6760 or email [email protected].