SafeHouse Denver
By Leah Etling on Aug 4, 2022 in Giving
Yardi is committed to supporting the community in every city where our offices are housed. Each year, the company distributes philanthropic aid to organizations selected by its employees.
In 2021, Yardi offices supported more than 350 nonprofits worldwide. For the remainder of the year, we will be bringing you the stories of those organizations and insight into how they aid their communities.
Today, learn about SafeHouse Denver, which provides a full continuum of trauma-informed care for adults, children, and youth who have experienced domestic violence.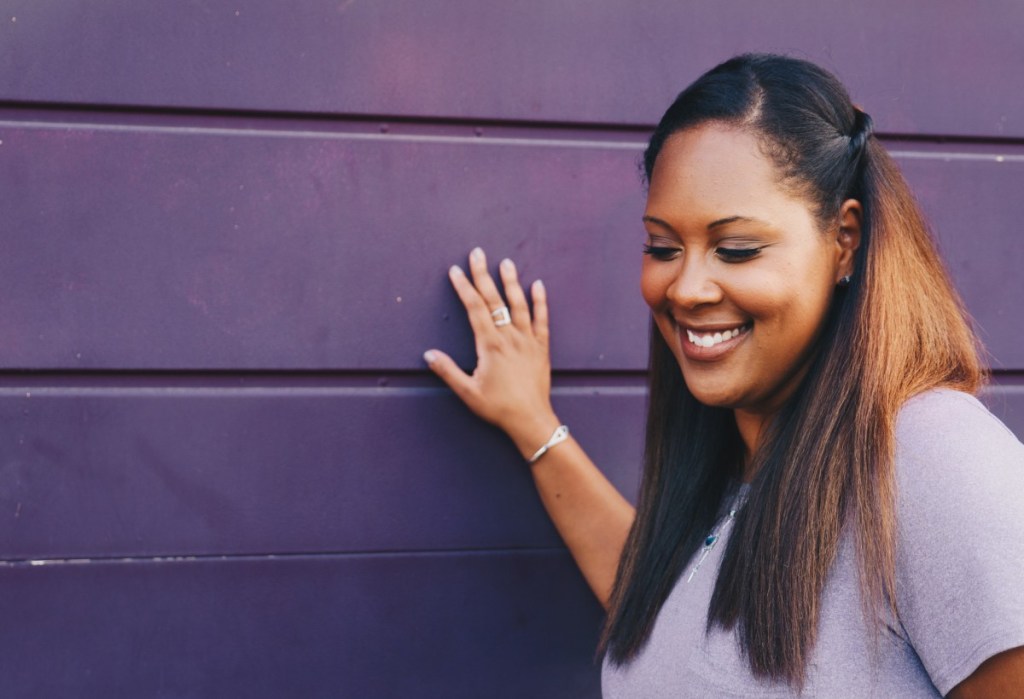 "From our 24-Hour Crisis & Information Line and our Emergency Shelter to non-residential advocacy-based counseling and an Extended Stay Program, we support survivors with services that meet their needs at every step of their journeys," says Rob Purper, Communications Manager.
2022 marks SafeHouse Denver's 45th anniversary.
"In addition to welcoming a new CEO this July, we're excited to debut a new conference space that will improve our capacity for group counseling and other internal programs. We're also expanding our Community Education and Youth Services to reach even more people with our mission of hope, healing, and empowerment," Purper shared.
All programs and services are provided to survivors free of charge, so Yardi's donations have a lasting impact by directly funding life-saving work.
"SafeHouse Denver is honored to continue receiving this vital support from Yardi. Not only does it make a real difference for survivors of domestic violence and their children, but it also reflects Yardi's commitment to advancing the well-being of all people. We are truly grateful for this ongoing partnership that shares our mission with the community," Purper said.
Nova's SafeHouse story
At the height of the pandemic, Nova left her abuser and came to the SafeHouse Emergency Shelter with nothing but the clothes on her back. Nova's abuser had controlled every aspect of her life for 26 years, so while staying at the Shelter, she worked to take back control of her decisions and direction.
"In addition to receiving safe shelter and basic necessities, she met with a caring Advocate who listened without judgment," Purper said.
The pandemic made everything more difficult for those attempting to leave violent homes. Financial stability was harder to gain, and uncertainty was ever-present.
"Hours were cut at her job and community resources were more challenging to come by. Even her family had turned their backs on her. After weeks of working every shift she could and meeting with her Advocate regularly, Nova began to regain her confidence. She was accepted into our Extended Stay Program (ESP), where she could live independently and continue processing the trauma of her abuse."
Survivors like Nova often say their greatest barrier to leaving an abusive relationship is a lack of housing. At the ESP, Nova had a supportive space that she could call her own. Her hours began to increase again at work and staying at ESP allowed her to save for a housing security deposit. Working with her Case Manager, she rediscovered her own self-worth.
While living at the ESP, Nova said, "I have never had a doorbell that worked in my entire life. When I saw that I had my own doorbell, I couldn't help but to press it a few times. It is such a small thing, but that doorbell makes me feel like I am worth it." Nova is now living in her own home and enjoying a resilient life free from abuse.
Volunteer opportunities in Denver
"Program volunteers will be able to train with us again starting this fall to support our Crisis Line and Family Program; these in-person opportunities had been on hold since 2020 due to the pandemic," Purper said. An application and full background check are required.
Event volunteers can complete shorter-term activities like assembling direct-mail campaigns, serving on planning committees, and helping us before, during, and after fundraising events. The organization's next major event, the Hope Gala, will be held Saturday, Oct. 15 as part of Domestic Violence Awareness Month.
To learn more about any of these options, please contact Heather Schreck, Annual Giving & Events Manager, at [email protected].
In addition to financial support and volunteering, there are many ways to get involved and share your passion for supporting survivors with family, friends, and colleagues.
Sign up for a monthly e-newsletter to receive the latest agency news.
The SafeHouse website is a thorough resource with longer-form content about different forms of abuse, who it affects, and how to talk to someone in your life who may be experiencing domestic violence.
Learn more about SafeHouse Denver at safehouse-denver.org and find future non-profit profiles at https://www.yardi.com/blog/category/giving.