Ready, Set, Succeed!
By Erica Rascón on Sep 17, 2021 in Giving
Yardi Atlanta has done it again! Team members have joined forces to help students of a local school beat the odds. Through their efforts, disadvantaged youth are able to start off the year with the tools needed for success.
Mimosa Elementary School: overcoming the odds
Mimosa Elementary School thrives because of dedicated teachers, engaged students and active parents. The academic growth of Mimosa students is higher than 74% of schools in the state, and higher than its district. About 34% of its third-grade students read at or above the grade level target, an important milestone for youth. Mimosa Elementary School is Beating the Odds, meaning that it performs better than similar Title 1 schools. The school receives 4.7 stars on Google reviews, mostly from pleased parents.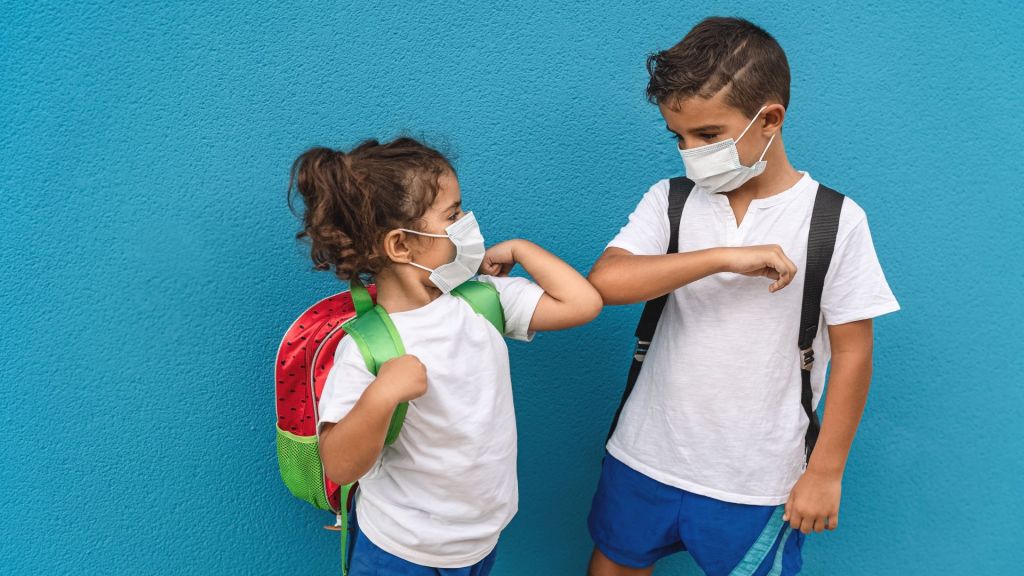 Mimosa Elementary School challenges public perception of a Title 1 school. The student body, with fewer than 800 students, rests within an Economic Opportunity Zone. Most families have incomes below the poverty line and approximately 95 percent of students qualify for free or reduced lunch rates. But the school isn't a place of lack.
Yardi Atlanta's Back to School Supply Drive
Economic challenges are met with resourcefulness, creativity and community support. Yardi Atlanta is a proud sponsor of Mimosa Elementary School. Each year, team members raise funds and buy supplies to support the Back to School Supply Drive.
In its second year of remote employment, Yardi Atlanta remains dedicated to addressing real-world issues. The School Supply Drive Committee organized a virtual fundraiser to gather supplies for disadvantaged students. Participants could send donations via an electronic platform, submit cash donations through HR or supply item donations to the local office. By any means available, Yardi team members showed their support for local students.
A virtual fundraiser for a largely remote group has its challenges. Office attendance is optional, which meant fewer people passed by the strategically placed donation boxes in the office. Without visual reminders, the committee relied on emails (but not too many emails) and word-of-mouth reminders through Microsoft Teams chats. All of their efforts paid off.
Committee member Chivon Morris says, "Together we raised $1,307 to purchase school supplies for Mimosa Elementary. This is in addition to all of the school supplies that were donated!" Donated items include:
50 boxes of Kleenex
56 big pads of chart paper
144 pads of Post-It notes
168 felt tipped pens
264 dry erase markers
Committee members recently dropped off the donated supplies. Donated funds were used to purchase supplies online that will be delivered to the school.
Principal Holcombe exclaims, "Our new teachers are extremely thankful for the support you all have provided. We have many new students this year so we have been able to meet a great deal of need thanks to Yardi!"
In her final fundraiser email to the office, Morris writes, "A huge thank you for putting action to the 'take care of our communities' portion of our Yardi mission!"
Special thanks to committee members Cheri Blackwell, Chivon Morris, Fallon Skinner, Kerri Rawls as well as general manager Don Rogers, senior HR manager Adrian Paul and administrative assistant Stacy Sinatra.
Yardi is Energized for Good! Learn more about Yardi corporate social responsibility on our Giving Page.