Me Fine Foundation
By Leah Etling on Jun 29, 2022 in Giving
Yardi is committed to supporting the community in every city where our offices are housed. Each year, the company distributes philanthropic aid to organizations selected by its employees.
In 2021, Yardi offices supported more than 350 nonprofits worldwide. For the remainder of the year, we will be bringing you the stories of those organizations and insight into how they aid their communities.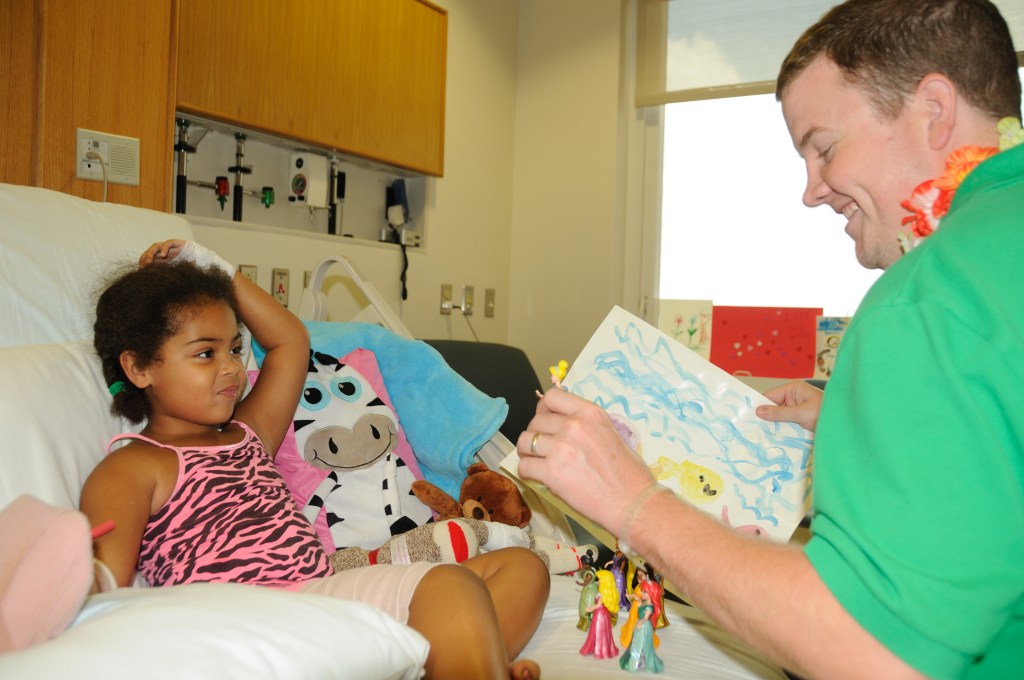 Today, learn about the Me Fine Foundation of Durham, NC, which provides vital financial assistance and emotional support to families with children facing a medical crisis so that they can focus on their child.
"Me Fine is focused on continuing to meet the needs of the community in a reliable and dignified manner while hoping to become a household name in the Triangle area of NC. Introducing more people to what our families endure will hopefully convince them to help us in our work," said Joey Powell, Executive Director.
"Major corporate support from partners like Yardi help us meet these family needs. As a responsive (rather than prescriptive) organization, we believe these families know what they need during their child's crisis."
Powell shared the heart-wrenching story of a family with a child who had an aggressive form of cancer. The little girl was treated for about a year intensively and was able to beat the disease into remission.
"However, the treatment regimen was so intense and required so much of a time commitment from her family, that the parents were really in financial peril. Unfortunately, a few years later, the cancer returned, and the girl succumbed to the recurrence quickly. Her family was so financially strapped that they couldn't afford to have her body claimed from the hospital morgue. Me Fine was able to work with a local funeral home to help pay for this child's services so that the family could pay proper respects for their little one."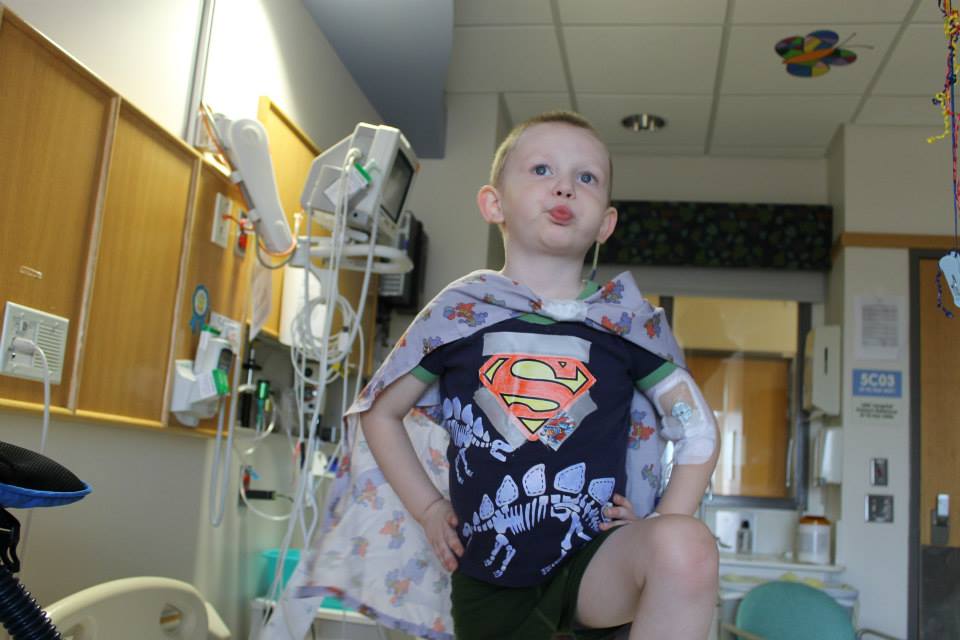 Powell said that many do not consider the implications of a life-threating illness and its consequences for families.
"The most common thing we hear from folks when they learn about us is, 'Oh…I never thought about those things.' People don't know what families face when their child is in a medical crisis, unless they've dealt with it firsthand or know someone who has."
The organization is open to visiting local civic and community groups to explain its mission and impact.
"We want folks to understand what our families need, so they can help us support those families," Powell said.
He continued: "Yardi is such a great partner. Unrestricted funding allows us to put the money to where it is needed most. We can't show our gratitude enough but have highlighted Yardi's support in our monthly newsletter and our annual gratitude report. Additionally, we've been able to work and interact with some Yardi team members, which has been a bonus."
Learn more about the Me Fine Foundation at https://mefine.org/, and find future non-profit profiles at https://www.yardi.com/blog/category/giving.