Domestic Violence Solutions
By Katrina McDowell on Nov 16, 2022 in Giving
Yardi is committed to supporting the community in every city where our offices are housed. Each year, the company distributes philanthropic aid to organizations selected by its employees.
In 2021, Yardi offices supported more than 350 nonprofits worldwide. For the remainder of the year, we will be bringing you the stories of those organizations and insight into how they aid their communities.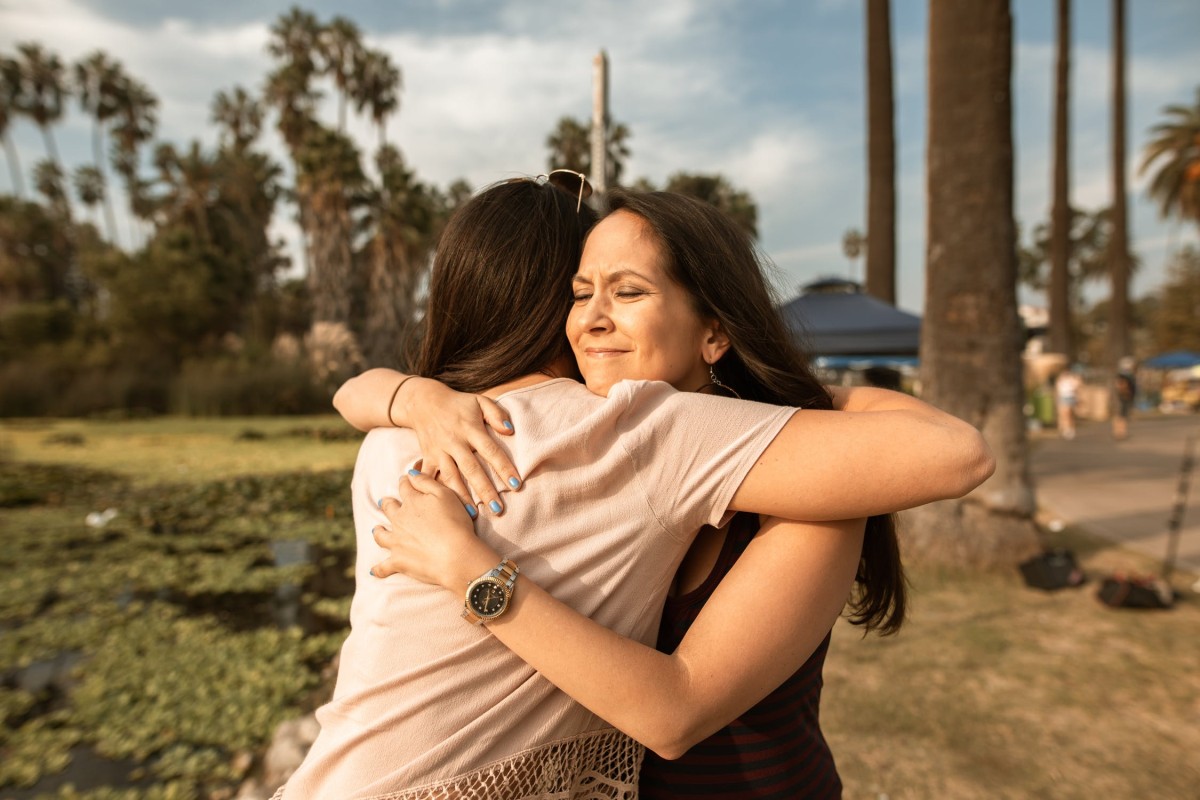 In today's spotlight, Domestic Violence Solutions for Santa Barbara County (DVS), a Yardi-supported nonprofit, was founded in 1977. The organization provides safety, shelter, and support for individuals and families affected by domestic violence and collaborate with community partners to raise awareness regarding the cause, prevalence, and impact.
DVS is the only service provider for those affected by domestic violence in Santa Barbara County, which would not be possible without the support of the community.
"As a society, we all have a role in changing the narrative about what domestic violence is, to whom it happens, and how we can support those who are experiencing it, and, ultimately, prevent it entirely," says Tina Ballue, Director of Development for DVS.
"To be able to support survivors, and to prevent domestic violence in the future, we all need to normalize talking about it openly and candidly."
DVS's goals for the year to come include expanding reach through more multicultural and multi-lingual service provisions, seeking out new transitional and permanent housing opportunities throughout the county, and maximizing federal and state resources to assist clients.
Funding from Yardi is helping DVS to build the capacity to be able to help more clients. In addition, building a volunteer program that will allow DVS to be more present in the community to increase awareness and provide preventative education to end domestic violence.
"Our ultimate goal is to have a future free from domestic violence, this can only happen with the support from community leaders such as Yardi," shared Ballue.
24-hour assistance available
DVS has a 24-hour support hotline which has been an asset to many of its clients. One mother was especially grateful for it and Domestic Violence Solutions.
"DVS gave me the tools to fight and be a survivor to stand strong and confront the situation with authority and confidence. They helped me with my self-esteem. I got to meet new friends that supported each other through the transition," the survivor stated.
"Thanks to DVS, I now have an apartment I can afford and feel safe with my children, our car, and a great job. My son will graduate in June, and he is safe now. My daughter sees a strong mother who will do everything she can for her children."
She spoke about how the support she received has changed her outlook on herself and on the need for resources like DVS.
"I'm not ashamed anymore. I feel worthy and willing to receive help. Not only do they help in what they can, but they also place their lives in danger for us. I'm very grateful and blessed to have been a client. I thank God for generous the support of people like you to help and support DVS, allowing them to continue their mission of saving lives and keeping them safe."
Volunteer Opportunities
"We need to change the conversation around domestic violence – and we need your help to do it," shared Ballue.
Domestic Violence Solutions is working to rebuild its volunteer program post-COVID-19 pandemic and begin training help to expand services. There are many unique opportunities available at DVS. From volunteering with clients to organizational committees such as events and outreach.
For more information, please visit their website here. Find future non-profit profiles at https://www.yardi.com/blog/category/giving.