Camp Twin Lakes
By Leah Etling on May 24, 2022 in Giving
Yardi is committed to supporting the community in every city where our offices are housed. Each year, the company distributes philanthropic aid to organizations selected by its employees.
In 2021, Yardi offices supported more than 350 nonprofits worldwide. For the remainder of the year, we will be bringing you the stories of those organizations and insight into how they aid their communities.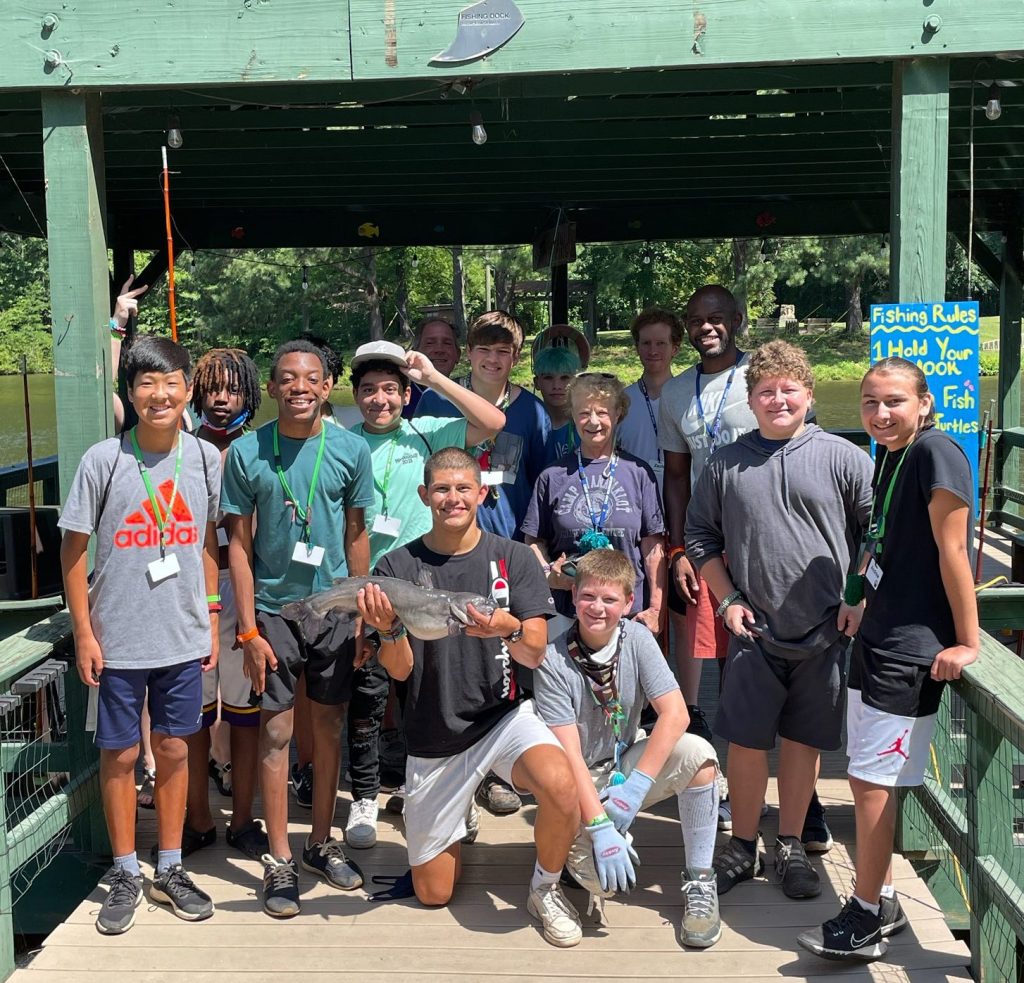 Today, get to know Camp Twin Lakes, a Georgia-based organization that addresses the need for youth development and wellness opportunities for children with special healthcare needs and life challenges.
"We work with more than 60 other nonprofits each year to build programs that engage campers in hands-on, nature-based programs to improve their well-being, self-esteem, sense of belonging to a community, and confidence in their skills and abilities," says Anna Hutchins, Director of Grants & Outcomes Measurement for the organization. The 2022 summer camp season begins in-person on May 28.
"All of our activities are fully adaptive and medically supported. That means that kids of all mobility levels, and their families, can sail down the zip line, scale the rock wall, ride bikes, and get in the pool. We are also able to take care of our campers' medical needs onsite, including chemo and dialysis."
Expanding to fill growing needs
Twin Lakes began operations in 1991 and held its first summer programs in 1993. Its two current campuses are in Rutledge and Winder, Georgia.
"Our current partners and larger community have been expressing the need for more – more programs, more family weekends, more child-only summer camps," explained Hutchins. "To meet this need, we are building a third, year-round campus on additional land in Rutledge that will allow us to serve 3,500 more campers every year, including kids with Down Syndrome, pancreatitis, skin diseases, and mental health diagnoses."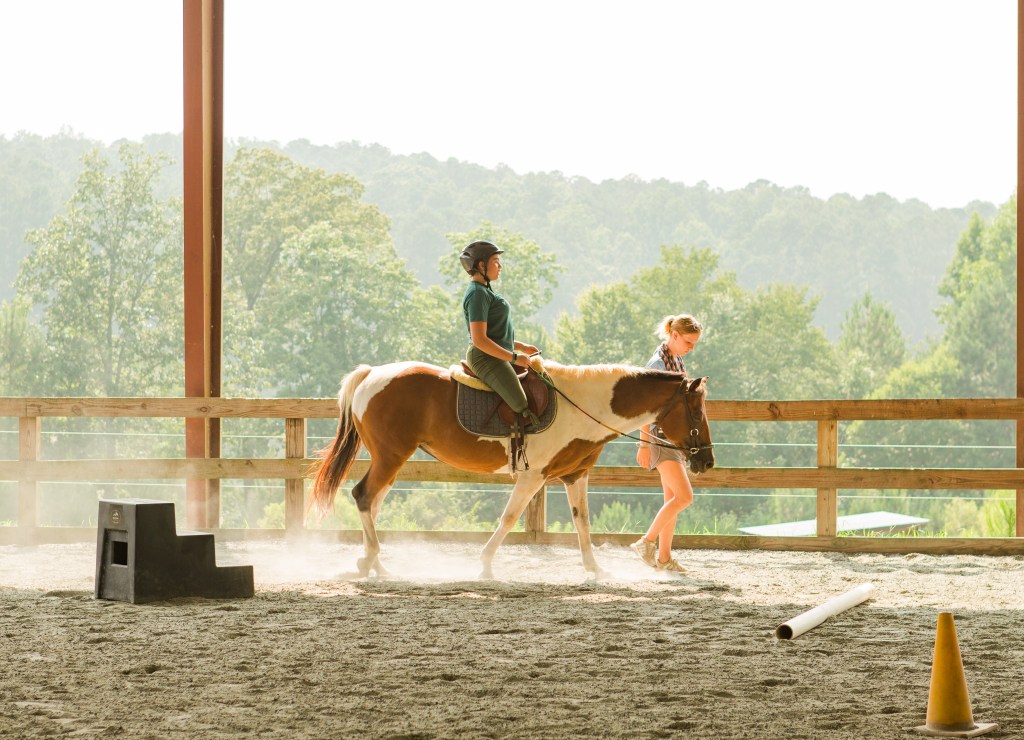 The new campus is expected to open in early 2023, and Camp Twin Lakes expect to serve more than 12,000 campers next year across all three locations.
Yardi has been a community partner with Camp Twin Lakes for more than fifteen years.
"Yardi supported us through the pandemic, making therapeutic, educational, and recreational programs possible for hundreds of kids during a really difficult time. And with our new campus opening next year, your support will bring the joy of Camp to even more campers," shared Hutchins.
Camp Twin Lakes offers a donor-funded Camper Scholarship Program. It funds program supplies, onsite medical support, accessible onsite housing, and meals meeting specific dietary needs. Providing this support relieves the financial burden from camper families, making the transformative experience of Camp possible for thousands of kids every year.
A sense of fitting in
We asked Hutchins to share one the story of a camper who was positively impacted by their experience at Camp Twin Lakes. She shared Morgan's story with us.
"Morgan has Apert Syndrome, which affects facial features and limbs. Morgan shared that people often stare at her because she looks different, but Camp is different," said Hutchins.
"No one stares at me," said Morgan of what it is like for youth attending Camp Twin Lakes. "No one treats me like I am a kid with Aperts, or a kid who was born without fingers and toes, or who cannot lift her arms above her head. Camp is a place where kids who are extraordinary can just be ordinary. It is my favorite place in the entire world. I wish the world were just like it – understanding, patient, caring, and fun."
After first attending camp at age 11, Morgan is now a volunteer counselor for the organization during the summer.
As a counselor, Morgan says her goal is to "tell my campers that it is OK to be different. People are going to stare or wonder why you are doing something a certain way, but it is uniquely your way."
Opportunities for Yardi employees to volunteer
There are many ways for Georgia Team Yardi members to get involved with Camp Twin Lakes, which engages more than 3,700 community and corporate volunteers each year for everything from corporate workdays to serving as camp counselors and assisting during special events.
Learn more by reaching out to Ashley Henderson, Senior Manager of Volunteerism and Community Engagement, at [email protected].
Fundraising is another great way to support the Camp. "Our Radiothon fundraiser with 680 The Fan Sports Radio is on June 2. It is a great day to listen in for camper stories and bid on some awesome incentives, like sports memorabilia, game tickets, and golf packages," said Hutchins. Other fundraisers are set for the fall with information available here: https://www.camptwinlakes.org/get-involved/#events
Additionally, the camp offers itself as a resource for families in the community. "If anyone would like to visit Camp or learn more about our programs, please reach out. My email is [email protected] and I am more than happy to help," said Hutchins. Learn more about Camp Twin Lakes at https://camptwinlakes.org/, and find future non-profit profiles at https://www.yardi.com/blog/category/giving.