EHR Care Stream App
By Natalie Mahn on Jun 3, 2021 in Technology
For nurses and other care staff in senior living, having an efficient record-keeping system is crucial. And for staff members who work across multiple communities — or remotely — accessing an electronic health record system from a mobile device is largely beneficial.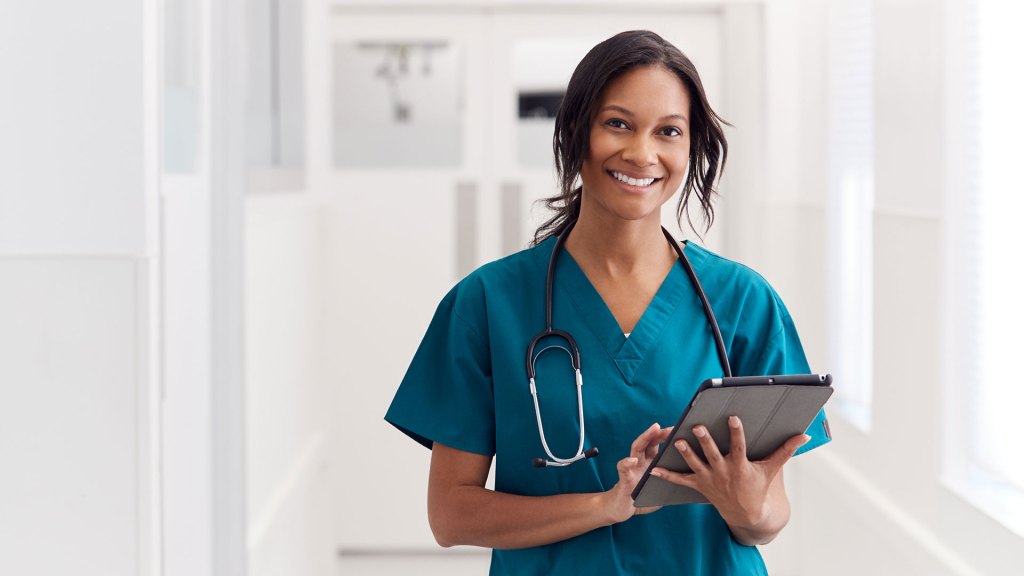 With the latest release of the Yardi EHR Care Stream app, users can now access the features from a smartphone — an advantageous step forward for senior care staff. This upgrade means the Care Stream app is compatible with both smartphones and tablet devices.
In short, the upgrade allows nurses and care staff to perform order resolutions and execute point-of-care charting directly from a smartphone. This helps staff streamline workflows, save time and optimize care responsibilities. And with a user interface reformatted for smartphone use, the new and improved app supports all the same functionality as the tablet version.
"With the flexibility to perform order resolutions and related tasks from a smartphone, senior care staff can complete their work more efficiently," said Ray Elliott, vice president of senior living at Yardi. "The upgrade also helps staff members with limited access to tablet devices. Smartphone functionality allows more communities to utilize the app's many benefits."
To download the Yardi EHR Care Stream app for smartphones, visit the Google Play Store or the App Store.