Tunisia Powell
By Katrina McDowell on Mar 14, 2023 in People
Meet Tunisia Powell, a consultant with residential consulting practices on the RentCafe team in Yardi's Raleigh office.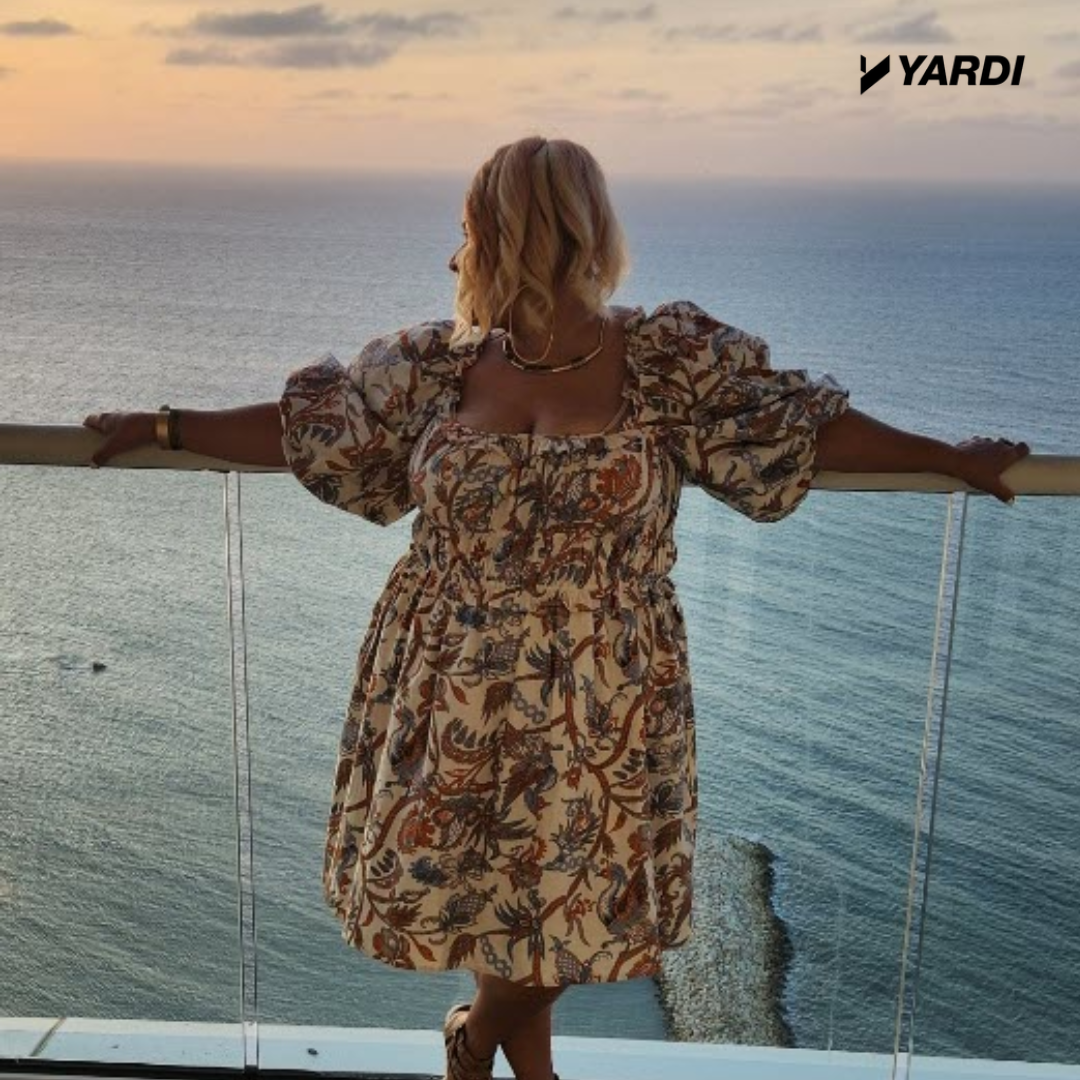 Greg Smith, vice president of CSD, says Powell "is positive, eager, and fearless, and never backs down from a new challenge."
Powell has been with Yardi off and on for over twelve years. When she decided to return to the company in 2014, one reason was because she missed the Yardi culture.
"I believe the Yardi family vibe is in every office, which makes this company a unique and special place to work for," Powell said.
RentCaffeine websites, marketing, ILS, troubleshooting issues, third-party websites, CRM, and Voyager are some of the many projects Powell works to assist Yardi clients with. Her typical day tends to verify, which keeps it interesting with frequent new challenges.
"I have several strategic clients with different workflows, ideas, and demanding needs. I have built relationships with these clients, so the first daily task is how to provide each of them with the same amount of time and support," Powell said.
Working from home for the past three years, Powell finds that keeping a list helps her to maintain a healthy work-life balance. "I start my mornings by looking at my scheduled meetings, reading emails, reviewing cases and notes from meetings, and creating a list of prioritized tasks to complete during the day," Powell shared.
Global synergy
Powell enjoys the work relationships she has built with Yardi over the years. "I have worked with so many people in different offices around the United States, India, and Australia." She continued, "To work with people that care speaks volumes."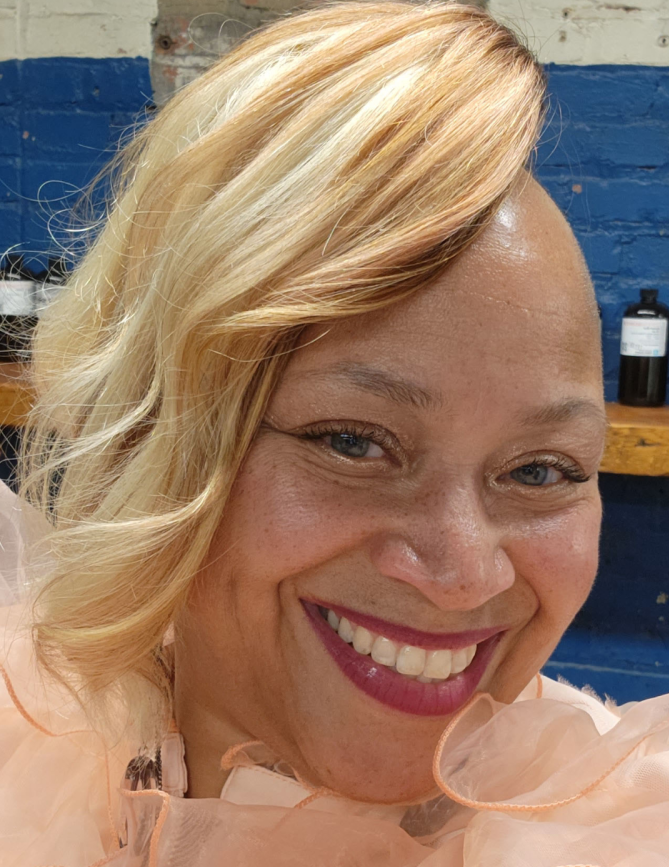 While working in the Atlanta office, Powell was nicknamed "Tuni," which even carried over to clients. Her infectious smile and laugh filled the office, and that energy rolled over to client conference calls.
Powell enjoys that Yardi allows her to be a creative thinker, thinking outside the box for each client. "It allows me the opportunity to use and cultivate my talents while assisting my clients. Yardi allows me to be ME," Powell enthused.
Yardi focuses on caring for customers and employees while promoting collaboration to achieve customer satisfaction. Yardi's culture compelled Powell to recruit eight of her closest friends.
Powell encourages new hires to be fearless and reinforces their confidence by assuring them they know more than the client. "I love a challenge and adventure, just like I love troubleshooting and figuring out a solution for my clients!"
Yardi is hiring globally! Interested prospective employees can explore opportunities on the Careers site.
Fearless confidence
Powell spends her time outside of Yardi, traveling and exploring new experiences. She's explored worldwide, from Alaska, Toronto, and Honolulu to Egypt, Cuba, Paris, Venice, the Caribbean, Croatia, Rome, and Thailand! Her most recent trip was to Cartagena, Colombia, where she took a delicious cooking class.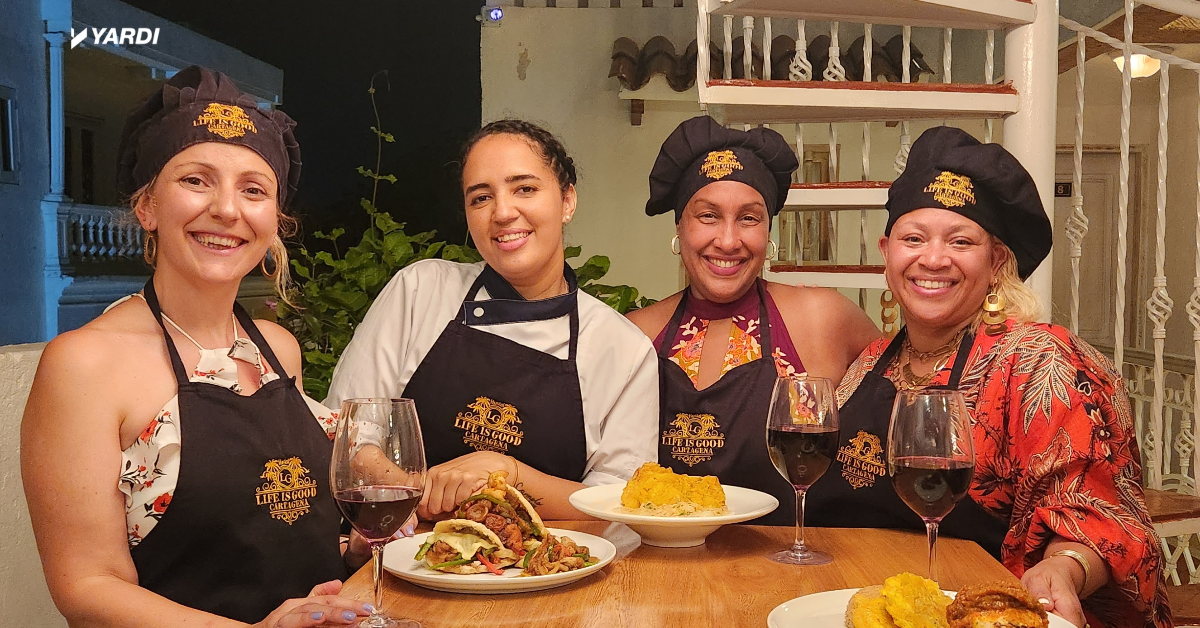 Powell recently celebrated a birthday, which was spent with her girlfriends making candles. She enjoyed picking out her favorite scents and learning to pour wax. But she recalled her 42nd birthday when she went skydiving. "This experience truly made me feel that I could do anything. If I can jump from a plane, I can do anything!"
Learn more about the dynamic members of #TeamYardi on the People page.