Never Miss a Beat
By Erica Rascón on Jan 19, 2022 in People
Sometimes it takes a challenge to jumpstart simplicity. It's a lesson that the Senior Living Consulting Practices and Implementations team relearns each day.
Ellen Lins is the senior team lead. She and her team help Yardi Electronic Health Record (EHR) clients optimize software usage to facilitate easier day-to-day operations at their sites.
Training when every second counts
The senior living industry poses unique challenges. Elevated security is necessary to guard residents' protected health information. Additionally, the industry's 24/7/365 business model necessitates constant access to and frequent changes of said data. No one can miss a beat.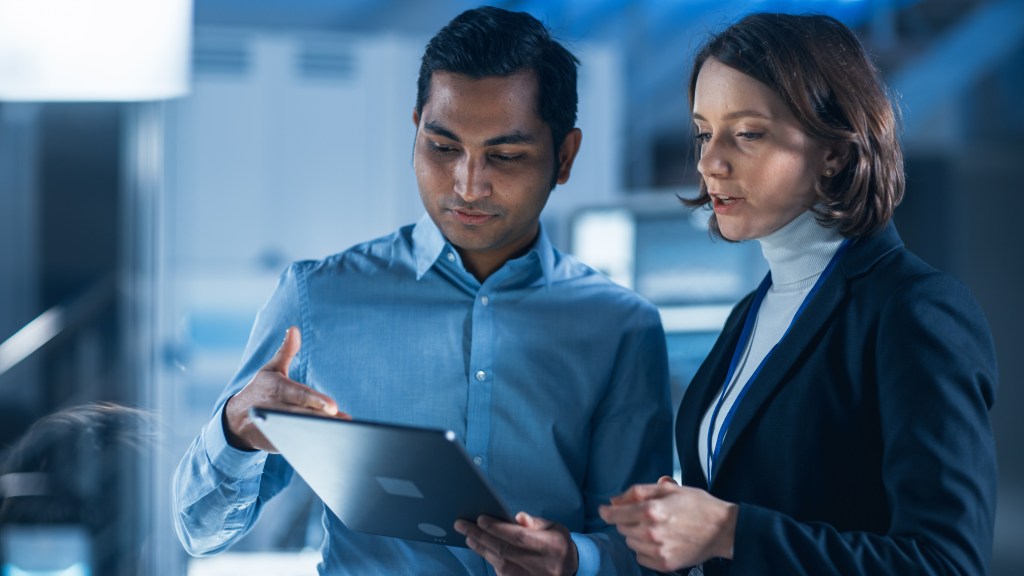 "Clinical staff are administering medications and providing care at all hours of the day and night. Outages and performance issues can have a critical impact, and impact their regulatory compliance, even if it occurs in the middle of the night," explains Lins.
Factor in the industry's high turnover rates and the team is constantly engaged in client training.
"To overcome those challenges, Yardi offers a free EHR Lite version of Yardi Aspire, an online learning management tool," says Lins. "EHR Lite is a crucial part of the program that allows our team members to provide up-to-date training to multiple clients and their extensive user groups."
The team also offers 24/7 support through Senior Frontline. An EHR specialist is always available to provide training and emergency support when necessary.
For the Consulting Practices and Implementations team, it's always all hands on deck. But the benefits of their hard work are clients who can provide quality care for their customers. Improved understanding of EHR contributes into a higher standard of care of seniors throughout the nation.
Offering results that improve lives
With high stakes and responsibilities come great rewards. Technical account managers Mason Marshall and Rhonda Wenzel, along with senior consultant Michelle Bacca, reflect on their roles.
For every successful training comes a sense of reward. Wenzel notes, "The most rewarding part of the job is being able to help clients understand how to use EHR to their best advantage."
Marshall echoes, "Yes! Getting to show clients the features of Yardi software that save them time and make their lives easier is very rewarding."
For Bacca, it's all about the big picture: "The most rewarding part of my job is seeing all of my work realized at the end of a long project, especially when I get positive feedback from the client. I like knowing that my work has a direct impact on both the system users as well as the residents that they are serving."
Company culture at Yardi
When asked to describe corporate culture at Yardi, the team responded with friendly, welcoming, collaborative and supportive. Yardi's corporate philanthropy was a reoccurring theme.
"I appreciate Yardi's funding of local foodbanks," says Wenzel. "Yardi has consistently been a generous donor to food banks in local communities. Many employees volunteer as well. I am proud to be a part of a company that contributes so generously to not only its employees, but the communities we live in."
Each day—whether educating clients or volunteering with local food banks– the team works to uphold the corporate motto, "Take care of our clients, take care of our employees, take care of our communities, stay focused, and grow."