Less Juggling
By Erica Rascón on Mar 9, 2017 in People
The story of Janice Hill reflects the dilemma of many managers in the affordable housing sector: she wades through an endless stream of work while juggling several responsibilities at once. All this is done while dealing with, what seems to be, fewer hours in every day.
"My title this week is business analyst," chuckles Hill. She follows with a telling sigh.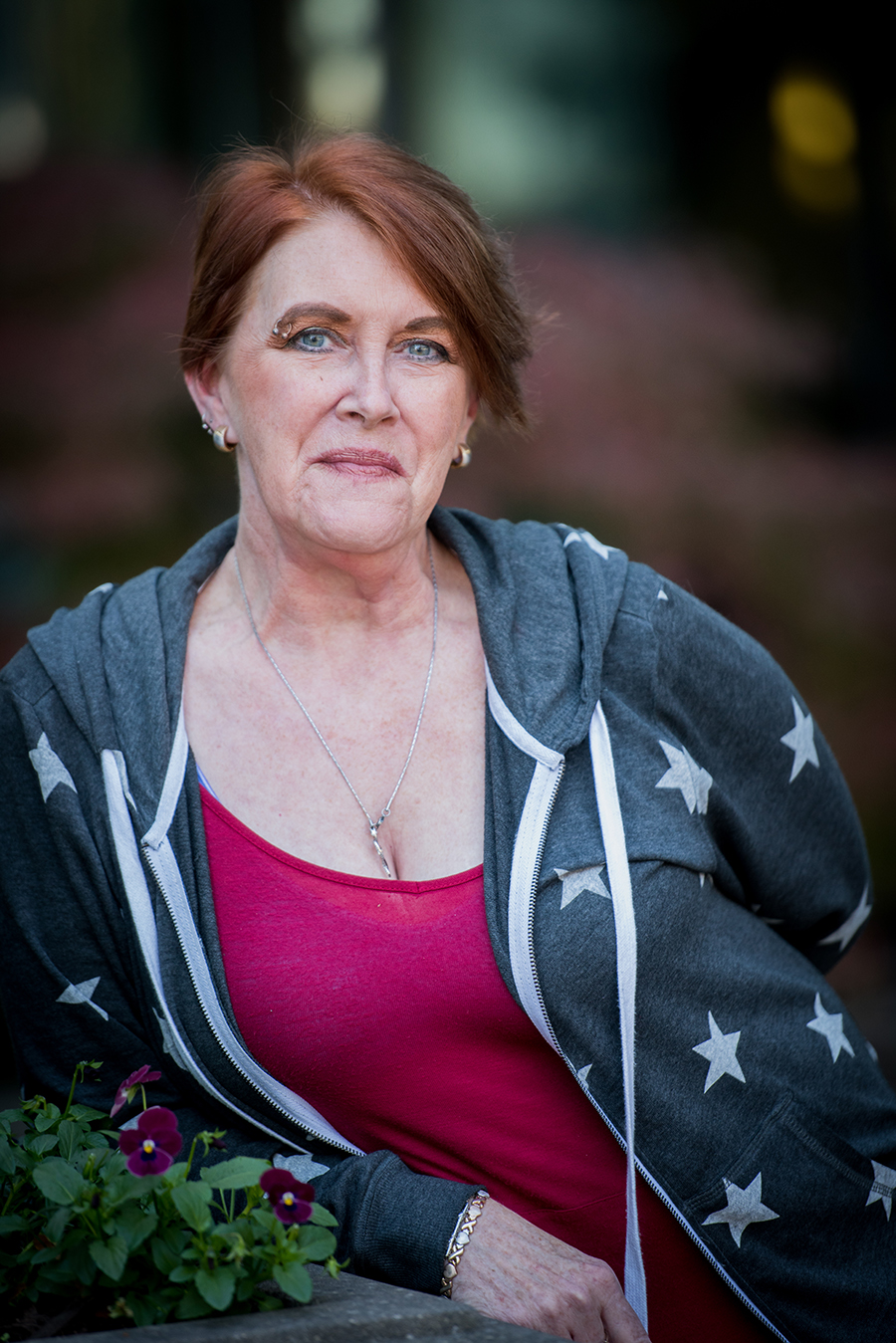 Also like many others in the industry, she loves her job. Hill has worked with New Directions for 18 years. She takes pride in helping people secure housing, giving them a stable foundation upon which they can build their dreams. But the demand for affordable housing continues to grow. Staffing and other resources can't keep up.
That's why she and the small, dedicated staff at New Directions Housing Corporation are exploring how to help more people using fewer resources. The organization turned to Yardi for help.
In 2000, New Directions implemented Yardi Advantage before upgrading to Yardi Voyager® property management platform in 2002. The web-based platform facilitates operations management, leasing execution, and easy analytics.
The team recently updated to Voyager 7S with enhanced functionalities. Voyager 7S runs on any device using any browser. It also hosts user-friendly mobile apps and add-on products that allow New Directions to improve efficiencies and deliver competitive services to residents.
Hill explains, "We chose Yardi Voyager because it was Windows-based and it had everything we needed it to do: management, maintenance, affordable, payroll. Everything was in one place. We got rid of a database and [two competitors] for the financials. Voyager got rid of all of these different programs that we were using to run New Directions. Voyager simplified it."
Voyager has helped New Directions do more with less. Streamlined and automated workflows promote efficiency, accuracy, and transparency throughout the organization.
"Yardi Voyager is a must have. To get your job done easily, you have to have it. I haven't seen anything else on the market that does everything that Yardi Voyager does," says Hill.
Users can customize 7S with an array of add-ons and modules such as Yardi eLearning.  The online learning platform offers on-demand training, great for new hires and continuing education for existing team members.
Hill regularly directs new hires to eLearning.
"I've been spread so thin, taking care of day-to-day tasks and doing everything that I'm responsible for. eLearning has been a God-send! We just threw it together. New people come on. I send them classes, and I don't have to do anything else with it," says Hill.
eLearning allows users to revisit educational content as needed. That functionality reduces the need for onsite trainings and review sessions.
"I have enough on my plate without having to answer a million questions," says Hill. "I would love to get eLearning pushed out to everybody at New Directions because it is such a helpful tool."
With Voyager 7S and its toolbox of ancillary products, small organizations like New Directions can grow their businesses with minimal increases in overhead costs. To learn more about Voyager 7S, join a webinar.