Housing, Affordable
By Erica Rascón on Aug 7, 2019 in People
Since 1937, the benchmark for cost-effective housing has remained the same. Occupants can be expected to allot about 30 percent of their income on housing. Yet in the Triangle region of North Carolina, many low-income families cannot find housing at 30 percent of their income. The struggle is exacerbated when disability and other medical issues consume a significant portion of household incomes.
CASA of Raleigh aims "to provide access to stable, affordable housing for people who are homeless or at risk by developing and managing rental communities." The nonprofit acknowledges that homelessness is a complex problem. Yet CASA has simplified its approach: the solution to homelessness is housing.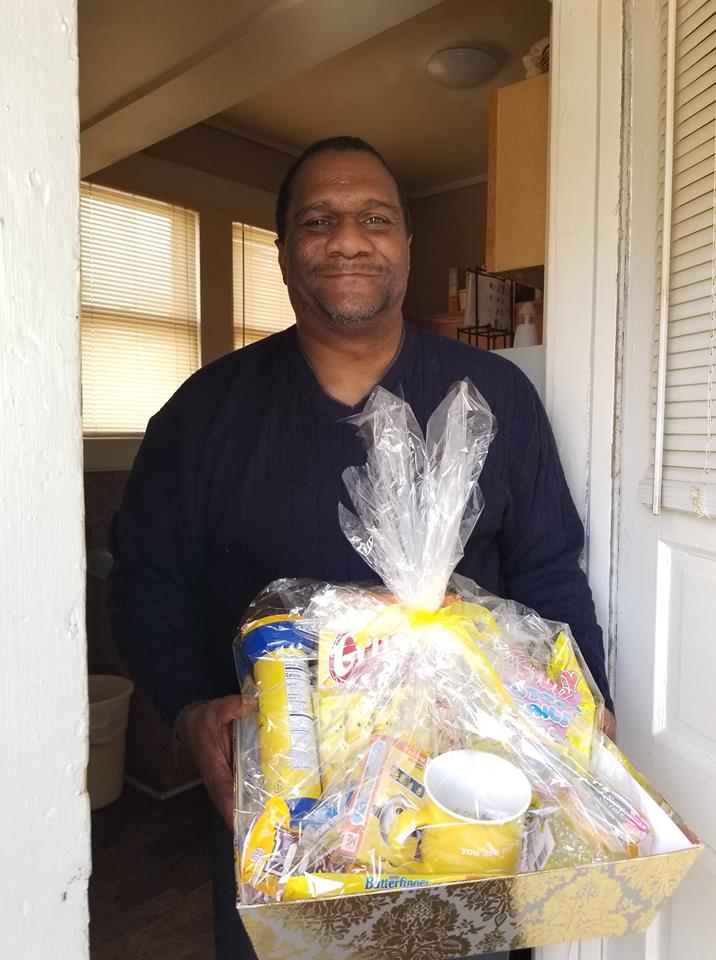 CASA in Action
CASA has supported the Triangle region since 1992. The organization owns, manages, and rents homes to individuals and families in need. To date, CASA communities are divided with 70 percent serving as supportive units and 30 percent as workforce units. Populations served include those living with disabilities, veterans, families and individuals that have previously experienced homelessness or are at risk.
Last year, CASA welcomed 137 new families into new homes and renewed leases with 300 households. Of those homes, 78 percent have one disabled member and 23 percent include a veteran.
CASA's programming relies on community support and donations. Contributions both large and small can make a significant difference in the lives of those in need.
Yardi + CASA
Yardi's Raleigh office recently volunteered to construct gift baskets for current and incoming tenants of CASA communities. The baskets vary, some containing kitchen essentials while others were geared towards family time and activities. The latter included picnic-style baskets, meal kits, snack and activity kits.
The staff at CASA will distribute the baskets to tenants based on their need. New tenants receive baskets that have kitchen supplies and household items while current tenants receive other baskets based on their interests.
Brian Marsh, senior technical account manager, consulting practices with Yardi volunteered at the CASA basket build. "Yardi is intentional about supporting local and global organizations that provide tangible services for underserved people," reflects Marsh. "Yardi is great about providing resources, support and recognition to organizations that Yardi employees put time and energy into themselves."
Yardi Raleigh is Energized for Good! Join us! Make a donation to CASA.