Finding Solutions Together
By Erica Rascón on Aug 9, 2021 in People
Did you know that companies in the top 25% for gender diversity are 15% more likely to have financial returns above their industry medians? Or that innovation is six times higher at companies with the most equal workplace cultures? Commercial real estate is among the many industries making gains towards equity, and it's not coincidental. Heather Brady is one of thousands of women actively promoting change from within.
Meet Heather Brady
As the regional director of sales for Yardi Canada, Heather is accountable for the success of both the Voyager and the Breeze Premier sales teams. In total, there are 13 sales executives in Canada engaging with clients from coast to coast.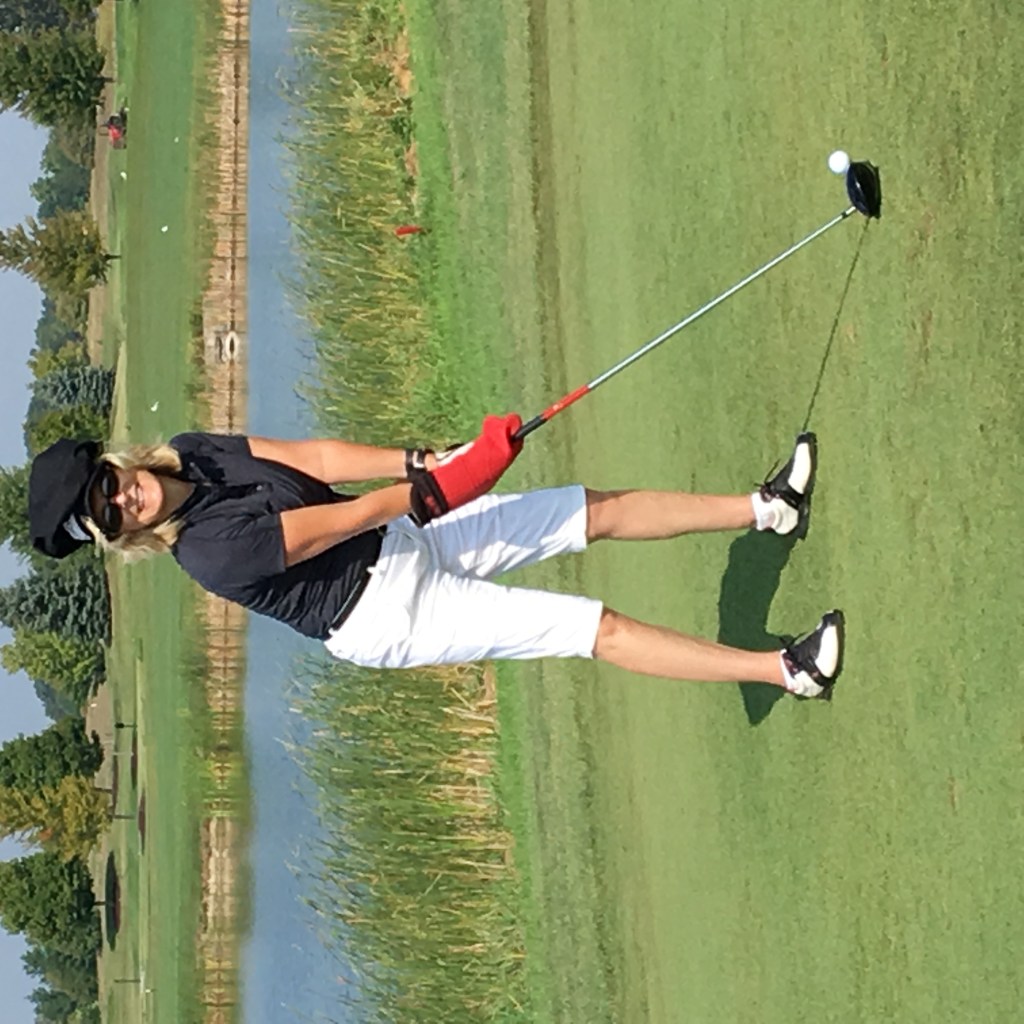 That's a lot of terrain to cover. "There is never enough time in the day," she laughs. "We have a large market share so that's a lot of clients and still lots of opportunities. Teamwork and prioritization are key."
Heather handles each day in stride, guiding her team to foster relationships with existing and new clients while achieving corporate performance targets.
"At Yardi, we bring a lot of new products to market every year and all products are developed with clients' input or their benefit in mind," says Heather. "It's a key to our success."
She continues, "I love getting feedback from clients about how much our products have helped their organizations. During COVID, our products allowed clients to automate their AR, AP and leasing functions. That is so valuable, and we received such great feedback. It feels wonderful to know we're valuable to their organizations, and of course it makes us feel energized to get more clients using these products!"
Foundations for success
Game-changing products are only part of the reason that Heather has forged a career with Yardi. She describes Yardi as a client-focused and innovative company that operates with integrity. Those principals have motivated her during her eight years with the company.
"I list integrity as part of our culture because in all dealings, internal and external, Yardi always takes the highroad. Strong morals and principles are so important and I'm thankful that they're part of our culture."
CREW, empowering women in commercial real estate
Strong principals lead Heather's work outside of the office as well. She is a member of Commercial Real Estate Women (CREW). The organization focuses on business networking and leadership development with the goal of advancing women globally.
"I joined because their mission really spoke to me," says. Heather "It is also a great way to meet and get to know some of our clients in a different setting."
CREW promotes workplace equity, a concept that goes beyond token hiring and deep dives into the value that comes from diversity. For example, companies in the top 25% for racial and ethnic diversity are 35% more likely to have higher returns. And changing board composition to include 30% female representation could add up to six percentage points to a company's net margin, reports CREW.
Today, women hold 43% of commercial real estate positions worldwide, exponentially greater than when CREW began 30 years ago. On average, though, women earn 23.3% less than men and fill only 9% of C-suite positions. There is still a lot of work to do.
CREW promotes equity in the industry through business networking, leadership development, industry education, resume building and community outreach.
Heather participates in the CREW Community Outreach and Giving Committee. The group financially supports three community-based organizations each year. The organizations deliver services to women in financial need, empowering them towards a successful and sustainable livelihood.
"Hundreds of women are helped every year by the CREW donations," reflects Heather. "As committee members, we also volunteer. We offer workshops on things like interview skills, networking and resume writing. It's truly incredible to see the barriers that can be overcome when women work together to raise each other up."
Putting great minds together to solve problems
Whether in the Yardi office or on the committee at CREW, Heather has learned the life-changing power of problem solving. Sometimes, solving a problem is as simple as a sales rep identifying the right software solution for a client. Other times, it takes women coming together to help one another overcome socio-economic hurdles in pursuit of professional success. People coming together is the first step to problem solving.
"Working on this committee and at Yardi has provided me with perspective and gratitude. Life can present people with many challenges. Individually we can each make a difference if we get involved," Heather says.
#TeamYardi is Energized for Good. Learn more about our dynamic team members on the People page.