Fresh Enhancements
By Natalie Mahn on Nov 15, 2021 in Senior Living
We're always working to upgrade solutions in the Yardi Senior Living Suite. We chat with clients, test new ideas and make adjustments each year — all to help senior living providers succeed. Improvements and fresh features are bundled and released for our clients to enjoy.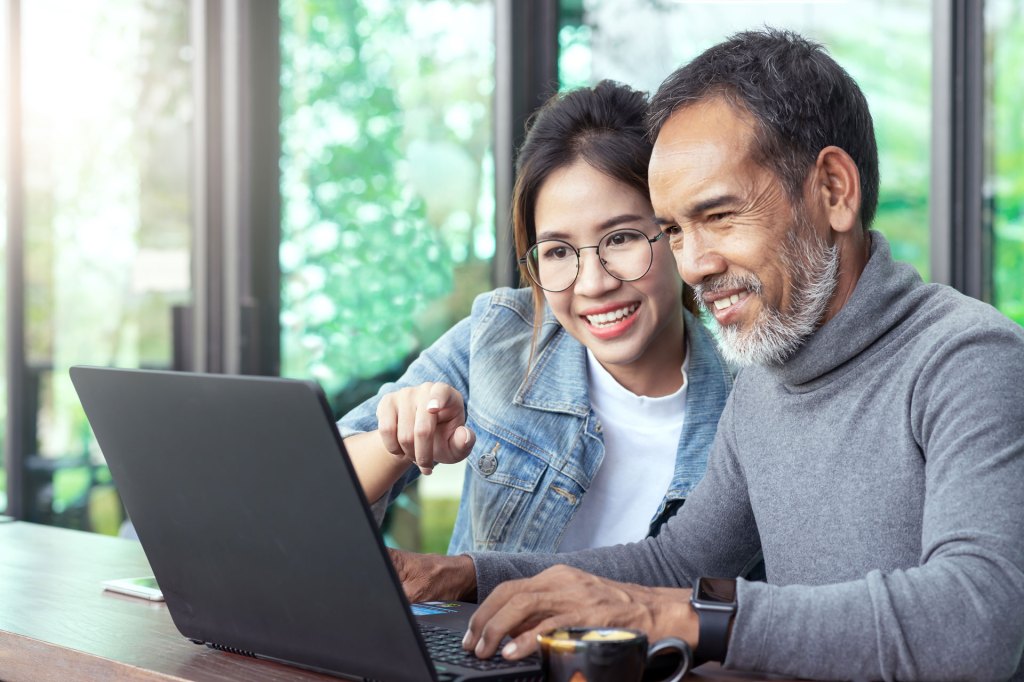 With that, Yardi Voyager Senior Housing 7.15 is now available. It's packed with exciting features and enhancements.
We're here to share it with you. Explore this rundown of the latest and greatest functionality in the Yardi Senior Living Suite:
Voyager Senior Housing
New amenity-based pricing feature
Ability to add attachments to move-in checklist items
Primary payer change function for residents whose services can't be managed
Fresh reports including financial move-in and move-out activity
RentCafe Senior CRM
Prospect persona and competitors tracking
Amenities and inventory matching
Option to assess residents for billing recommendations, included in the leasing workflow
New preset report filters for your end users
EHR
Ability to set minimum and maximum durations on default care plan actions
New service plan audit report that shows changes in care plans
Option to perform assessments on a prospect's co-occupant
Updates to alert charting that enable separate corresponding alerts
eMAR
Prescribers Connection interface now available for U.S. pharmacies, Kroll interface now available for Canadian pharmacies
New EPCS feature for physicians to sign orders for controlled substances
Option to chart certain interfaced orders before they're verified
New physician review queue to periodically review and digitally sign residents' order profiles
In addition to watching the overview videos, you can also read our new features guides.
Ready to upgrade? Get in touch and we'll get to work. If you're new to Yardi, check out our brand-new infographic to learn about our solutions in senior living.