September Marks
By Natalie Mahn on Sep 14, 2021 in Senior Living
Alzheimer's is a devastating form of dementia currently affecting millions of people worldwide. But despite being universally known, the disease can be misunderstood and met with stigma.
With that, in an effort to raise global awareness, people are coming together for World Alzheimer's Month. Led by Alzheimer's Disease International (ADI), the month-long campaign takes place during September each year. ADI's goal is to provide impactful information and challenge persisting misconceptions.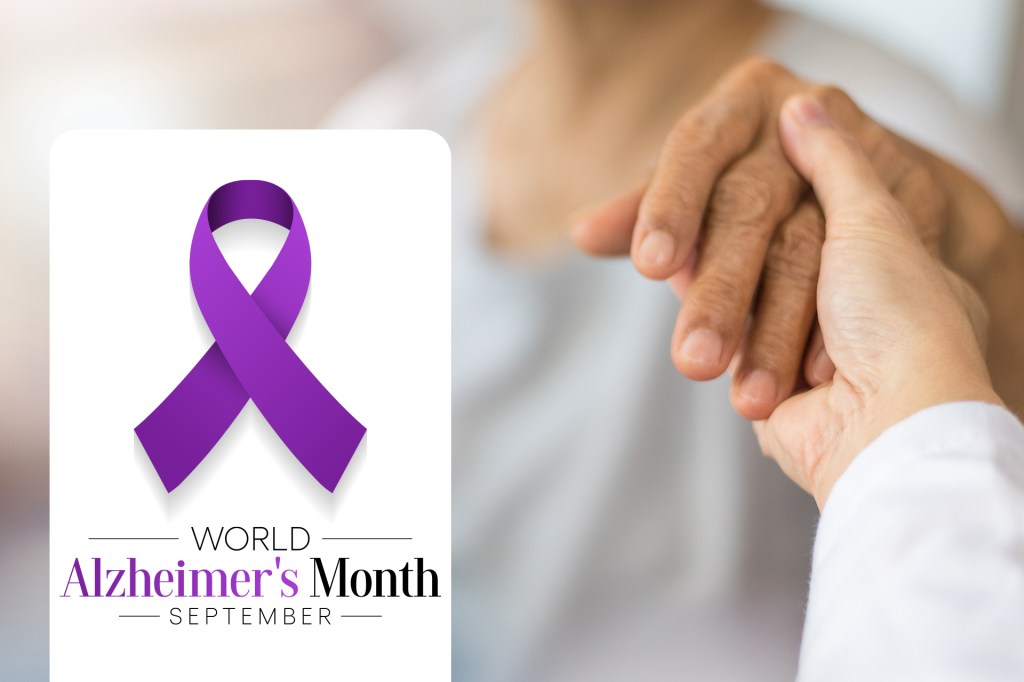 This September marks the 10th year of the global awareness campaign. September 21 also signifies World Alzheimer's Day, in which ADI launches their annual report to help educate the public.
Raising awareness
To drive the awareness campaign all month long, ADI works with associations across 120 countries. They aim to support people living with dementia, along with their dedicated caregivers and related organizations. The campaign calls for dementia to be the global health priority it needs to be.
And this year's theme, "Know Dementia, Know Alzheimer's" focuses on the power of knowledge. The theme is present in ADI's World Alzheimer's Report for 2021, which stresses the importance of understanding warning signs and getting a timely diagnosis.
The report also raises challenging questions for healthcare systems, governments, care managers and researchers — including powerful testimonies from those living with the disease.
Getting involved
ADI is sharing creative ways to get involved in this year's campaign. Given the ongoing pandemic, most are virtual, but still a fantastic opportunity to join the conversation. You can …
Engage with ADI on social media, as well as national Alzheimer's associations
Share your own thoughts, advice and experience with Alzheimer's in online communities
Spread the message by using ADI's official hashtags, including #KnowDementia, #KnowAlzheimers and #WorldAlzMonth
Show support by attending a virtual event, such as an online memory walk or roundtable discussion
This year's campaign ultimately encourages people to seek information, advice and support. The idea is that with more knowledge, individuals and families can better prepare during the early stages of Alzheimer's.
We hope you'll take the time to learn about World Alzheimer's Month, and we invite you to join Yardi in spreading the message throughout September.