Senior Living Trends
By Natalie Mahn on May 11, 2021 in Events, Senior Living
While the pandemic has shaped senior living as we know it, there's no shortage of industry experts to provide guidance, tips and insights as we move forward. Sponsored by Yardi and presented by the National Investment Care for Seniors Housing & Care (NIC), an upcoming webinar will huddle experts and leaders alike to share their best practices for 2021 — giving senior housing operators the tools to navigate the pandemic's aftermath.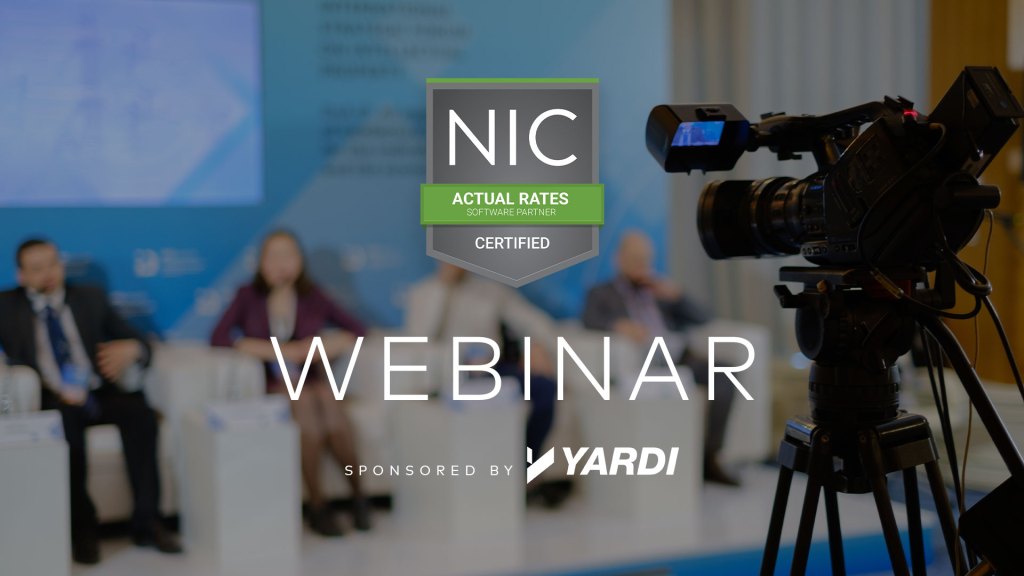 About the webinar
In this live leadership huddle, experts will discuss key trends that have shaped senior living in the last year. Through their insights, attendees will learn what trends to watch for — both in the short and long term — and best practices to stay ahead of the curve.
We're pleased to highlight the primary speaker, Fee Stubblefield, a Yardi client and the founder and CEO of The Springs Living. Fee has firsthand experience navigating the ever-changing landscape in senior living.
Co-facilitators include:
About NIC
NIC is a nonprofit organization who supports access and choice for America's seniors by providing data, analytics and connections that bring together investors and providers.
Launched as the first of its kind in collaboration with Yardi, the NIC Actual Rates Initiative compiles actual rates and leasing activity submitted by senior living operators. Yardi clients can easily participate by using Voyager Senior Housing to map and extract rent roll data, which can then be exported to NIC and Excel. For more information or to participate, explore the NIC Actual Rates Initiative and complete the online form.
To register for the upcoming webinar — Trends That Will Shape Senior Living Post-Pandemic — visit the NIC leadership huddles. The live discussion is set for Wednesday, May 26 at 2 p.m. EDT.