Protect Your Communities
By Natalie Mahn on May 19, 2022 in Senior Living
Calling all senior living operators: are you requiring renters insurance in your communities? And not just any renters insurance — trustworthy, comprehensive packages that give residents great coverage at an affordable price. And of course, packages that protect your communities under a broad range of circumstances.
You may already know the importance of requiring renters insurance, but perhaps you haven't made the switch to an all-inclusive solution. Or maybe you're still weighing the benefits of steering your communities in that direction.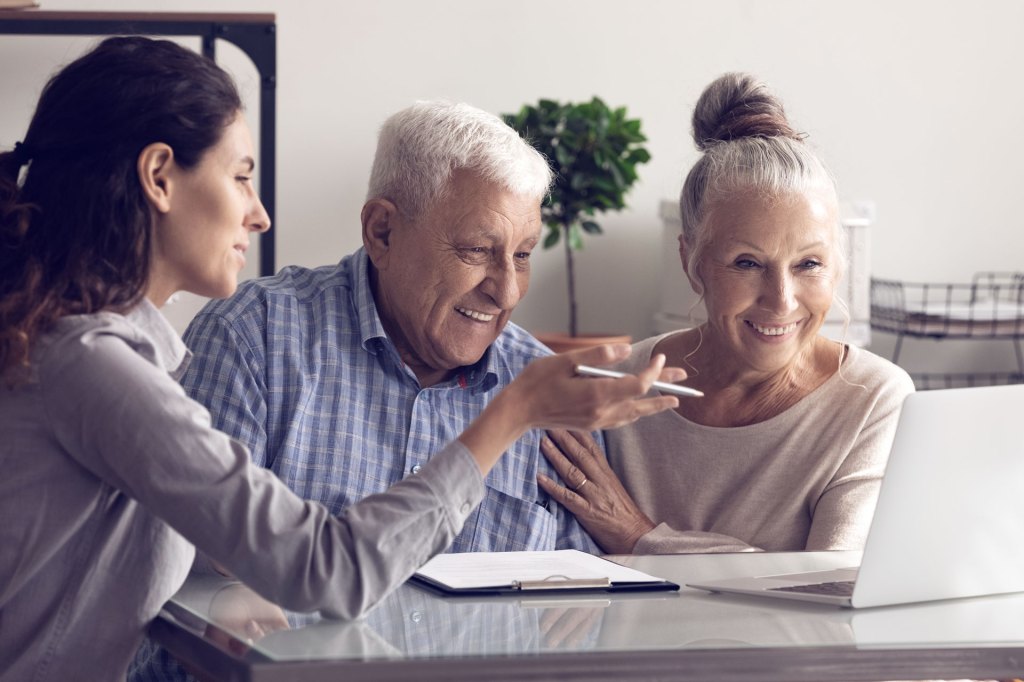 Either way, we have some exciting news to share. Thanks to the dedication of team Yardi, ResidentShield — a proven risk management solution — is now available for senior living.
Whether you're an existing Yardi client or someone new to our single connected solution, we're eager to show you how ResidentShield can protect your communities, boost resident satisfaction and more. So if you're still unsure how something like ResidentShield can work for you, just keep reading.
Introducing ResidentShield for senior living
What exactly is ResidentShield? At baseline, ResidentShield offers reliable risk management plans that provide coverage to residents and protect owner assets from resident-caused loss.
You can say farewell to out-of-pocket expenses and time-consuming insurance claims. With ResidentShield, the heavy lifting is done for you, and you, your community, its owners and all residents reap some pretty fantastic benefits.
How it works
ResidentShield offers flexible combinations to meet your needs. Whichever route you take with this integrated solution, residents access simplified renters insurance — and your communities receive maximum protection.
ResidentShield enables:
Comprehensive protection — safeguard your assets with ResidentShield Master Policy Program, backed by the most experienced underwriters in the industry.
Reliable coverage — reach and maintain 100% compliance via ResidentShield Protection Plan, with automated tracking built into Voyager Senior Housing.
Satisfied residents — provide a quick and easy claims service through ResidentShield renters insurance. No residents are denied coverage.
Eligible operators can even earn revenue for assisting with program implementation and administration. That means you can cover your communities and keep residents happy, all while improving your bottom line.
Benefits for senior enrollees
When you choose ResidentShield, senior enrollees can:
Tap into an electronic protection program
Access discounts up to 20%
Receive thorough coverage
Get timely estimates for valuable assets
Contact us
ResidentShield is now part of the Yardi Senior Living Suite for senior living providers. Ready to learn more? We invite you to read our ResidentShield brochure.
To get in touch with our team about ResidentShield, simply fill out this form. We look forward to connecting!