EPCS In Senior Living
By Natalie Mahn on Mar 1, 2023 in Senior Living
"In the midst of a growing drug overdose crisis exacerbated by the COVID-19 pandemic, clinicians' use of prescription drug monitoring programs (PDMPs) and electronic prescribing of controlled substances (EPCS) technology is critical to improving opioid prescribing practices, informing treatment decisions and supporting safe and effective patient care. Recent efforts, such as mandating use of EPCS technology and integrating PDMPs into electronic health record (EHR) systems, aim to improve prescribing practices."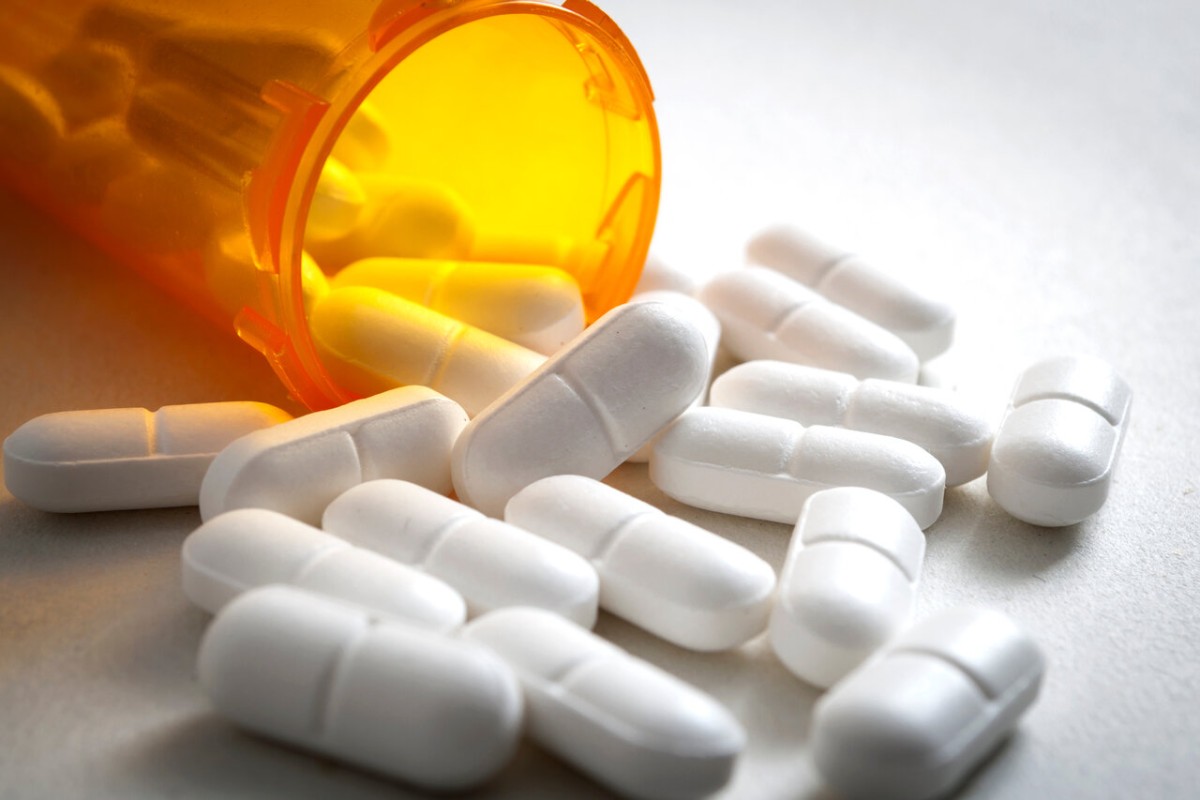 That information comes from a recent post by the Office of the National Coordinator for Health IT (ONC), which covers the importance of EPCS technology and PDMPs in today's world. With relevance to the senior living industry, we're highlighting the article's key points and sharing how our EHR solution fits into the picture.
Tracking the progress of PDMPs and EPCS technology
Health care providers have historically relied on paper-based processes to prescribe controlled substances. But as shared by the ONC, we've made a lot of progress in shifting toward electronic prescribing in recent years. Reports show substantial growth in the use of EPCS systems due to DEA regulations — and state-mandated EPCS laws — with 71% of physician prescribers having used EPCS technology in 2021.
Looking at PDMPs, there's been a significant increase in usage as well. The article relays that one-third of prescribers now access a PDMP through their EHR system, compared to one-fifth in 2019.
What are the benefits?
So what are the benefits of electronic prescribing workflows? You can read the full article for all the insights, but in summary, the benefits of using EPCS technology and PDMPs is promising.
Not only do these digital systems prevent data-entry errors, which in turn enhances resident safety, they also save time, streamline workflows and more. The largest benefit may be how they reduce unnecessary prescriptions of controlled substances, thanks to built-in features that flag incorrect doses and confirm the appropriateness of treatment.
Looking ahead
We've summarized the data presented by the ONC, but what's the big takeaway for senior living providers? Looking ahead, it's clear the use of EPCS technology and PDMPs is a step in the right direction. But providers need an EHR solution that connects everything efficiently, ideally one built for the unique needs of senior living.
Meet Yardi EHR
Let us introduce Yardi EHR, our electronic health record solution for senior living that's EPCS-certified.
If you aren't familiar with DEA regulations, they permit physicians to write prescriptions for controlled substances electronically within certified systems. And you guessed it, that includes Yardi EHR. This means Yardi EHR users can send digital prescription requests for controlled substances, which pharmacies then receive and dispense. It's a secure transfer of information that enables all parties to work together while protecting resident safety.
"The EPCS workflow is a valuable tool for Yardi EHR clients and associated pharmacies," says Fil Southerland, director of health care solutions at Yardi. "This streamlines operations for skilled nursing facilities in particular, which generally require practitioners to prescribe medications including controlled substances on site. The flexibility to prescribe, review and sign orders electronically means physicians can facilitate prompt care for residents."
Learn more
You can read the full post via the ONC for more information on this topic. Ready to learn more about Yardi EHR? Watch our on-demand webinar, then reach out to schedule time to chat with our team.