Find Senior Living Solutions
By Natalie Mahn on Apr 12, 2022 in Senior Living
When you're searching for products and services online, it can be challenging to sift through so much information. This holds true for senior living decision makers looking for trusted, industry-specific solutions for their business.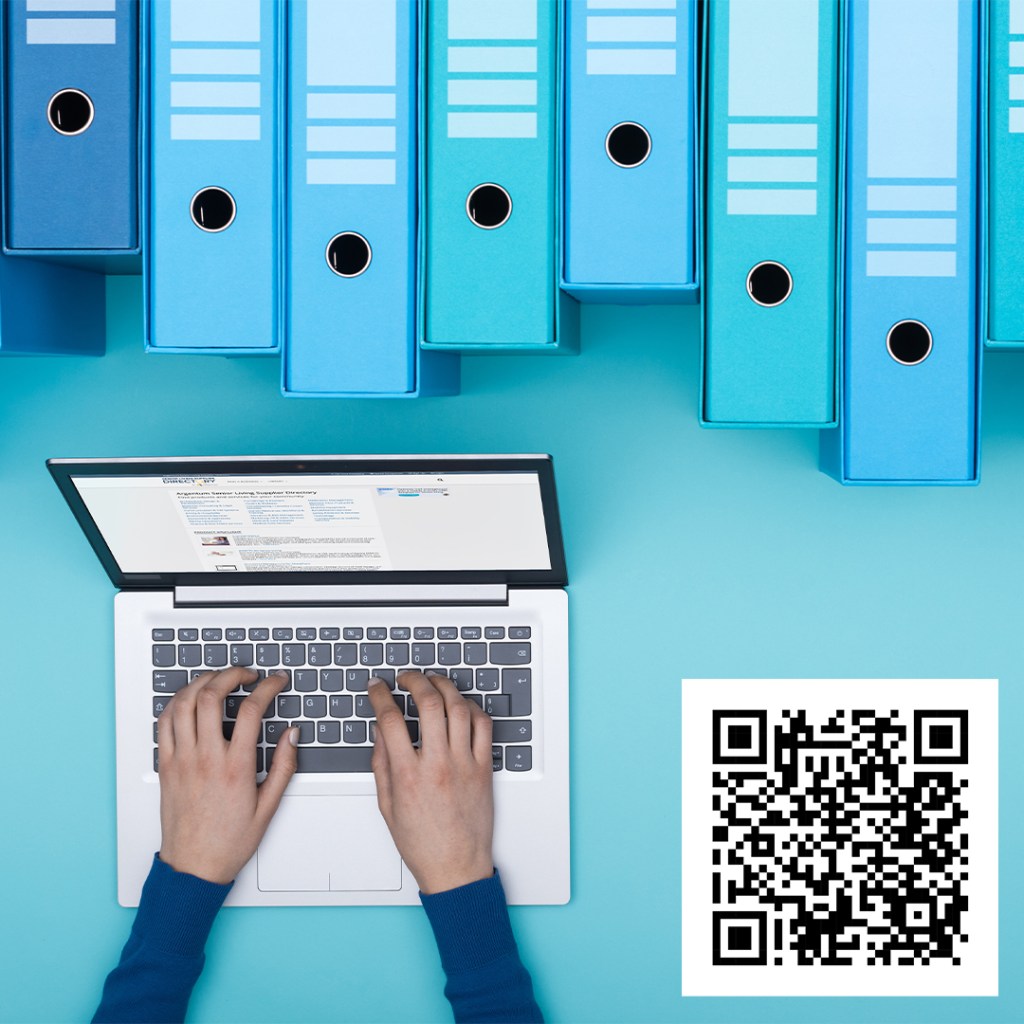 We know just what to share — the Argentum Senior Living Supplier Directory. It's a great resource for finding the right companies, products and more. Best of all, each listing offers a spot for clients and customers to leave reviews, giving you an inside look at how a particular solution is serving others.
Here's a run down of how it works:
About the Argentum Senior Living Supplier Directory
The Argentum Senior Living Supplier Directory lists an array of businesses from different categories. From hospitality, to marketing, to technology and more, Argentum offers a little bit of everything — all catered to senior living. You can find helpful products and services for your community in one centralized place.
With the Argentum Senior Living Supplier Directory, you're equipped to:
Search — directory searches reveal a network of highly-qualified, industry-specific suppliers. You can eliminate extraneous results and find new suppliers quickly and efficiently.
Research — you'll gain a wealth of information provided by industry experts. From product pages, to free white papers to press release downloads, there's no shortage of resources to explore.
Connect — Argentum connects you to the latest industry news and information. There's even an option to sign up for expanded directory access, opening the door to more resources and the weekly Argentum Senior Living Supplier Directory Business Chatter e-newsletter.
Yardi wants your feedback!
You'll find Yardi featured under multiple categories in the Argentum Senior Living Supplier Directory. So if you're loving Yardi solutions, we invite you to leave us a review! Not only does it show us how you're succeeding with our senior living software, it also helps others in their directory search. Leave Yardi a review here or scan the QR code below.
In addition to our product descriptions, you'll find Yardi-specific resources like white papers and press releases.
We hope you find value in the Argentum Senior Living Supplier Directory, packed with resources specific to senior living. And if you have any questions on products in the Yardi Senior Living Suite, be sure to reach out to us!