American House
By Natalie Mahn on Nov 17, 2021 in Senior Living
Founded in 1979, American House Senior Living Communities is continuing their legacy of care today. Their vision has been — and still is — to provide quality housing for seniors at an affordable price.
American House operates over 54 communities centered in Michigan and spread throughout the Midwest, New England and Florida. This Yardi client is the gold standard for passionate resident care, which they're currently taking to the next level.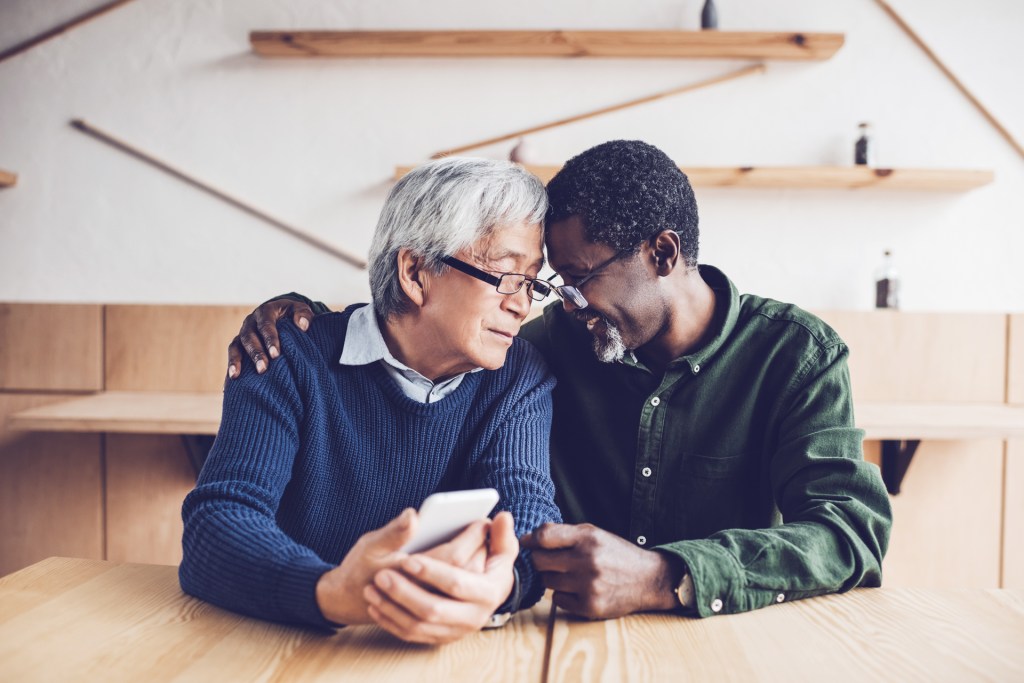 We're proud to spotlight American House for working through SAGECare, an inspiring step toward building LGBT-inclusive communities.
American House joins SAGECare
What does SAGECare entail? First, let's cover who SAGE is. Dating back to 1978, they're a fast-moving organization with a mission to support LGBT seniors. Their advocation efforts extend across federal, state and local levels.
More specifically, SAGE works to:
Mobilize LGBT people and allies
Educate policy makers on LGBT aging issues
Release original policy briefs and other key resources
Lead coalitions that include diverse seniors in policy conversations
March and rally with LGBT seniors, plus allies
SAGECare is SAGE's training and consulting division, which assists senior care agencies in creating LGBT-inclusive services. They've proudly trained over 60,000 providers across the country — all of whom earned the respected SAGECare credential.
Completing the training is a purposeful mission for American House. SAGECare focuses on improving providers' knowledge in the LGBT space, teaching them to identify bias against LGBT seniors and ultimately, helping them address prejudices that impact LGBT seniors' quality of care.
SAGECare also provides marketing materials to companies like American House, offered once the training is complete. This includes symbols for providers to highlight their earned credential, along with their commitment to LGBT seniors. They're also listed as a credentialed provider on SAGE's website.
Learn more about SAGECare, a cultural competency training program for providers nationwide.
Support from Yardi
In becoming SAGECare certified, American House is taking steps toward supporting their LGBT residents. This includes working with team Yardi to shape the software solutions they have in place.
We're excited to help by listening, learning and expanding what our solutions can do — all to align with SAGE's training. And when adding our electronic health record solution to their portfolio, American House saw an opportunity for an important change: adding custom fields for residents' pronouns.
Eager to support SAGE's mission and American House's dedication, our teams are now creating these custom fields in Yardi EHR. Not only will this help American House's LGBT residents feel supported, it'll also help staff members access information to provide the best care possible. If you'd like to learn more, the CDC is a great resource.
We're honored to work with American House to drive positive change. If you're interested to learn more about Yardi EHR and these new functionalities, we'd love to work with you. Be sure to contact us!