Preparing For Aging  
By Natalie Mahn on Aug 5, 2022 in Senior Living
Planning for the future isn't always easy, especially for seniors considering how they'll navigate life as they age. Interestingly, most older adults recognize that they'll need some form of assistance in the future — but less have concrete plans for how to get there.
That's the focus of a recent study conducted by AARP, which surveyed 1,011 U.S. adults aged 50 and older. The goal was to gauge older adults' attitudes related to long-term care planning.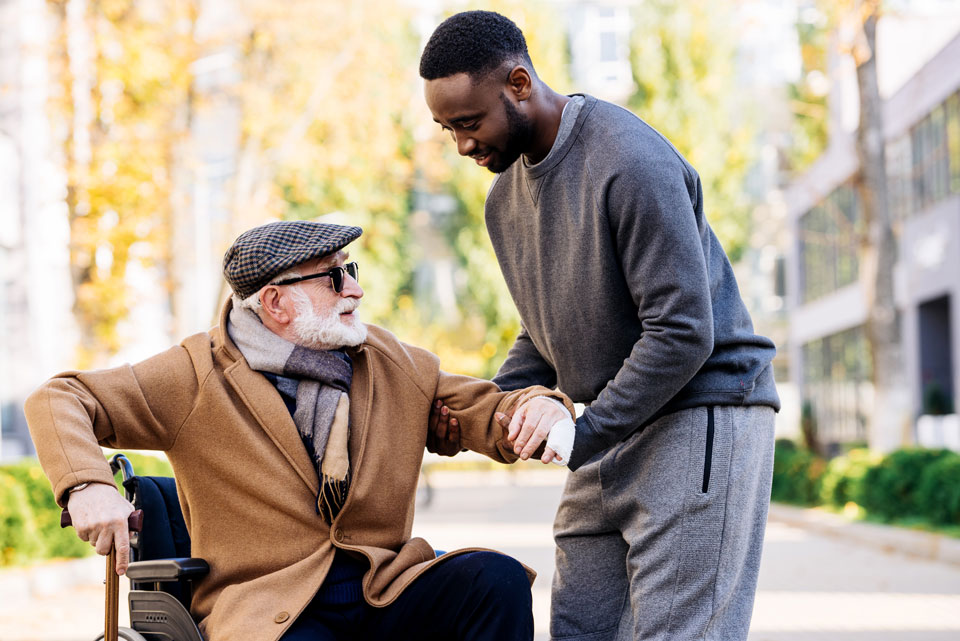 Curious about the findings? See below for a snapshot:
Senior living study: Preparing for aging
According to the study — Long-Term Care Readiness — 68% of older adults believe they'll need assistance with their daily activities in the future, but only 28% have thoroughly considered what life will look like when that assistance is needed.
In short, older adults may not be preparing for their aging journey as much as they could be. Relayed by McKnight's Senior Living, the AARP study also revealed the following:
74% of those aged 65 and older believe they'll need future assistance, compared to 64% of respondents aged 50 to 65
Those aged 65 and older gave more thought to how they'll live independently as they age, compared to respondents aged 50 to 65
Not being able to live independently (63%) and becoming a burden to family members (62%) were the top two concerns noted by all respondents
Fewer respondents were concerned about savings (59%), living in assisted living or nursing homes (58%) or not being able to age at home
AARP sought to understand the effect of COVID-19 too, assessing whether older adults plan for the future more than they did two years ago. Read the study to learn what respondents said, and uncover additional findings.
More research
This isn't the first survey that reveals how older adults are prepping to age. In a recent poll courtesy of the University of Michigan, 88% of respondents aged 50 to 80 said it was important to age in place as long as possible, but only 15% said they had given much thought to modifying their homes as they age.
An opportunity for industry providers
There may be different reasons why older adults aren't preparing for the future, but according to further analysis from each study, a strong one may be a lack of knowledge about aging options and affordability.
For providers, that presents an opportunity to educate prospective residents who may not know about the options available to them — and offer insight as to what makes their community a differentiator.
But connecting with future residents and forming positive relationships is no easy task. Fortunately for today's providers, solutions like RentCafe Senior CRM can lend a hand. Designed for the unique needs of senior living, RentCafe Senior CRM offers mobile-friendly sales and marketing tools that help providers engage with prospects, nurture leads and more.
If you'd like to read more about each aging study, explore this recap from McKnight's. To get in touch with team Yardi and learn more about products like RentCafe Senior CRM, we invite you to book a demo.