Prologis + Sustainability
By Erica Rascón on Jan 11, 2022 in News
Logistics and construction are among the top ten most environmentally hazardous industries in the world. Rather than accept the status quo, some industry leaders are driving the effort to a healthier tomorrow.
Yardi client Prologis is pushing the envelope on sustainability measures in logistics real estate.
Prologis receives royal honors for sustainability measures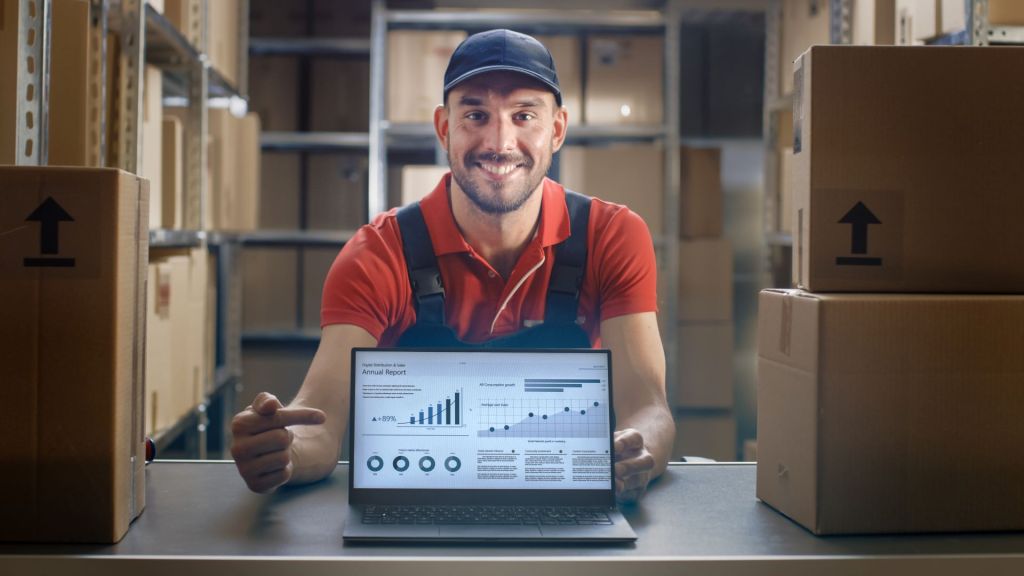 His Royal Highness The Prince of Wales recently recognized Prologis for its dedication to sustainability. The Sustainable Markets Initiatives, with HRH as figurehead, bestows the Terra Carta Seal to just 45 companies in the world that have "set our planet on a fundamentally more sustainable trajectory."
Regarding the honor, the Prince of Wales said: "The Terra Carta Seal recognizes those organizations which have made a serious commitment to a future that is much more sustainable, and puts Nature, People and the Planet [sic] at the heart of the economy. We all need to make changes if we are to preserve the planet for our children and grandchildren and these businesses have pledged to make it easier for us all to do so."
Prologis leads the initiative of sustainable logistics with decades of concentrated efforts. The organization has become the largest developer and operator of logistics real estate due in part to its commitment to efficiency and progressive technologies. Prologis aims to become 100% carbon neutral in just three years.
Prologis co-founder and CEO Hamid R. Moghadam said, "We're pleased to join His Royal Highness, The Prince of Wales, and the Sustainable Markets Initiative's work to help shape a more sustainable future for all." He continued, "This is something we have long practiced at Prologis. It is simply doing our part to create a better, cleaner world for this generation and for generations to come."
Prologis welcomes new leadership for the new frontier
Prologis appointed Susan Uthayakumar as chief sustainability and energy officer, a new role that serves the organization's customer-focused sustainability and energy solutions business. Uthayakumar and her team will analyze and develop current and emerging energy solutions. Her team will also collaborate with the company's divisions for environmental stewardship, social responsibility and governance (ESG). Together, they will enhance strategies on stakeholder engagement.
Uthayakumar explained, "Customers today are looking for a partner who can help them achieve their sustainability goals in innovative new ways while running their businesses as effectively as possible." She adds, "That will be my focus at Prologis."
Prologis Chief Operating Officer Gary E. Anderson said, "Susan's proven leadership and experience will be critical to our ongoing innovation and progress on our long-term sustainability goals – and those of our customers."