NAA Grants
By Erica Rascón on Jul 23, 2021 in News
This is the final week to submit applications for The National Apartment Association (NAA) Innovation in Diversity Grant (IDI). The program aims to advance diversity and inclusion in the rental housing industry through impactful education and hiring practices.
NAA seeks to "inspire the next generation and strengthen those whom we work and exist to serve." To do so, NAA has designated $25,000 per fiscal year towards the IDI grant. NAA member associations, property management firms, supplier partners and related organizations are eligible to apply.
Creating a more equitable multifamily industry
To qualify, participants are encouraged to align their program objectives with the ideals of the NAA Diversity and Inclusion Vision Statement. Additionally, the proposals must reflect the NAA's dedication to an inclusive and supportive workforce environment that is rich in diversity. Applicants must propose innovative ideas that will result in meaningful contributions to the multifamily industry.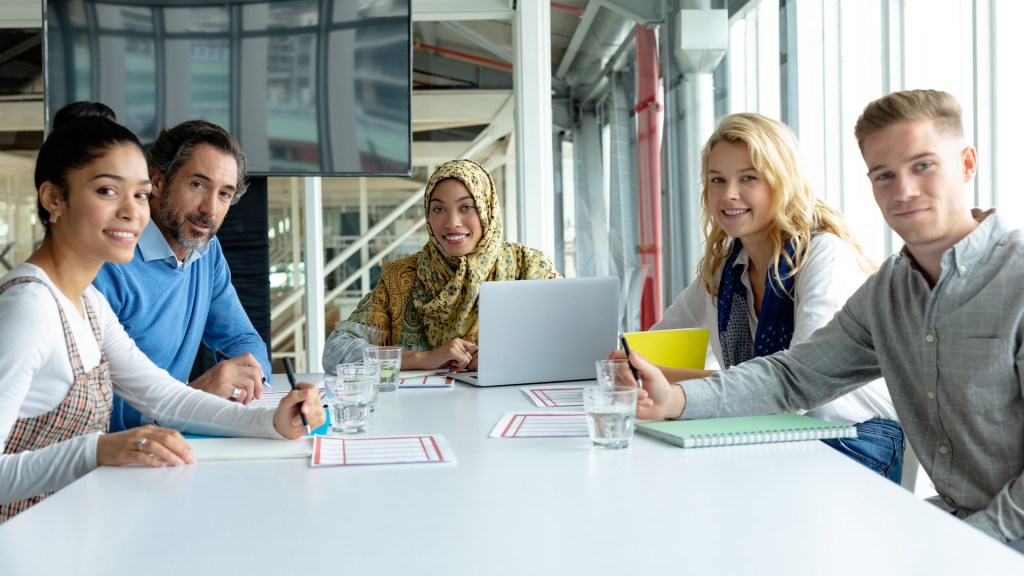 NAA supports projects that fall into three main categories:
Education
Programs should demonstrate methods to improve diversity, inclusion and awareness within the applicant's organization.
Leadership
Programs should enhance the presence of diversity among leadership and boards within their organizations. Such programs may create specialized training tracks for marginalized groups.
D&I Projects
Programs should bolster the presence of underrepresented groups at all levels in the industry. Opportunities may include but are not limited to scholarships and innovative steps towards more equitable hiring practices.
Selecting finalists
Applications will be received by the NAA Diversity and Inclusion Committee. Evaluators analyze each applicant's potential for measurable outcomes, detailed budget, program timeline and support of NAA's Diversity & Inclusion vision.
Home Depot Pro: supporting diversity and inclusion in multifamily housing
Home Depot Pro is a proud sponsor of the IDI Grant. The world's largest home improvement retailer released a statement, stating, "We are committed to change that will bring us closer to a more diverse and inclusive community for all."
The statement continues, "Diversity and inclusion are not just words that we use. They're fundamental to our success. Our associate research groups ensure that we're supporting organizations that advance gender equality and diversity. A passion to make a difference in the lives of our associates and our communities is a cornerstone of our culture." Applications for the 2021 Innovation in Diversity & Inclusion (IDI) Grant will be accepted through July 30, 2021. Click here to apply