MG Properties Grows
By Yardi Blog Staff on Feb 1, 2022 in News
Scalable growth is what empowers a single investment in 1992 to develop into nearly 150 investment properties today. Yardi client MG Properties Group has recently expanded its portfolio with a $141 million acquisition in Denver. The growth is supported by robust investment management software.
MG Properties acquires 3300 Tamarac Apartments
3300 Tamarac Apartments in Denver marks the first acquisition of the new year for MG Properties. The multifamily property contains 564 units ranging from studio, one- and two-bedroom floor plans.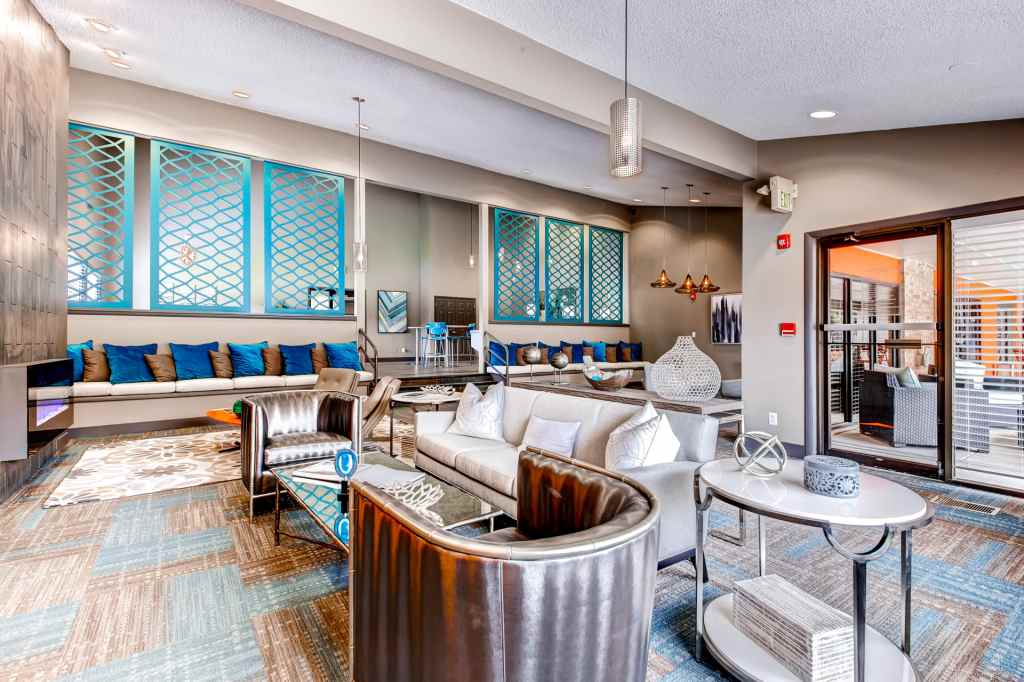 Amenities include three resort-style pools, a fenced dog park and large resident social lounge. For fitness, residents can enjoy a racquetball court, volleyball court, walking trails and a fully equipped fitness center. A spacious playground for the kiddos is perfect for growing families.
3300 Tamarac Apartments are in the Hampden neighborhood which offers pedestrian-friendly and bikeable access to shopping, dining, attractions and green spaces. The area has easy access to major thoroughfares without inner city congestion. Nearly 50% of neighborhood commuters report the trip takes 15 to 30 minutes.
MG Properties Group's Founder & CEO Mark Gleiberman said, "MG is delighted to add 3300 Tamarac to our portfolio which further scales our Denver presence. We believe this submarket is ideally positioned to benefit from Denver's continued growth."
Smart growth with Yardi Investment Manager
MG Properties continues to grow its presence throughout the West Coast and Midwest with targets in Washington, Oregon, California, Arizona, Nevada, Utah, Colorado and Texas. The San Diego-based apartment community developer, rehabilitator and manager practices smart growth with the aid of Yardi Investment Manager.
Investment Manager demonstrates how a technology platform offers coherent insight into real estate investment activity. It provides a single source of the truth for investor and investment information that eliminates the need for disparate systems and manual data transfers. Investment managers are empowered to give their investors timely access to portfolio and property metrics. As a result, investors feel more confident in their decisions.
"We're a regional company, but one of our goals is to grow, not just for the sake of growth but to grow in a smart way," says Joe Anfuso, CFO for MG Properties Group. "Our reputation has expanded over the last few years to where a lot of investment managers are bringing their clients to us. The Yardi Investment Suite transformed our ability to deliver outstanding service to our investors and grow our business."Join a webinar to learn how Yardi® Investment Manager can improve collaboration among real estate investment stakeholders.