Celebrate NSNCW 2022
By Natalie Mahn on May 7, 2022 in Events, Senior Living
It's National Skilled Nursing Care Week (NSNCW)! Established by the American Health Care Association (ACHA) in 1967, this week-long observance recognizes the essential role of skilled nursing care centers in caring for America's seniors and disabled population.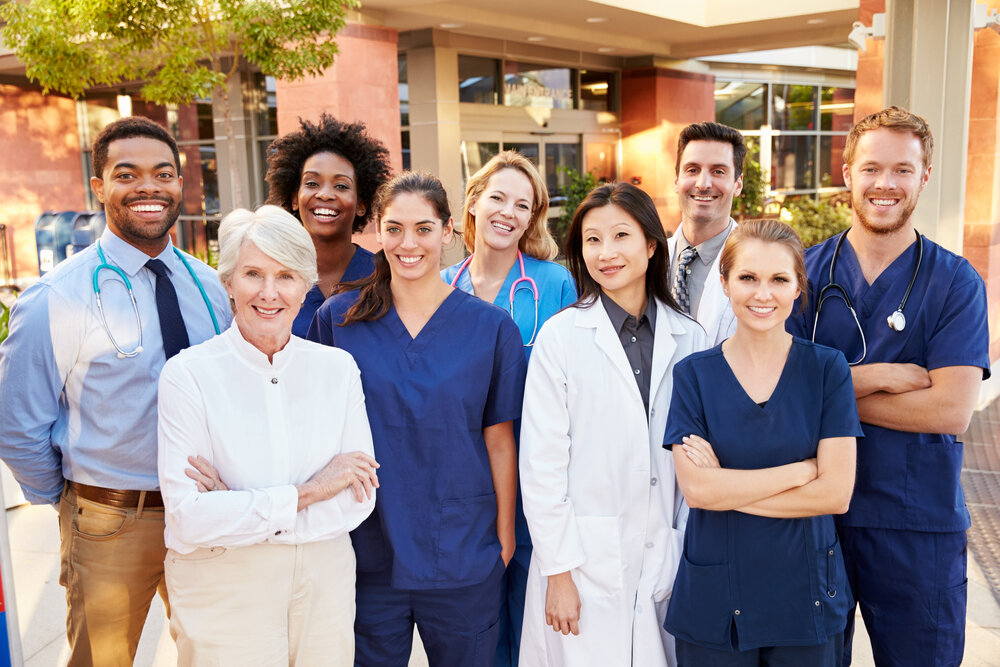 Skilled nursing care centers across the country are hosting events to mark the occasion, which runs through May 14. And this year's theme — Creating and Nurturing Connections — is especially inspiring.
We're here to share the meaning behind NSNCW and offer some ideas to celebrate. We hope you'll join us in recognizing skilled nursing care centers, and their staff members, for all that they do to improve residents' lives.
All about NSNCW
Skilled nursing care centers and their staff are no stranger to dedication. They continuously strive to provide high-level care for their residents, no matter the circumstance.
And we've seen just how committed they are throughout the last two years of the pandemic. They've worked to provide exceptional care without fail, protecting residents around the clock during periods of limited visitation and social distancing. Staff members became family members and friends when residents needed social connection more than ever.
It's why this year's theme, developed by ACHA, is perfectly fitting. The focus of this year's NSNCW is simple: celebrate the essential role that skilled nursing care centers and staff play in creating and nurturing connections for their residents.
Learn more about the role of skilled nursing care centers and staff, as well as details on NSNCW 2022.
​How to celebrate
Don't miss your chance to celebrate NSNCW! Drawn from ACHA's 2022 planning guide, we have a list of activities designed to help residents staff and families create new connections — and nurture existing ones.
Working together, we encourage you to create and nurture connections by:
Making art and music
Learning a new skill or activity
Spending time in nature
Playing creative games
Cooking and sharing a meal
Sharing memories and telling stories
Read the full 2022 planning guide for in-depth descriptions of each activity. Of course, ACHA recommends planning your activities through an infection prevention and control lens, then modifying based on the latest COVID-19 guidelines as needed.
Whether you're able to organize an activity or not, be sure to spread the word about NSNCW! You can download 2022 NSNCW graphics and share them on your website and newsletters this week, or use hashtag #NSNCW in your social media posts.
Thank you from team Yardi
We recognize the important role that skilled nursing centers and staff members play in the senior living industry. From everyone here at Yardi, we thank skilled nursing centers and staff across the country for their passion, dedication and drive toward outstanding resident care.
To learn more about National Skilled Nursing Care Week, visit the ACHA event page.
Happy #NSNCW!