LeadingAge Recognizes
By Natalie Mahn on May 14, 2021 in Events, Senior Living
Yardi is pleased to join LeadingAge in recognizing Older Americans Month (OAM) — a time to celebrate the contributions of seniors across the nation.
And given the challenges older adults have faced in the last year, OAM is an exceptional opportunity to highlight their resilience, strength and personal experiences. For LeadingAge — an association that represents more than 5,000 nonprofit aging services providers — it's also a time to advocate for support of aging services care infrastructure.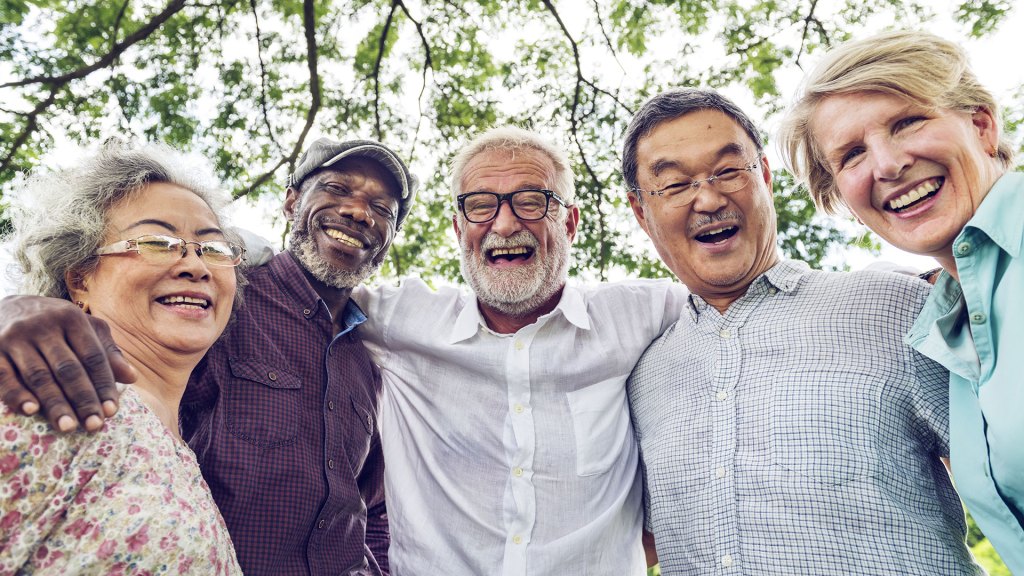 The importance of OAM
During the month of May, the Administration for Community Living (ACL) leads the nation's observance to recognize the contributions of older Americans.
While LeadingAge supports OAM every year, this year's observance is particularly important. In light of the difficulties seniors have endured throughout the pandemic, ACL's theme for 2021 is "Communities of Strength." In turn, LeadingAge has emphasized the importance of advocating for older Americans during this time — as the country debates the value of supporting national care infrastructure.
"Now, as our nation emerges from the COVID-19 pandemic, we're at a critical time — the most important moment in a generation for our country to renew and revitalize how we support older Americans and their families as millions of us live longer," wrote LeadingAge.
The association also expressed their ongoing effort to combat misperceptions in senior living. Along with advocacy during OAM, LeadingAge continuously aims to showcase the rich and diverse life experiences happening within aging services.
Yardi in senior living
For over two decades, the Yardi Senior Living Suite has supported senior living operators, caregivers, residents and families. It eliminates the gap between property management and clinical services by uniting property management, finance, marketing, business intelligence and resident care on a single platform.
Yardi joins LeadingAge in recognizing the value of seniors during Older Americans Month, as well as year-round. Read more about LeadingAge's efforts during OAM.