Discover New Technology
By Natalie Mahn on Oct 7, 2022 in Events, Senior Living
Ready to energize your business this Fall? Visit the 2022 LeadingAge Annual Meeting + EXPO, an experience bringing experts together to converse, strategize and even form new partnerships. It's a must-attend event for senior living professionals across the industry.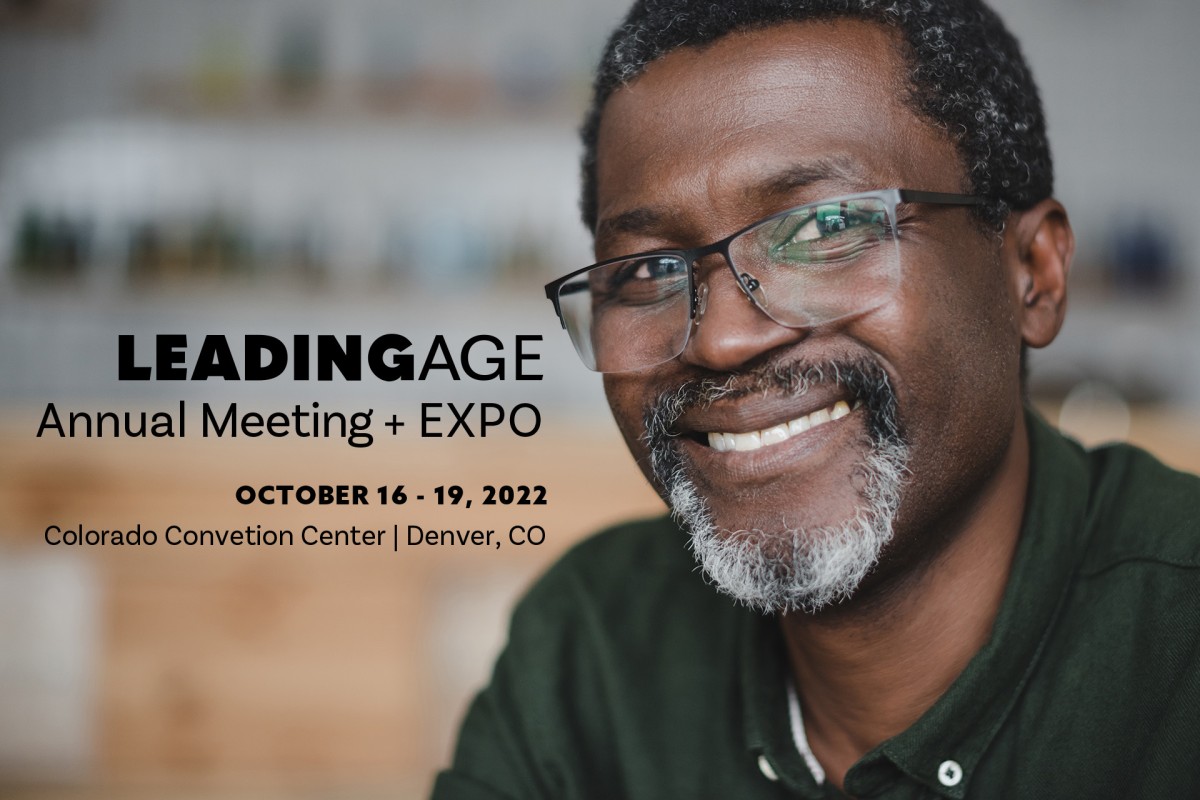 Set for October 16-19, LeadingAge 2022 will host team Yardi at booth 1804. We're ecstatic to be attending and invite you to come see the newest advancements to our senior living management software.
For event details and steps on how to connect with our stellar team, see below.
Get ready for LeadingAge 2022
Taking place at the Colorado Convention Center in Denver, LeadingAge 2022 offers a customizable experience for attendees. But regardless of which sessions you choose, one thing is certain: you'll explore critical topics impacting the industry today. And you'll get to chat with leaders who are shaping the future of senior care.
That offers an exciting opportunity to gain fresh perspectives and develop strategies for your own organization. As LeadingAge puts it, progress is made together.
You can find registration details on LeadingAge's website and you can preview the schedule of events as well.
Connect with Yardi
It's no secret that technology is playing a big role in senior living today. The right solutions can shift the way your communities operate — and provide care — for the better. Here at Yardi, we offer tools that do exactly that, all of which unite on a single platform.
Sound interesting? Stop by booth 1804! If you want a more detailed look at the Yardi Senior Living Suite before the event, get in touch with us.
Here's to networking, learning and growing at LeadingAge 2022!