Argentum Launches Program
By Natalie Mahn on Sep 30, 2021 in Events
Did you know women hold 70% of senior living management jobs? Still, despite being dominated by female leadership, the senior living industry lacks equal representation in the C-suite.
That's exactly why leading association Argentum is stepping in to drive change.
We're pleased to highlight Argentum's Women in Leadership (WIL) mentorship program, a monumental grassroots effort to develop C-suite diversity. The program was officially launched at this year's Argentum Senior Living Conference & Expo.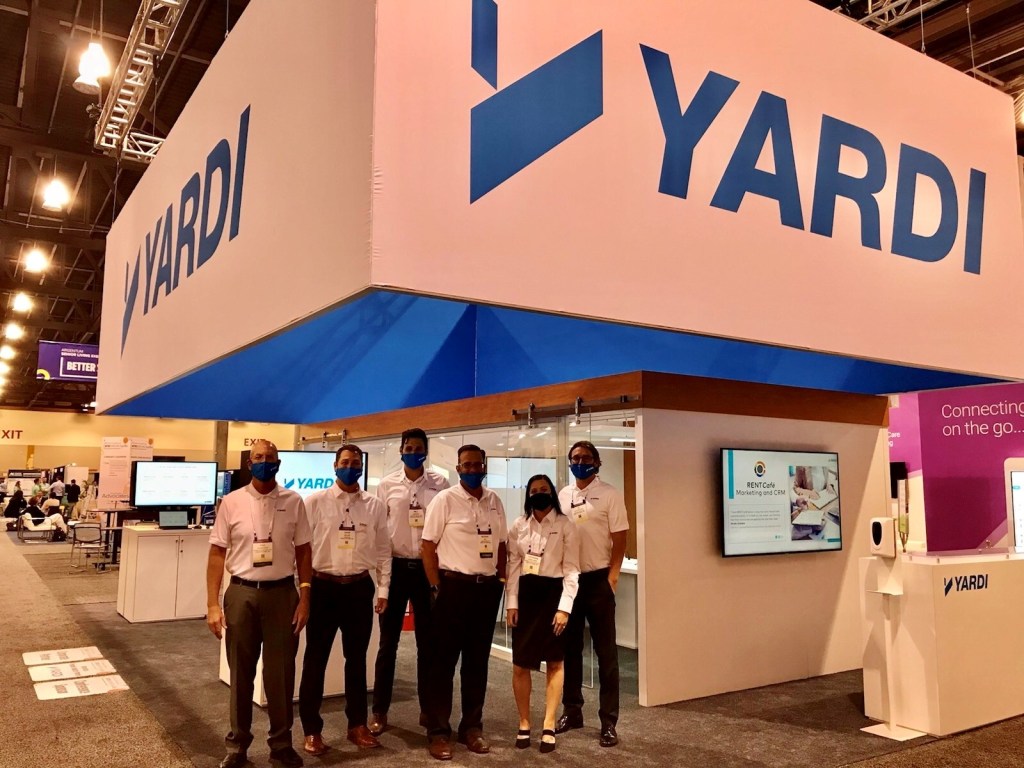 Argentum kickstarts Women in Leadership program
If you attended Argentum 2021, you may have witnessed the WIL launch in the "Are you building relationships or leveraging them?" session. Team Yardi was proud to attend and learn about the impactful program, which is all about opportunity and balance.
Led by Collette Gray, president and CEO of Integral Senior Living, the program will guide women on their paths to more senior-level positions. And the program's support subcommittee is something special. Including two inspiring Yardi clients, CEO of Clearwater Senior Living Danielle Morgan and COO of Thrive Senior Living Nicole Moberg, the group will support women in the program.
Other subcommittee members include COO/EVP of Century Park Esmerelda Lee, CEO of Arena Myra Norton and the group's chairwoman, CEO and Co-Founder of Connected Living Sarah Hoit.
The program has four pillars of focus including education, support, celebration and measurement.
Argentum anticipates an abundance of interest, too. Mainly because they're making it easy for women to sign up via a quick online survey. Once they're signed up, women are matched with mentors and the supportive journey begins.
The Women in Leadership program is paving the way for females in senior living. We encourage you to read more about WIL here.