Enhancing Operations
By Fadwa Eraky on Mar 27, 2018 in News
According to a market study carried out by the analysts at Technavio, a business reporting service, t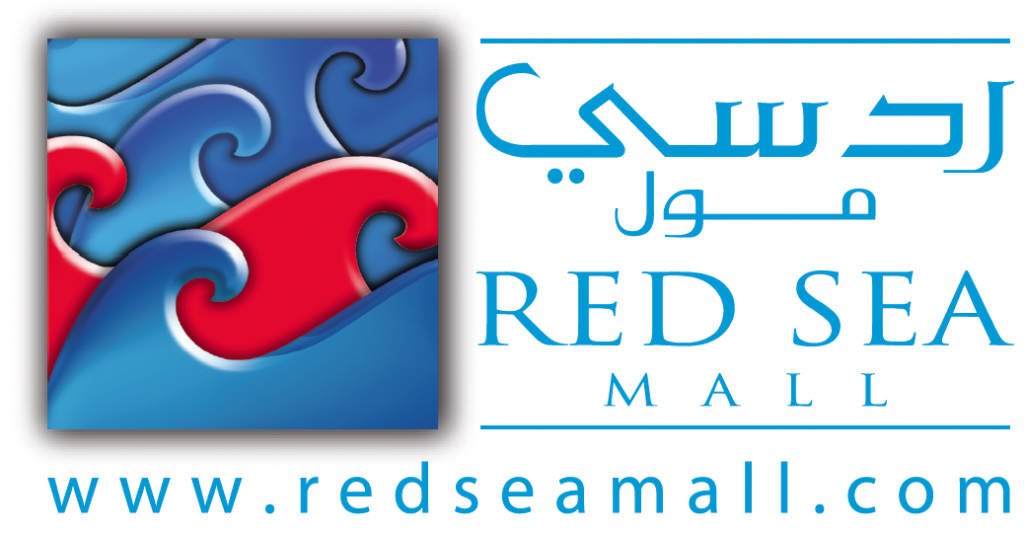 he retail market in Saudi Arabia will grow steadily at a rate of above 7 percent by 2020. The recent influx of global retailers in Saudi Arabia will result in the steady growth of the market for the next two years, the report projects.
To prepare to meet the local, regional and international retail development trends, the Red Sea Mall's owners chose to adopt the leading cloud-based retail real estate management solution from Yardi, a global technology company with a strong presence in the Middle East. The intent of purchasing the software is to optimise shopping centre operations by managing the asset efficiently and preparing for future growth.
Red Sea Mall is one of the biggest shopping centres at Jeddah City, it is located at the northern suburbs on Malik Road. The mall includes 242,200 square meters built area, with a five-star hotel, seven story office building, and both external and undercover parking areas, all of which are linked to the 18 mall entrances.
"Among various investments, the retail sector is a major contributor to the increased economic diversification regionally. Accordingly, to enhance the operation of the Red Sea Mall, we invested in the Yardi Commercial Suite," said Aidrous Al Bar, Executive Member of Red Sea Markets Limited, owning company of the Red Sea Mall.
Yardi is a leading, full-business solution for retail property management that centralizes data and automates workflows to help property managers work more efficiently, reduce costs and achieve successful retail center operations.
"The software platform will not only allow management to streamline core property management operations, it will also enhance its marketing of rentable spaces, enhance retailer on-boarding and relations, and gain deeper insight to the performance of individual retailers and the property as a whole. The platform will ultimately drive strategic decision making and help maximise shopping centre revenue," Al Bar explained.
"While our aim is to support the local community, and add value to the local economy, we are also driving the desire to deliver the best experience for retailers and shoppers alike. Adopting the leading software solutions for retail centre management with the Yardi platform, will enable us to deliver these goals," added Al Bar.
"We are very excited to partner with Red Sea Mall, our latest client in Saudi Arabia," commented Neal Gemassmer, Vice President International of Yardi. "The rapid rate of adoption of our solutions across the Middle East further confirms that our solutions are the system of choice for retail centre management in the region." Gemassmer concluded.