IN2: Fresh, Clean Tech
By Erica Rascón on Jun 1, 2021 in Energy
What would make affordable housing more affordable? The implementation of cost-saving, sustainable features. Unfortunately, clean tech faces an uphill battle with adaptation in the industry. A national incubator aims to change that.
Wells Fargo presents a program that promotes innovation in housing by assisting clean tech companies with an accelerated path to market. Three new residential housing technology companies just joined the incubator this spring—heading to a market near you.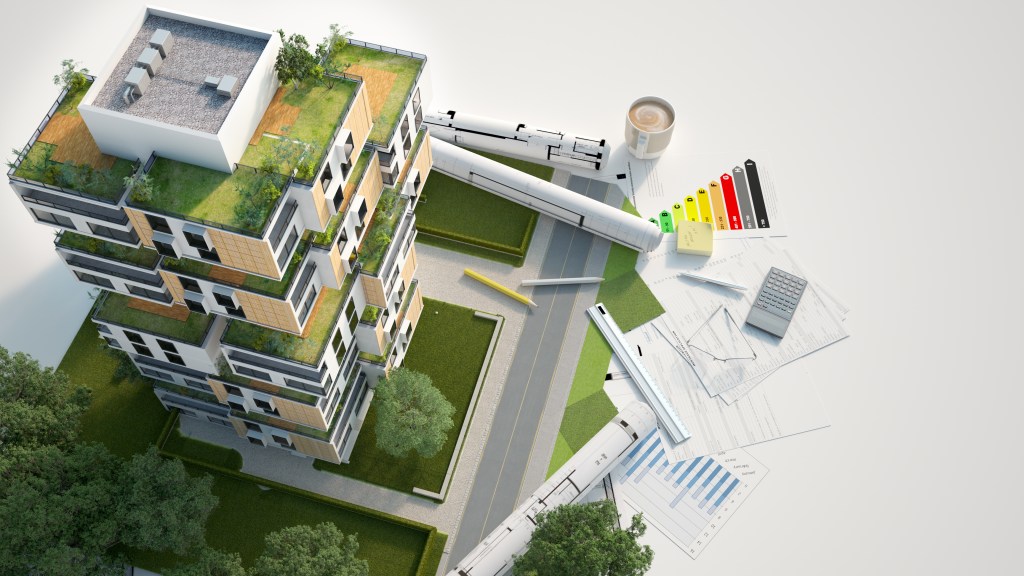 The challenge with green innovation in affordable housing
Innovative tech startups can have the amazing ideas and the promising products, but they struggle to find funding. Unproven technologies are often seen as a risky investment. The real estate industry is notoriously slow at adapting even proven technologies, which makes the challenge twice as formidable for green building startups.
The journey to market is formidable for green startups, but not insuperable. Innovation Incubator (IN2) supports the research and development of the most promising startups. As a result, affordable housing builders and developers can feel more confident about investing in new sustainable housing technologies.
IN2: the solution that fosters more solutions
IN2 is a dreamchild. It unites the funding and industry savvy of the Wells Fargo Foundation with the research specialists and technology of the U.S. Department of Energy's National Renewable Energy Laboratory (NREL). The program is part of Wells Fargo Foundation's $1 billion commitment to affordable housing.
Startups selected by IN2 receive $250,000 in non-dilutive funding to hone their innovations. They work side-by-side with experts at NREL and the Donald Danforth Plant Science Center. Such collaborations give startups access to cutting edge research and testing. Startups also receive priceless networking opportunities, and their work is amplified throughout the industry.
Since 2014, the program has furnished product validation for 46 companies via NREL or the Danforth Center. IN2 companies have successfully raised $383 million in follow-on funding.
The latest IN2 initiative invests $20 million between now and 2024. In this second wave, IN2 will focus on sustainable solutions that can be applied to affordable housing. Within that focus, three new companies began their journey to market.
Fresh tech for sustainable affordable housing
Three technology companies offer practical products to cut the cost of operating and renting affordable housing:
Blokable introduces a new energy efficient modular building system. In addition to their product, the company implements a unique process. It partners with market rate and nonprofit land developers as well as nonprofit service providers. The collaborations expedite the timeline and cut the funds necessary to create new sustainable multifamily housing.
EnKoat presents architectural coatings that boost energy savings by collecting, storing and releasing heat. Each unit can be customized to the site's unique climatic conditions to maximize thermal efficiency. As a result, EnKoat reduces HVAC operation and maintenance costs.
Techstyle facilitates better-insulated buildings. The material can be used to passively pump out water vapor while also regulating indoor humidity and heat levels via thermochemical energy storage.
Read more about the second cohort of IN2 in Affordable Housing News.