Edward Rose & Sons
By Erica Rascón on Aug 10, 2021 in News
Yardi is excited to help Edward Rose & Sons celebrate its 100th anniversary. The real estate development and management company has leveraged tradition, innovation and technology to reach new heights while honoring long-held values.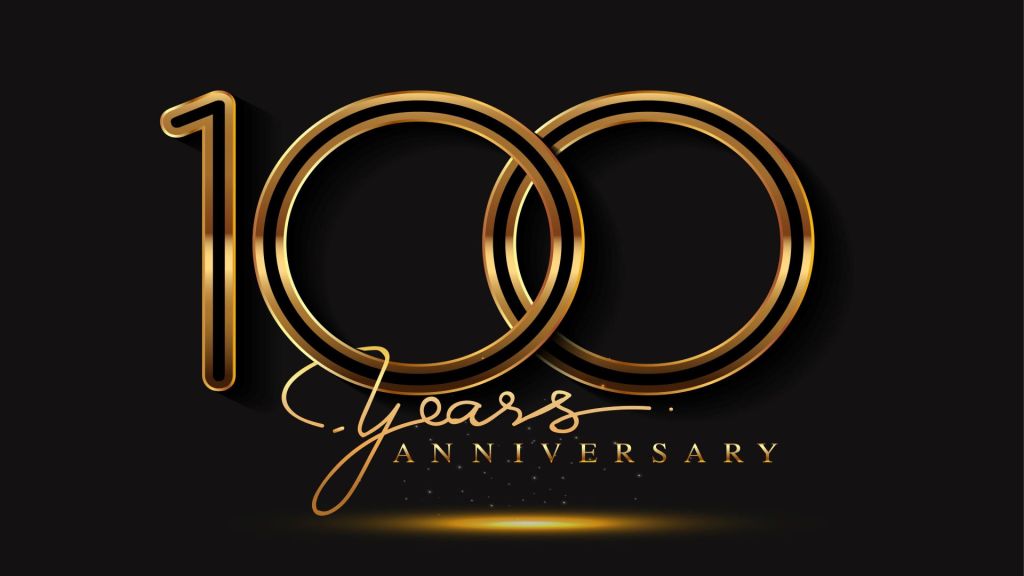 History in the making
Edward Rose & Sons began as a single family home builder with four properties constructed in 1921. By the 1960s, the organization expanded to multifamily housing. As self-proclaimed "frontier developers," the company selected sites in minimally developed suburban areas. The properties address the needs of the growing working class. With this innovative strategy, Edward Rose & Sons helped to nurture a new era of successful young adults and thriving new towns.
Since then, Edward Rose & Sons has established its name in luxury apartments and senior living. With each new vertical, the organization relies on its founding principles to guide the way.
"We want to make sure that the residents get a good value for their money. That's why we've been successful over the years," says Greg Stowers, division manager at Edward Rose & Sons.
The Michigan-based organization celebrates its centennial with a presence in 18 states. Properties represent 65,000 multifamily units with nine under construction in Washington, Michigan, Wisconsin, South Carolina and Illinois. The new properties will add 1,000 units to the Edward Rose & Sons portfolio next year.
Old meets new: technology ushers Edward Rose & Sons into the future
Technology is an integral part of the smart growth strategy for Edward Rose & Sons. The developer implements Yardi Job Cost, Asset IQ, and Revenue IQ for efficient project management and optimal rent performance at its properties.
The company that began through word-of-mouth referrals still values its reputation. To manage its online reputation, Edward Rose & Sons relies on Yardi RENTCafé CRM for its multifamily and senior properties. The software enables staff to be attentive, responsive and build rapport with prospects and residents.
"We pride ourselves on renewals. If they renew, we know we've done something right," says Steve Shimmons, division manager.
Looking forward
Edward Rose & Sons has stood the tests of time. The family-owned business has overcome each economic, social and political shift through the last 100 years.
Watch the centennial documentary to learn more about the organization's fantastic transformation over time.