Changing Demands
By Yardi Blog Staff on Dec 29, 2021 in News
The self storage industry has remained relatively strong in the wake of the pandemic. In addition to its traditional roles — during moving and to supplement lack of space at home — people who never used the service before needed space to store items, and for a wide variety of reasons. Yardi's StorageCafe division has been keeping track of these trends and assessing the future of the self storage industry.
Self storage facilities stayed open during the pandemic, responding to a myriad of new demands. There was help for people and businesses in transition and long-term solutions for online retailers and anyone experiencing cramped living conditions. Facilities also adapted quickly, introducing procedures that not only address hygiene requirements but also promote efficiency — and development of them has continued, in line with current demands and trends.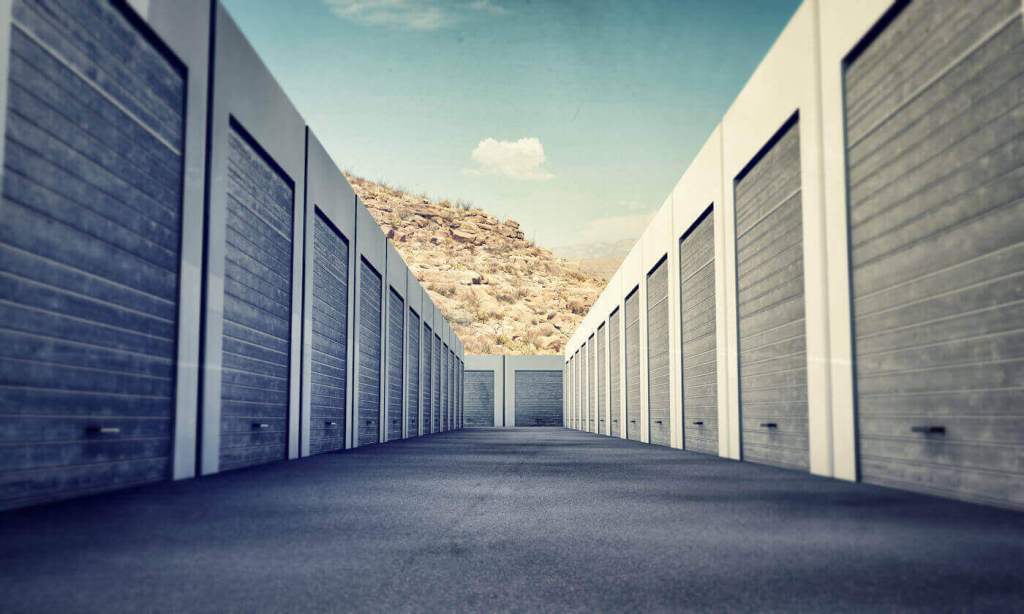 Storage's increasingly diverse customer base
The storage sector's customer base became more diverse. People who had to downsize, perhaps moving to the suburbs, joined the cohort of Americans who move house more habitually. Self storage has been on hand with a place for their belongings until they decide what to do with them. Then there were the college kids no longer on campus and those who needed to return to family households to assist with childcare or with elderly parents — they all needed space for excess belongings.
New businesses and ways to run them
When businesses closed physical offices, many moved furniture and filing cabinets into a storage unit. Retailers who needed a place to keep their stock did the same — finding it provided more flexibility than warehousing — while transitioning to selling online. Many people had to make home offices, triggering a need to store displaced items outside the house. In addition, the pandemic caused a few career changes, and for budding creators, self storage provides units in a range of sizes for both materials and finished works.
Assisting changing lifestyles
Golf experienced a boom during the pandemic, with social distancing in the fresh air comfortably achieved. But while a set of clubs, or fishing gear, takes up space at home it can easily be picked up after leaving the house — a 5'x5' storage unit might suffice. The RV industry also experienced a surge, as people preferred to holiday safely with folk they know well, and storage facilities are reporting more motorhomes on their parking lots or perhaps in 10'x30' storage units.
Facilities streamline their operations
Prompted by the recent health concerns, the self storage industry streamlined many of its operations, introducing contact-free procedures for paying and accessing facilities. It is interesting to note that some storage businesses were already going down this path to improve efficiency, and the pandemic simply accelerated these plans. These trends should continue to promote efficiency going forward, including the development of more unmanned facilities.
The storage sector goes even more local
Self storage is said to be a '3-mile business.' And with living space often more cramped now, having a storage unit just around the corner is more useful than ever for regularly used items. With this in mind, developers are exploring smaller markets. Repurposing buildings in locations such as strip malls is another current trend, placing facilities in communities. This also reduces construction costs, and town halls may be more willing to grant permission for such projects. In addition, going more local means the self storage sector's continued growth doesn't necessarily lead to oversaturation. The self storage sector has adapted to the changed habits and new trends triggered by the pandemic. Activities such as working from home and selling online have gained in appreciation and will no doubt continue. The storage industry is well placed to support businesses and lifestyles as we look towards a post-pandemic world.