ASHA Marks 30 Years
By Natalie Mahn on Apr 29, 2021 in News, Senior Living
It's an honor to celebrate years of service in senior living, especially for a trusted industry leader like the American Seniors Housing Association (ASHA). As of April 2021, ASHA celebrated 30 years of positively impacting the senior living sector — commemorating various achievements from their three-decade journey.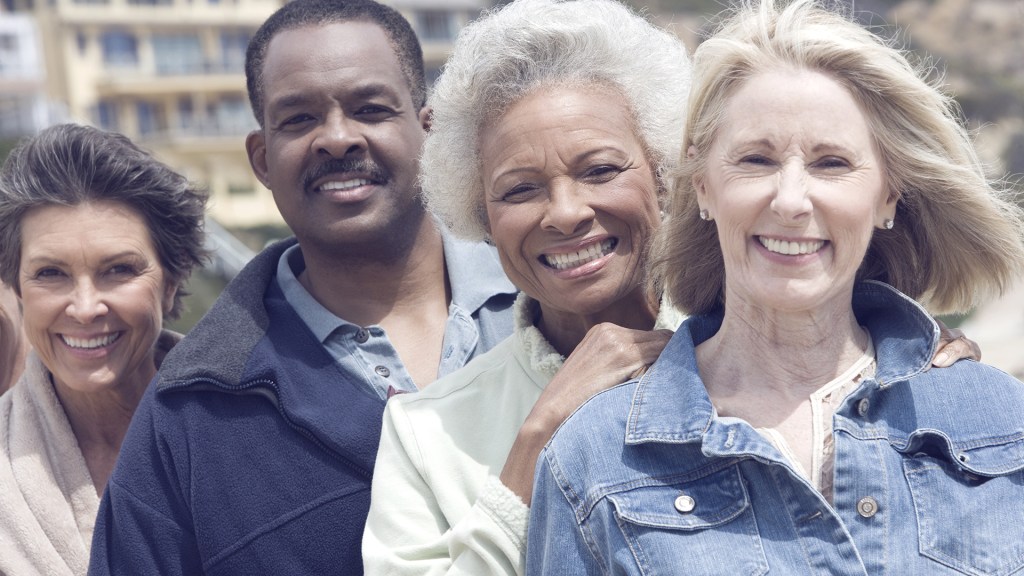 Formed in 1991, the association has provided exceptional support for senior living providers. ASHA continues to engage in the finance, development and operation of the full spectrum of housing and services for seniors. Representing the interests of over 500 companies today, this spectrum includes independent living, assisted living, memory care and continuing care.
The early days
In honor of the 30-year anniversary, ASHA president David Schless took the time to reflect on the association's early accomplishments.
"ASHA was initially focused on providing a voice for senior living owners and operators on Capitol Hill," says Schless in a company letter. "We were laser-focused on issues that impacted senior living communities, which at that time included a lot of fair housing and tax issues."
Schless also acknowledges how ASHA paved the way for senior living data. "Because there was virtually no senior living data in the early 1990s, ASHA filled this void to demonstrate that, among other things, senior living was an investment that could in fact be profitable."
ASHA today
With 30 years of experience and achievements, ASHA remains at the forefront of senior living advocacy. Through the work of diligent leaders and teams, the association continues to provide legislative support, research and educational opportunities for providers today.
Learn more about ASHA and their efforts in senior living.