Student Housing
By Erica Rascón on Jan 13, 2022 in Matrix
The Yardi Matrix Student Housing Report for January offers a glimpse into the health and future of the market. Data reveals solid performance and steady growth, particularly among Big Ten universities.
Preleasing
Yardi 200 ended the fall 2021 preleasing period on a high note. In September, the figures came in at 94.3%, a 5.2% increase from fall 2020 but 0.4% less below pre-pandemic fall 2019.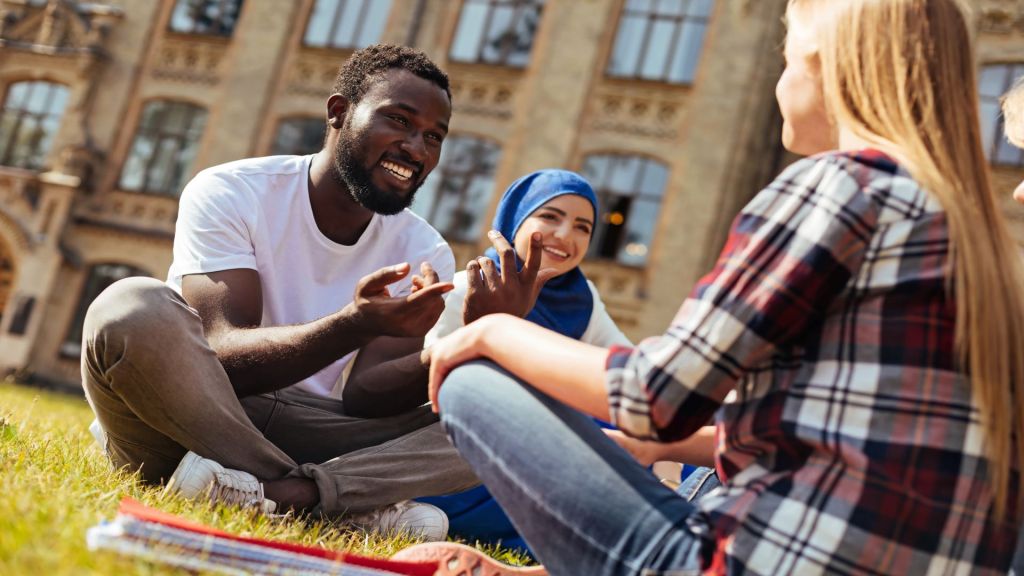 Data shared by the National Student Clearinghouse Research Center in October 2021 suggests that postsecondary enrollment for the fall 2021 term was 2.6% lower than the previous year and 5.8% below 2019. The nation's most selective schools and schools in markets with high costs of living have had the strongest leasing thus far. Universities in the Big Ten conference report 40% preleased bedrooms as well as the highest prelease growth of November at 18.7%.
Preleasing for the fall 2022 term is already underway. In November, preleasing ended at 26.7%, up from 15.4% from the previous year.
Rents
The average rent per bedroom was $791 as of December, a 2.2% increase over the previous year and 0.3% over the previous month. That figure marks the highest average rent for off-campus dedicated student housing since the onset of the pandemic. Most notably, the University of California-Riverside reported annual rent growth above 15% and average monthly rent per bedroom at $1,004 as of December.
Overall, spring is estimated to bring modest rent growth, particularly favorable for the most selective universities. Only seven of the Yardi 200 universities with four or more properties reported negative annual rent growth. Among them, the University of Alabama reported the steepest decline with -2.7% growth in December.
Supply
Though housing deliveries declined in 2021, supply is currently on the rise. Yardi 200 delivered about 19,000 bedroom as of December 2021, more than 30,000 fewer annual bedroom deliveries than in years prior. Yardi Matrix forecasts suggests that 2022 will be stronger, delivering more than 25,000 bedrooms.
Currently, there are 49,000 bedrooms under construction and 86,000 others is various phases of development. Construction is largely concentrated in the south and southwestern states.
Click here to read the full January 2022 Matrix Student Housing report.