Storage Steps Up
By Leah Etling on Jun 21, 2022 in Matrix
Self storage continues to see rents tick up month after month, despite growing economic turmoil, according to the latest National Self Storage Report from Yardi® Matrix.
Overall street rates rose $1 last month to $147, with 10X10 climate controlled units averaging $149 and 10X10 non-climate controlled units at $131.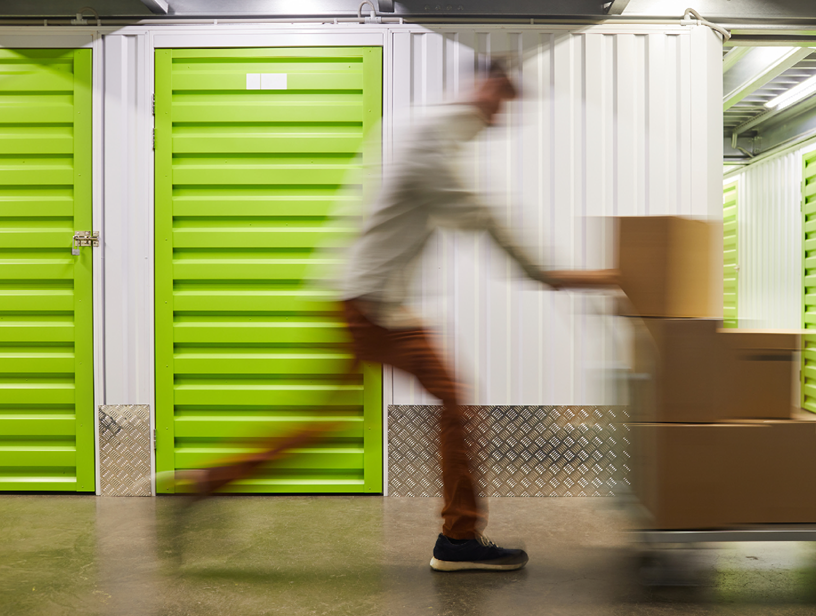 "Storage demand remains extremely resilient, enabling operators to push both street rates and renewal rates while maintaining occupancy," say Matrix analysts.
The demand drivers for self storage are many, but current trends include the need for work-from-home space, retail spending on furnishings and consumer goods, migration and rising cost of housing.
"Some households may choose to save money by living in a smaller apartment while renting a storage unit on the side. Inflation is a growing concern as it squeezes consumers' budgets, but some operators say it also braces them to expect rent increases," notes the report.
Even as street rates hit record highs and demand remains strong, year-over-year growth is moderating as anticipated. The total average annual street rate growth fell 150 basis points to 3.5 percent in May, a continued deceleration from the standout gains of 2021. However, growth remains healthy relative to the long-term average.
Yardi Matrix tracks a total of 4,066 self storage properties nationwide in various stages of development — including 1,481 planned, 750 under construction and 522 prospective properties. Matrix also maintains operational profiles for 28,390 completed self storage facilities across the United States, bringing the total data set to 32,456.
Learn more about the state of the self storage market nationwide.