Recovery Gains
By Erica Rascón on Jun 15, 2021 in Matrix
As the U.S. economy continues to show recovery gains, multifamily housing follows suite. Several factors including prevalent industries, vaccination rates and employment create a distinction between markets with rapid growth and lagging gains.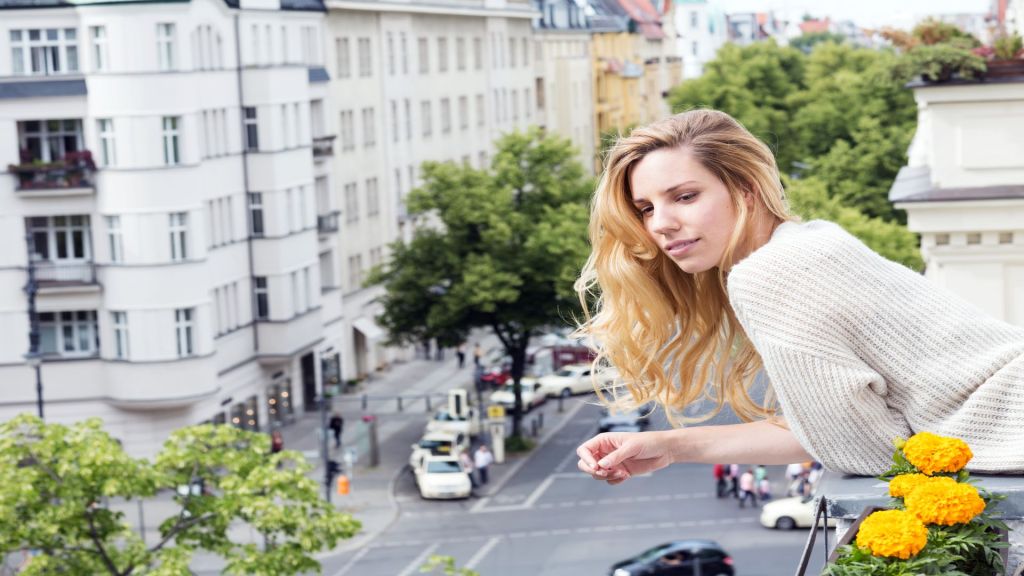 Need-to-know data, quick and easy
Multifamily rents increased by 2.5% year-over-year (YoY) in May. This nearly reflects rent growth rates of March 2020, before the development of pandemic trends.
For the second consecutive month, all top 30 metros showed positive month-over-month (MoM) rent growth. An impressive 90% had MoM gains of 0.5% or more.
Rents grew $12 in May to $1,428. That's the largest one-month increase in Matrix history. The 0.8% MoM growth rate was the largest since June 2015.
Rents increased nationally by 0.8% in May. Of our top 30 metros, 22 demonstrated positive YoY rent growth this month.
Run, walk, and crawl: metros demonstrate growth at different rates
Some rents grow at a sprint. YoY rent growth reached double digits in the Inland Empire for the first time in recorded history. Rent growth in the Inland Empire clocked in at 10.2% followed by at Phoenix 9.6% and Sacramento at 8.3%.
Gateway markets have found a comfortable stride. Miami reports a respectable 6.0% growth, the strongest in the region.
Others are crawling or have yet to budge, though all signs point to improvements soon. Chicago with 0.0% growth and Los Angeles at -0.1% are still better positioned than San Jose (-9.0%), New York (-8.8%) and San Francisco (-6.7%).
Introducing single family rental data
Matrix reporting now includes single-family rents within built-to-rent communities. Data is compiled from more than 90,000 units in 700 communities nationwide.
Single-family rentals (SFR) thrived during the pandemic. The industry recorded a powerful 7.3% YoY rent growth as of May. This reflects an overall rent increase of about $14 in May to $1,761.
National occupancy rates of 96.6% in April, a 1.5% increase from a year ago, demonstrate the continuing strength of the market. Again, the Inland Empire ranks well with 18.3% YoY rent growth followed by Phoenix (15.3%) and Denver (13.5%).
Major employment industries impact recovery
While all gateway markets are showing signs of recovery, some are recovering faster than others. A few factors to consider:
Major employers and industries have a notable impact on rents. When popular industries support remote work, the metro is likely to show slower growth than those that are returning to office or embracing a hybrid model.
For example, New York rents increased by 3.4% MoM. Banking is a major industry in the state that has called workers back to their office desks. Seattle and San Francisco, both tech-heavy hubs, only demonstrate growth of 0.2% and 0.3% MoM respectively.
More than 50% of Americans have received at least one COVID vaccine shot, which may influence remote work policies in the near future.
Jobless claims decreased by 38,000 to 406,000 in the final week of May. As states continue to end emergency unemployment programs, the jobless claims are likely to continue their descent. Summers often tout an uptick in employment rates.